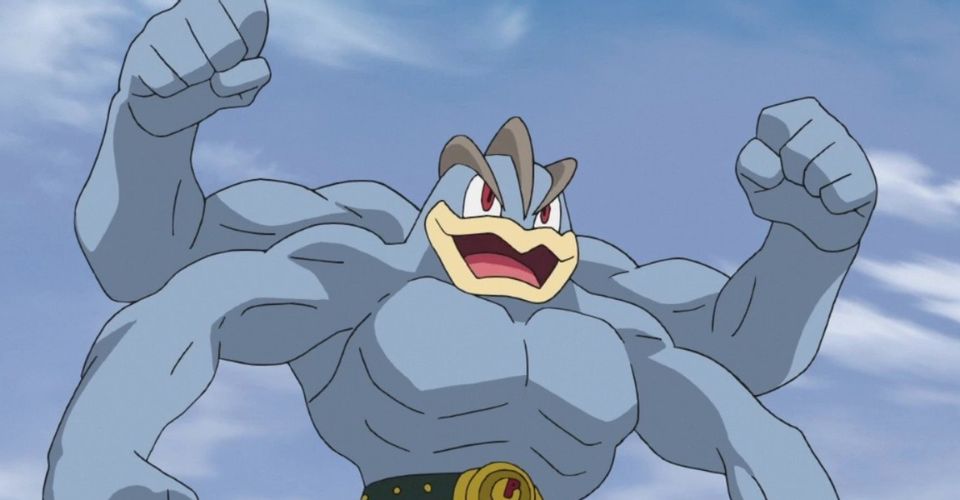 Pokémon have released a Machamp workout video in which the Pokémon character performs stretches as well as arms and legs exercises.
Pokémon having just celebrated their 25th anniversary in February are always trying to out do themselves and with the new Machamp workout video they may have achieved this. Pokémon have released the video via their Kids TV channel which has a few videos uploaded but is not very popular within the Pokemon community.
The YouTube video features three Machamp Pokémon's  doing 50 seconds of leg kicks and air punches, 45 seconds of stretching as well as 30 seconds of rest time. The fun video allows kids to join in with the Machamp's  exercising. The Pokemon recently got a new moveset in Pokemon Go, and fans can see the training required to pull of the moves.
Although viewers do not have four arms like the Machamp to completely follow the exercises, a two armed version is easy enough to do. Viewers can practice the Machamp's moves in order to pull them off completely.