The upcoming Battlefield 2042, from the critically acclaimed Battlefield action-shooter series, has announced its Hazard Zone mode will be available tomorrow, Thursday 14th October 2021.
Hazard Zone will see players get their squad goals in check as they cooperate in and compete against 4-person teams to complete a shared objective. By the sounds of it, could be a sort of Battlefield take on 'save the hostage' kind of game modes like in the Rainbow Six Siege series.
Despite repeated interrogation under comically Vaudevillian contraptions (for legal reasons, that was a joke), Battlefield's developer company DICE has denied 2042's inclusion of a battle royale mode, although they have also said the goal is to scratch an itch that Battle Royale players would enjoy in a way that puts a new spin on the standard gameplay formula.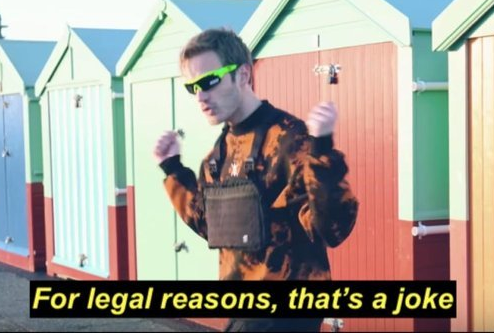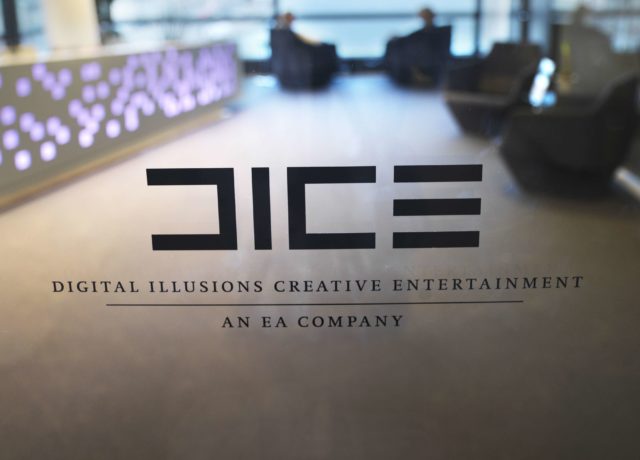 Either DICE are serious or incredibly cheeky. I mean, let's not mince words, Battle Royale games are all the rage from Apex Legends, to Fortnite, even Mario and Tetris got battle royale modes from Nintendo for crying out loud! So, on the one hand, battle royales do make money. On the other hand, the market is a teeny tiny bit saturated, to put it mildly. Either way, always good to see some more variation in gameplay, so sign me up for that!
The official Battlefield 2042 website simply says "Squad up and drop down into the Hazard Zone – an all-new, high-stakes multiplayer experience." More will be revealed on October 14. Click here for the recent 30-second trailer that dropped, highlighting more about how the Hazard Zone mode will very much be every squad out for themselves.
The tense and fuzzy communications lines may also be implying this mode may have a coded communications element? Would be cool if part of the gameplay or one of the game modes saw players trying to crack the other team's enigma machines while being covered by teammates in the field like a mashup between Call of Duty and Alan Turing! Not gonna lie, I'd pay good money to play a wholesome good ol fashioned split-screen co-op where I'm excitedly jittering over whether to cut the red or blue wire while my mates are shooting bad guys in the face.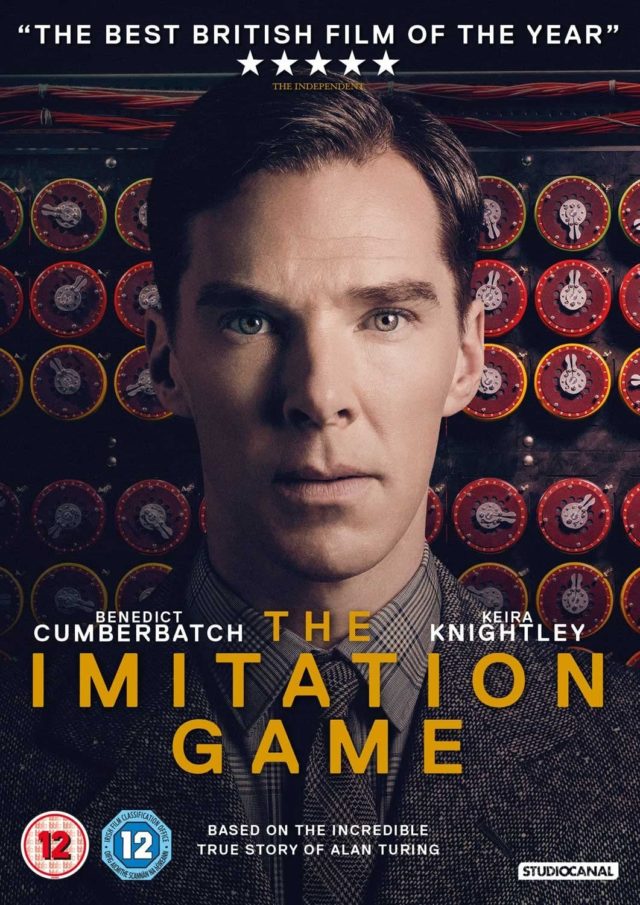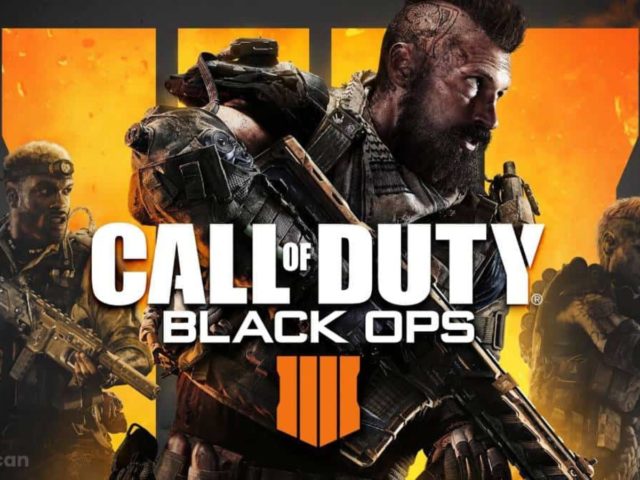 Battlefield 2042 releases on November 19th for PC, PS4, PS5, Xbox One, and Xbox Series X/S.
For more Battlefield gaming goodness, have a butcher's over at the Go2Games store for our games and toys at good prices, including a Battlefield 2042 preorder pack! 
Sign up for our newsletter from the website.
Instagram: Go2GamesShop
Twitter: Go2Games
Youtube: Go2Games.com
Facebook: Go2Games.com
Store: Go2Games.com