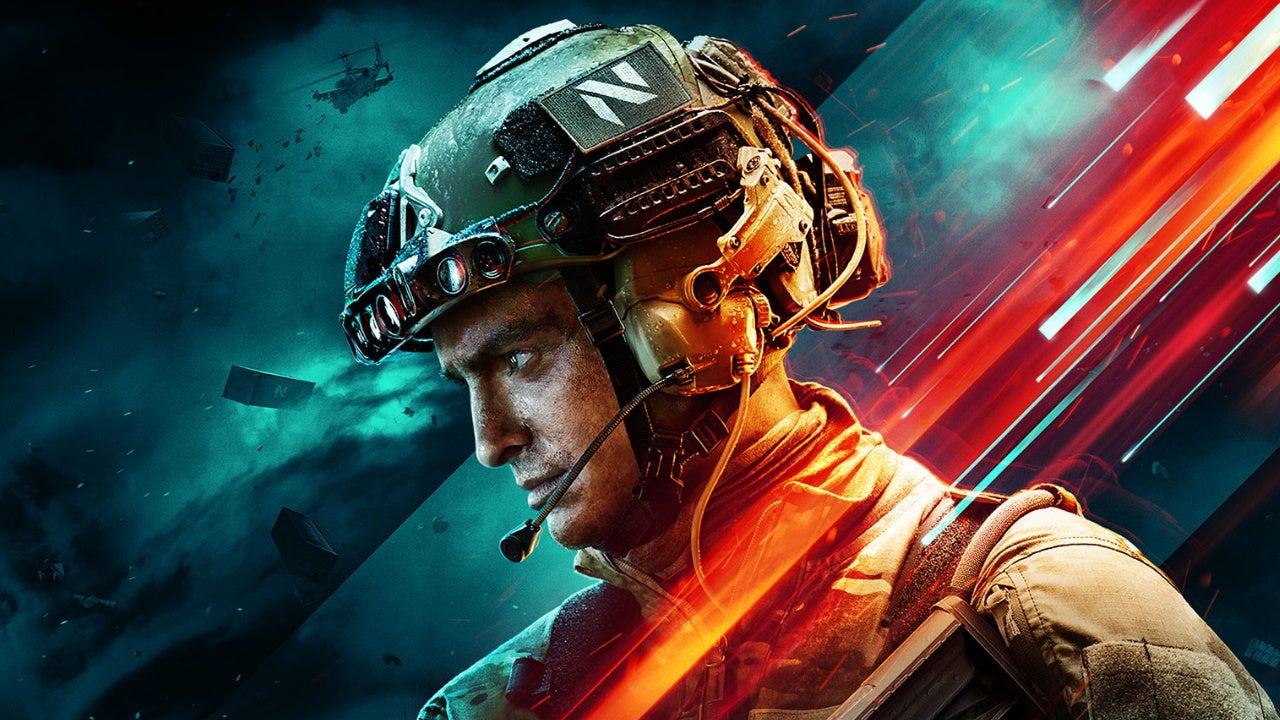 Our first taster is just around the corner…
The official release date for Battlefield 2042's open beta has been revealed by EA, and it begins just one week from now.
Early access for the beta will begin on October 6th, at 8. A.M BST. Only those who have preordered the title or those with EA Play can access it at this point. This also includes Xbox Game Pass players as EA Play is included within the Xbox Game Pass subscription.  This early access period lasts until the next day, October 7th.
From October 8th-9th, the Beta will open up to everyone, with downloads freely available. If you want to jump into the Battlefield 2042 Open Beta from October 6th, here's the full details on how you can get early access:
Firstly, as mentioned above, you can access the game with either an EA Play subscription on PlayStation or an Xbox Game Pass subscription for Xbox users. EA Play offers a 79p first-month deal which is worth utilising if you haven't already. Xbox Game Pass offers a similar package for 99p. If you have already used this, then you have the choice of renewing your subscriptions for their standard monthly fees, or you can use the theoretically costless method mentioned in the next paragraph. Both subscription services can be accessed from your respective console stores.
A second option would be simply to preorder the game. In theory, this can be costless as you have the option to cancel your preorder at any point after the beta and receive a full refund. This may depend on the retailer, so it is worth checking before accepting this as a certainty. Amazon is one such retailer which won't charge you anything until the game has been dispatched. Once you preorder the game, you will receive a unique code that will let you download it.
If you are not interested in early access, you do not need to take any further steps. You can simply download the game from your respective console (or PC) store when made available to you on October 8th.
It will be available to play on PC (via Origin, EA app, Steam, and Epic) and console (PlayStation 4 and PlayStation 5, Xbox One and Xbox Series X|S). PlayStation Plus is not needed to participate in the Open Beta; however, if you're playing on Xbox, you will need to be at least an Xbox Live Gold subscriber (Xbox Game Pass Ultimate includes a Live Gold subscription).
Only one map, Orbital, will be on display during the Beta. Orbital features a massive space rocket counting down, with the fight on this map taking place around its imminent launch. You can check out the open beta trailer below for a sneak peek at the imminent chaos.
For more information about this Battlefield 2042 open beta, be sure to check out EA's official blog post, which features PC requirements, tips and tricks, and more.
For future updates, watch this space.
To keep updated with the shop activities and weekly competitions, follow Go2Games on social media:
Instagram: Go2Gamesshop
Twitter: Go2Games
YouTube: Go2games.com
Facebook: Go2Games.com