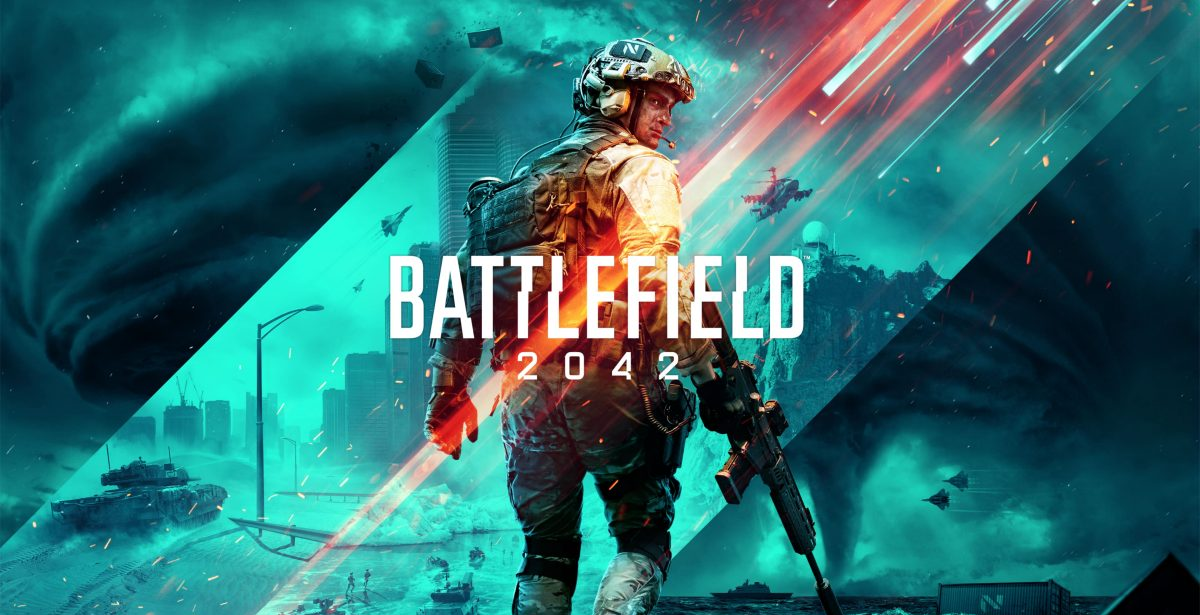 Our ancient foe has been defeated once again.
Players have been diving into Battlefield 2042 this week via early access before the full game releases tomorrow (November 19th); whilst doing so, people have experienced some issues, namely rubber banding for one.
If you are unsure what, rubber banding is, I will begin by saying it is one of gaming's oldest adversaries; their feud dates back to prehistoric times. All jokes aside, an example of rubber banding would be when you exit a door and are pulled back through it. This usually happens due to poor connection/server issues, or sometimes it can occur due to the design mechanics of the game.
Fear not, however, as this latest patch majorly targets rubber banding, particularly during All-Out Warfare.
The team said it was looking into the issues a couple days ago, and the patch notes now include "server-side upgrades" to help reduce it.
Stuttering issues when playing on Breakaway are now "significantly reduced", with DICE saying destroyed silos should no longer cause lag on the map. It's still looking into similar incidents happening on other maps.
The rest are relatively minor changes, like making sure name tags are displayed correctly and fixing issues with players not being awarded the correct amount of XP at the end of Hazard Zone.
Unsurprisingly, there's no fix for the Prox Sensor issues yet as they were only disabled yesterday. DICE has said it's planning to release two further updates in the next 30 days, with the next one set to bring "more fixes and improvements" and the following one to be "a larger and more substantial update."
In other news, October and November have seen some big next-gen titles released, including Call of Duty: Vanguard, Battlefield 2042, FIFA 22, Far Cry 6, and Left 4 Dead's spiritual successor, Back 4 Blood. You can again purchase all of these titles, as well as pre-ordering Elden Ring and any other titles from our Go2Games website.
To keep updated with the shop activities and weekly competitions, follow Go2Games on social media:
Instagram: Go2Gamesshop
Twitter: Go2Games
YouTube: Go2games.com