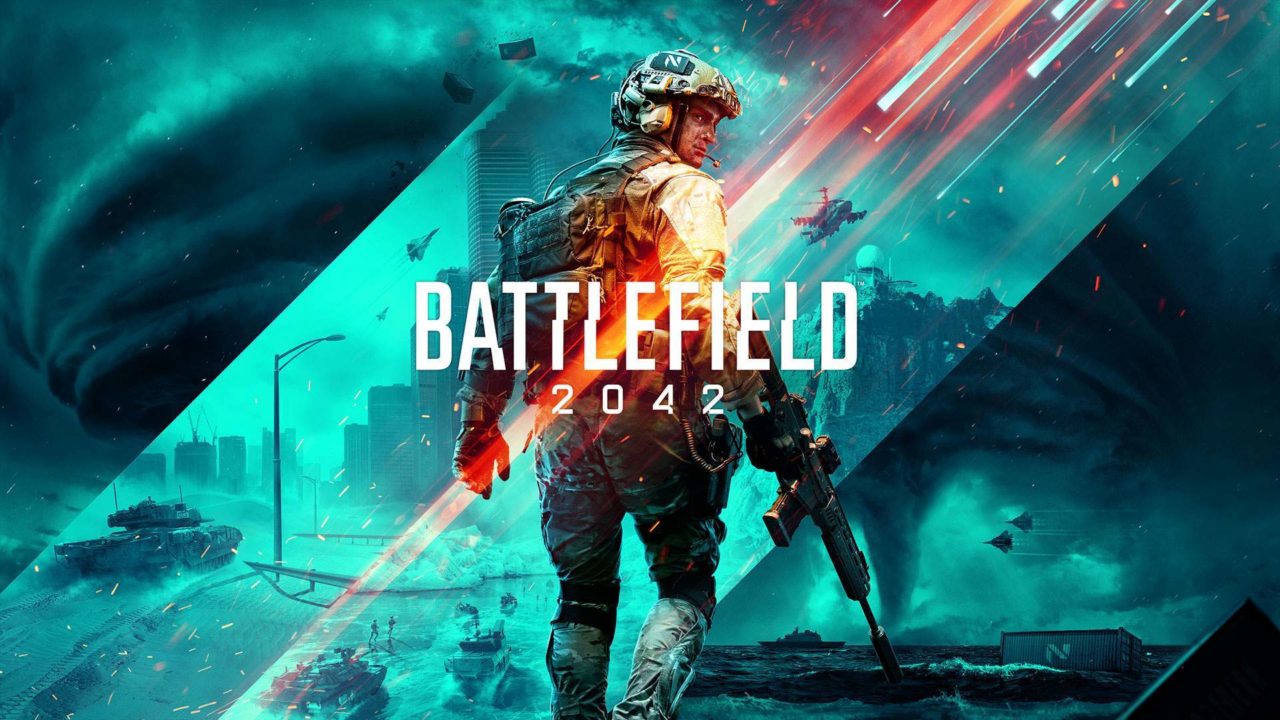 Battlefield 2042 has finally been released, after a week of limited access. Now it's available for people to use, Plenty of players have been checking out the portal editor. This is a new feature to the series which allows players to create their own custom games, similar to the forge Mode of the Halo Series. Recently, one fan decided to utilize this toolsuite to create a custom game involving the games wingsuit.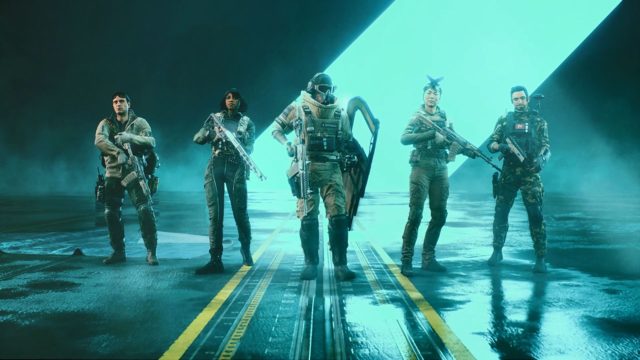 2042 has introduced a lot of new gameplay features to the battlefield series. One of these is the wingsuit, an ability available when playing as the specialist "sundance", players can glide using this item to help reach places quicker. The ability also helps you to catch enemies off guard, making its use incredibly important. So, to help players get used to this ability, they made a practice course for them.
Posted on reddit, a user going by the moniker "andygmb" shared a video from the game. In said clip, they show off the custom wingsuit course they had created. The purpose was to help those who wanted to improve their ability. The video shows the course in action, with the player starting at the top of a skyscraper and then proceeding to glide through a series of rings to get to the ground. The rings are laid out in such a way that passing through them requires precise adjustments to the player's flightpath.
I'm making a Portal Wingsuit Training course mode – the rings are made out of bots because we can't add visuals yet from Battlefield
Along with the video of the course, andygmb shared some behind the scenes of how the course works. Apparently, the rings are formed from bots. These were used as other visual elements were unavailable in portal mode. Furthermore, they also revealed plans to share the code for the training course in the future, for those who want to practice.
Following the creation of the wingsuit course, it will be interesting to if andygmb create any more courses for 2042, or if there are any more interesting portal mode Maps in the works.
You can buy battlefield 2042 from go2games.
Sign up for our newsletter from the website.
Instagram: Go2GamesShop
Twitter: Go2Games
Youtube: Go2Games.com
Facebook: Go2Games.com
Store: Go2Games.com