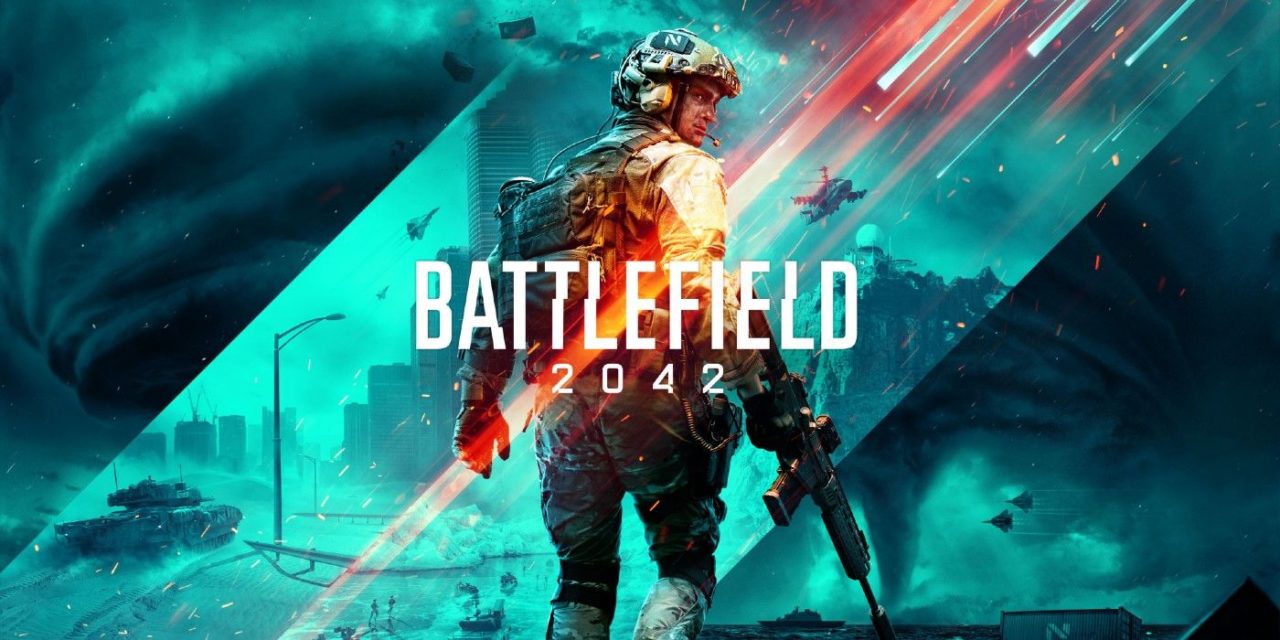 Battlefield 2042 will be the next game in DICE's first-person shooter series. Following this reveal, publisher EA released an action-packed trailer portraying what fans can expect from the upcoming title. The trailer is available below to enjoy:
Two minutes into the trailer the action ramps up as we see an ATV take out an helicopter. Two jets begin chasing after each other following this chaotic scene. We see the pilot of the lead plan pulling the nose of their jet up to take out the helicopter pursuing them.
The new trailer celebrates what DICE calls 'Only in Battlefield' moments.  Battlefield 2042 will be released on October 22, 2021, for PS4, PS5, Xbox Series X/S ,Xbox One and PC.