Battlefield 2042 will be receiving some much needed tweaks to its Assault Rifles and Bloom in the near future, following fan complaints. The games launch has been rough, with overwhelmingly negative player reviews and gameplay issues, but it has recently come out from the developers that 2 of the bigger pain points are in the works to be fixed.Dice has been responding to fans via twitter on the issue of 2042s assault riffle and bloom performance. According to players, the issue is that Bloom or bullet dispersion is way off, causing a lackluster gaming experience.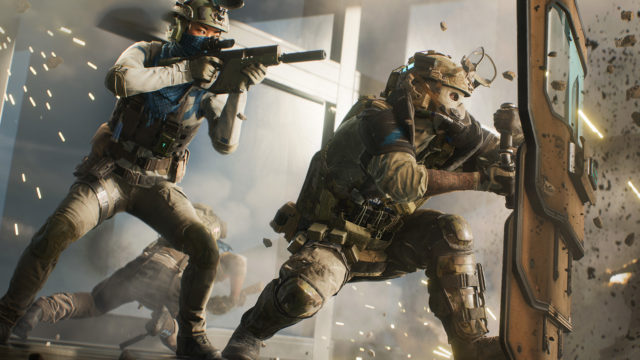 Bloom in this case is referring to Bullet deviation. In most FPS games, where a round actually goes will be randomised within an area dictated by your crosshair, with this area also increasing if you hold down the trigger or fire quickly with automatic weapons. Not all games use bloom, some used fixed recoil patterns which mean that your bullets will always go to the right place, but if you hold down the trigger your gun will recoil in a realistic manner.
2042 uses bloom, and the issue is that its over exaggerated. You can aim and fire at an opponent, but the likely hood of you actually hitting is low, lower if you hold down the trigger. Battlefield's main competitor, Cod Vanguard, is much tamer in this regard.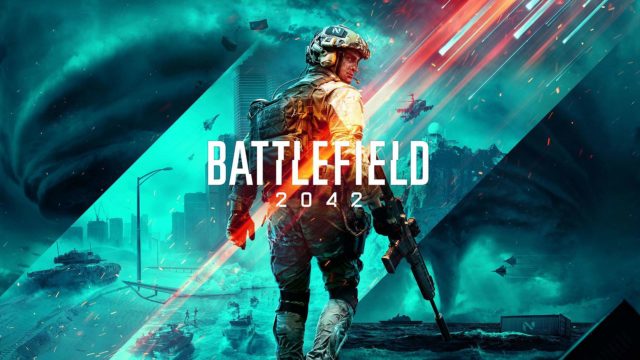 Florian "DRUNKKZ3" Le Bihan, one of Dice's leading designers, stated "Dispersion/Spread/Bloom has been a thing in all past BF games, it's important for weapons variety and balance as well as creating value for attachments. It shouldn't be a problem unless it's too much or increasing too rapidly, which is the problem today that is being looked at". They also stated that changes hve been made on DICE's end in preparation for the two following updates, such as Balancing hovercraft videos. Right now, there is no date on when those updates will drip, but it is expected "over the next 30 days"
Bloom is far from the only issue with Battlefield 2042. Bugs are everywhere and the game has also made some controversial decisions.
Battlefield 2042 is available now from go2games
Sign up for our newsletter from the website.
Instagram: Go2GamesShop
Twitter: Go2Games
Youtube: Go2Games.com
Facebook: Go2Games.com
Store: Go2Games.com