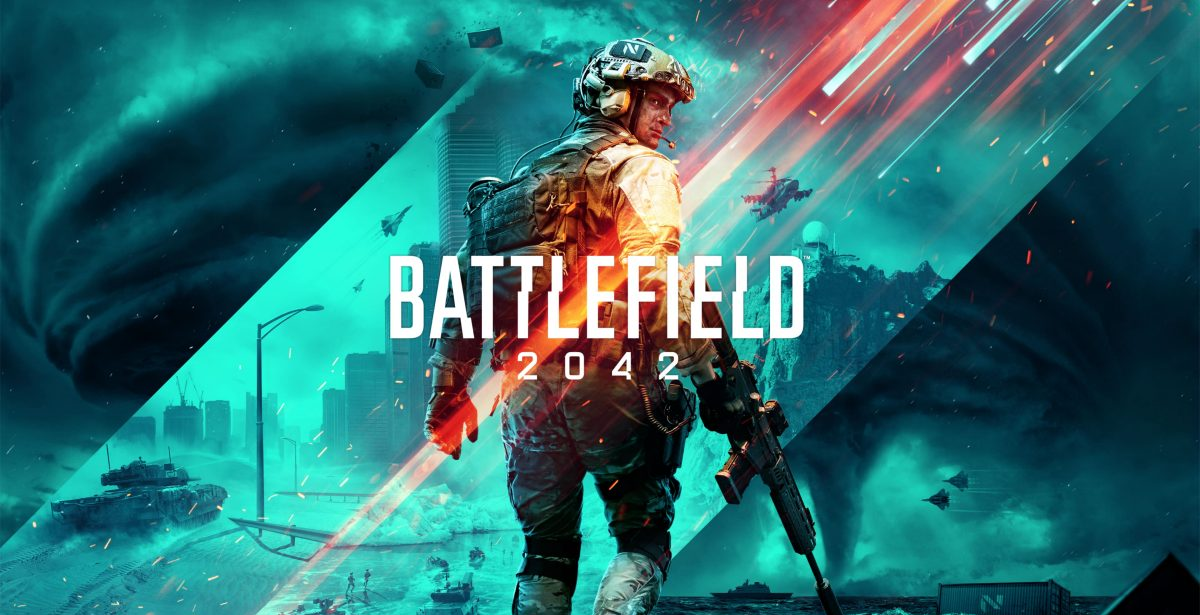 The feature will be added down the line.
When the game officially launches on November 19th, it will launch without an in-game voice chat mechanic. According to the game's community manager, Kevin "Totalfps" Johnson, players should use third-party applications (e.g. discord or private parties for console) until the function is added in the future.
This is not a significant issue; Battlefield's staple game mode conquest doesn't exactly require communication. However, the same can't be said for Hazard Zone, one of the new game modes introduced in Battlefield 2042.
The mode flies squads of players onto a map and asks them to retrieve data drives from across the map and then extract. In the process, players have to fight off other squads of players as well as A.I. combatants. Playing this game mode requires proper communication between squadmates, and without any in-game voice chat, players who aren't friends on their platform of choice will have no option but to rely on 2042's rudimentary pinging system.
Battlefield 2042 is set to launch on November 19 for PC, PlayStation 4, PS5, Xbox One, and Xbox Series X/S. An early access period for the game starts November 12th.
In other news, October and the beginning of November have seen some big next-gen titles being released, including the likes of Call of Duty: Vanguard, FIFA 22, Far Cry 6, and Left 4 Dead's spiritual successor, Back 4 Blood. You can purchase all of these titles, as well as pre-ordering both Elden Ring and Battlefield 2042 from our Go2Games website.
To keep updated with the shop activities and weekly competitions, follow Go2Games on social media:
Instagram: Go2Gamesshop
Twitter: Go2Games
YouTube: Go2games.com