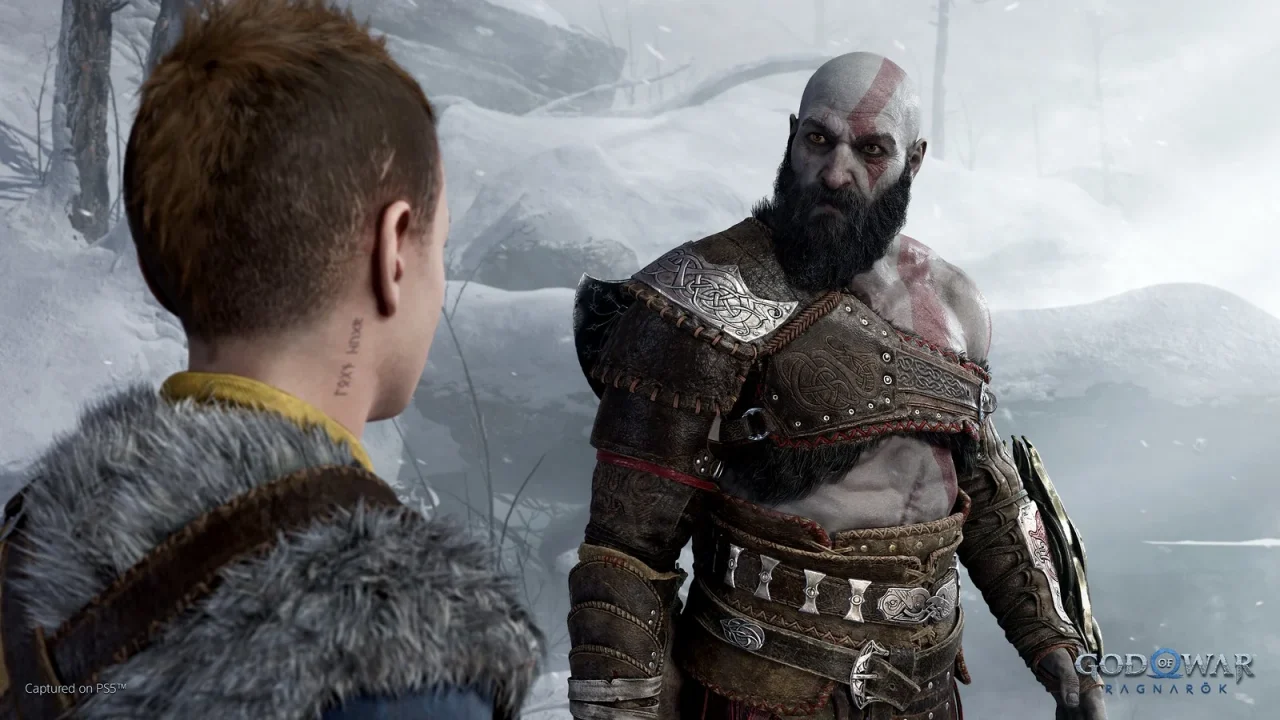 It's about damn time…
Santa Monica Studio has recently announced that their highly coveted 2018 title, God of War, will be released on PC.
In a recent blog post, Sony has said that the title will be made available to the PC population sometime in 2022.
The announcement also highlighted that God of War had sold 19.5 million copies on PS4 as of August 2021. The last time Sony had shared sales numbers for the title was in May 2019, indicating that it had reached ten million units shifted.
The title joins an increasingly long list of former PlayStation exclusives launching outside Sony's ecosystem, including Guerrilla Games' Horizon Zero Dawn, Kojima Productions' Death Stranding, Bend Studio's Days Gone, Team Ninja's Nioh 2, and more.
It is already accessible via streaming on Sony's PlayStation Now service, but an official PC port has yet to be created until now.
A God of War sequel is also due to release in 2022 after Sony announced a delay earlier this year; you can watch the reveal trailer below:
In other news, October and the beginning of November have seen some big next-gen titles being released, including the likes of Call of Duty: Vanguard, FIFA 22, Far Cry 6, and Left 4 Dead's spiritual successor, Back 4 Blood. You can purchase all of these titles, as well as pre-ordering both Elden Ring and Battlefield 2042 from our Go2Games website.
To keep updated with the shop activities and weekly competitions, follow Go2Games on social media:
Instagram: Go2Gamesshop
Twitter: Go2Games
YouTube: Go2games.com