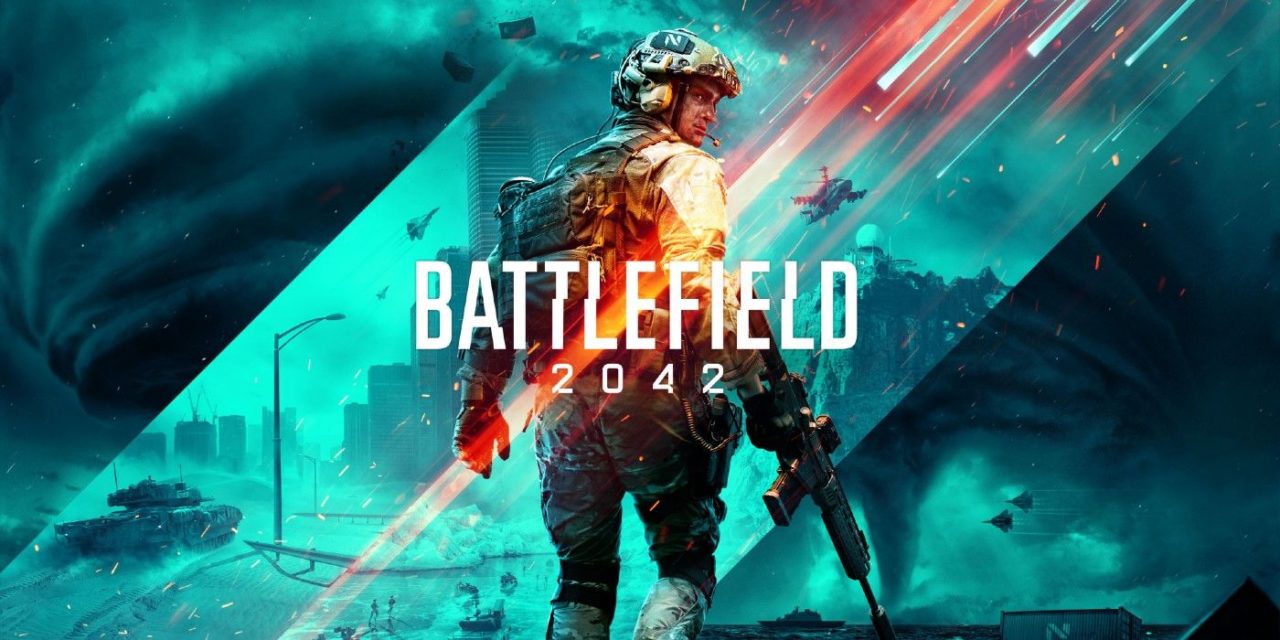 The word Beta is screaming out here for Battlefield 2042. Please remember before the critics come running out and disowning a game a month before the official release. This is for testing bugs of the final product, and there may well be bugs at launch; luckily, it's 2021, and fixes will be available. DICE themselves have already stated that the Beta is 'months old' and the wrinkles should be ironed out by release or already have been.
The time for eager fans of games to hype up release so much that if it's not perfect on release is a terrible game should be a thing of the past. This ought to have been learned a year ago.   
So far, the gameplay is a refreshing take on the FPS game industry needed since Battlefield 4 was released in 2014.
Apart from the occasional frame drops, no other bugs were experienced from the first play. However, after a few hours of extensive gameplay, more became apparent. Bright flickering randomly and a wobbly screen whilst a passenger in offensive vehicles were the most notable.
The map, Orbital, is massive and, so far, haven't managed to traverse through most of it, mostly lingering around the rocket to catch a glimpse of it taking off. This I managed to gain from a front-row seat, ziplining up the metal structure close to the event, and pitching a tent. Yes, it got a bit boring, but I did catch the occasional opposition players off guard when trying to do the same. It's good to note here that this event is random and doesn't happen in every game.
The event is so immersive, and the DualShock 5 came into its element with its haptic feedback function. This function did have a mind of its own, though, as sometimes would switch off completely. The rocket can also be destroyed mid-take-off via player interaction.
The guns shot through the PlayStations Dual Shock 5 controller feels solid and realistic to the feel. Still, the adaptive trigger doesn't seem to be utilised so far, something that many decide to disable anyway, especially if it's as distracting as to how strong Call of Duty Cold War made it.
The plus system is excellent! The smoothness of this system is a crucial factor here. From experience, there was no lag time and didn't hinder performance. Obviously, there's a time, and a place to be using this, in the middle of a gunfight wouldn't be ideal. Switching the attachments for the positions you find yourself in, whether close quarters, mid-range or long distance, there are attachments available for all. The one problem experienced, though, was sometimes selecting a specific attachment would fail and select the next one, but quickly rectifiable.
If you're keen on the game from the Open Beta over the weekend, you can grab a pre-order for the Go2Games store on old-gen and new-gen consoles here!
Sign up for our newsletter from the website.
Instagram: Go2GamesShop
Twitter: Go2Games
Youtube: Go2Games.com
Facebook: Go2Games.com
Store: Go2Games.com