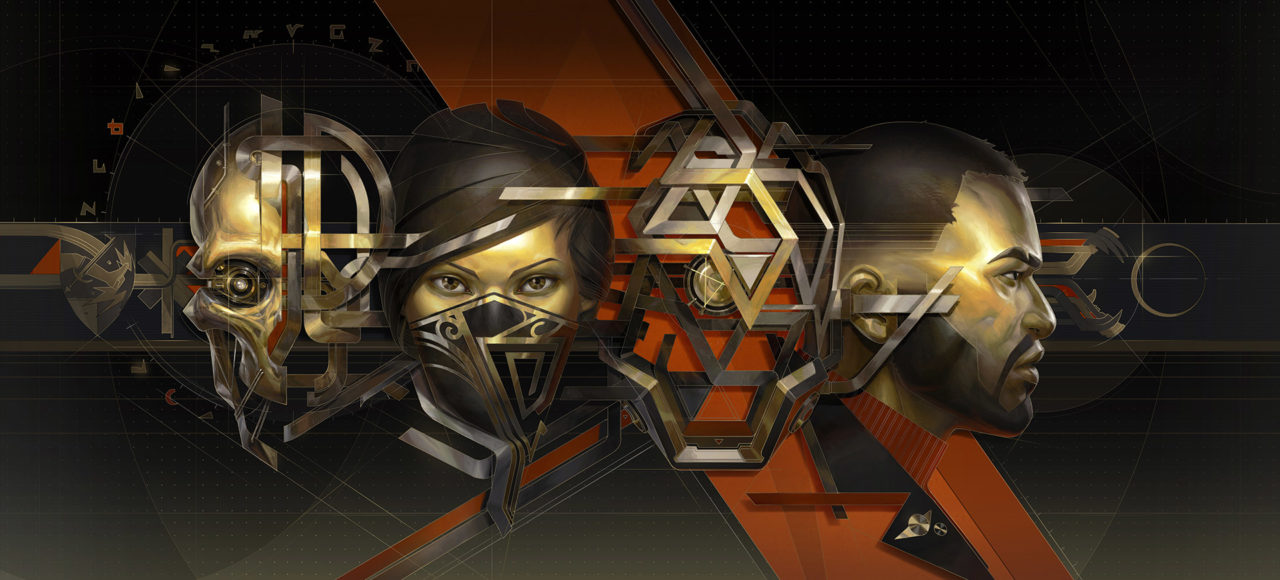 Arkane Lyon head, Romuald Capron, has left the studio after 17 years. Romuald joined the studio behind Arx Fatalis, Dark Messiah of Might and Magic, Dishonoured, Prey and most recently Deathloop in 2005, and became Studio head in 2019.
The news came last week when Romauld put out an update on his linked in page, stating that he had made the "Very Hard Decision" to leave Arkane, that he felt he "needed to try something new" and also that he wanted to spend more time with his family.
"I'm very proud of what we accomplished with this amazing team," he wrote. "The successful launch of Deathloop is just another proof that Arkane has a very bright future and unique place in our industry."
While it is not yet clear who will replace Capron, he does name Game Director Dinga Bakaba, Art Director Sebastian Miton, Technical director Hugues Tardif and Executive producer Morgan Barbe, Who Capron says the he hopes they "will keep on pushing ambitious and innovative projects."
As for Capron himself, he said he would Continue to work in the videogame industry, "helping video game companies, and others, to make their creative vision become a reality, since that's what I love to do. Stay tuned…"
As for what he meant by this comment, it remains to be seen if Romuald is working on something else outside of arkane and if he is what for that involvement takes.
Arkanes Most recent game, the highly anticipated immersive sim "Deathloop" was released in september and has been a massive critical Success.
The Core Rules for the "Dishonoured Roll Playing Game", a Pen and Paper RPG adaption of Arkanes Famous Dishonoured franchise is available now from Go2games.com.
Sign up for our newsletter from the website.
Instagram: Go2GamesShop
Twitter: Go2Games
Youtube: Go2Games.com
Facebook: Go2Games.com
Store: Go2Games.com
Two Days Left