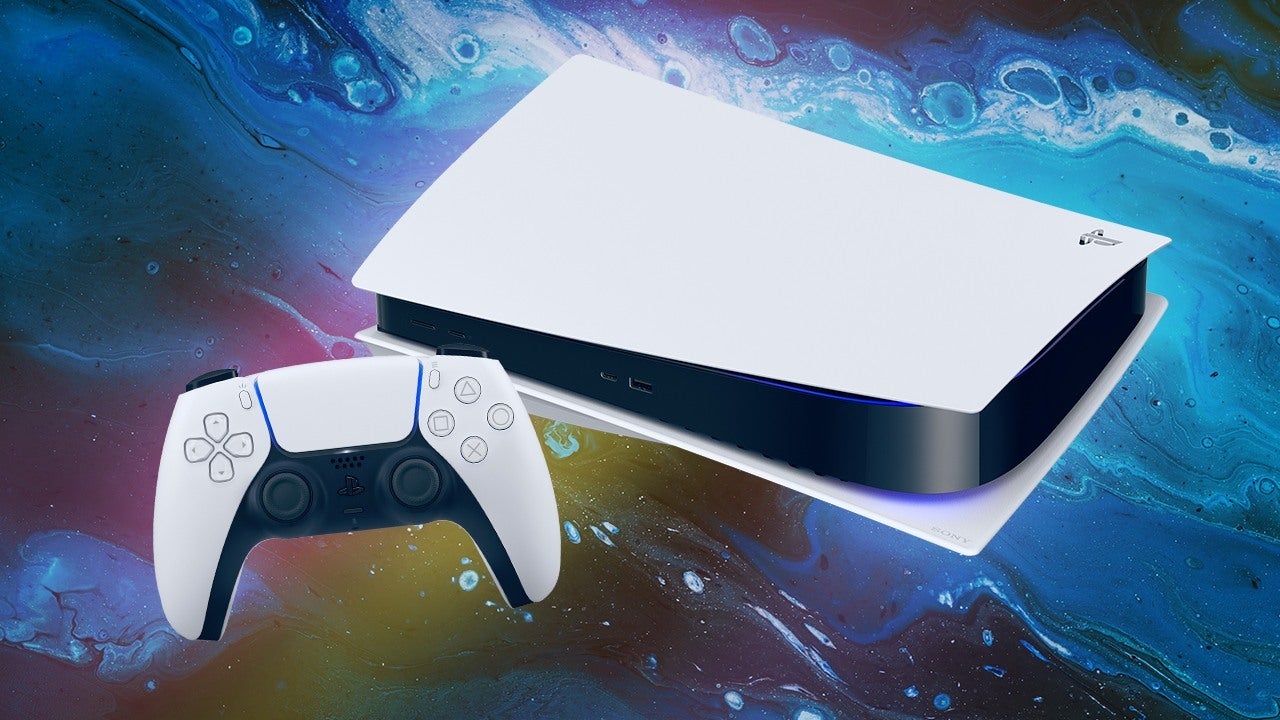 It's that time of year again everyone. The chance to frantically run around your local shopping centre, desperately looking for something, anything, your loved ones would appreciate. Unsurprisingly, nobody enjoys this part of Christmas. Sure, online shopping may have helped it you out a little bit. However, you're still just aimlessly searching the web, hoping that something of note might just pop up. Fortunately for you, we've got you covered with our PlayStation list.
2021 marks the end of another tough year in COVID times, but it is also the first anniversary of Sony's PlayStation 5. Their latest and most powerful gaming console yet has been in high demand, and for good reason. This impressive piece of technology has already provided us with iconic gaming moments, from swinging round New York City as Miles Morales to taking on the Vanguard Demon in Demon Soul's. If you're lucky enough to own a PS5, or looking to get one this Christmas, then fear not as we have the best gifts to go alongside it. Many of our suggestions work for PS4 as well, so stick around for that too. Anyway, let's jump straight into it!
2021 PlayStation 5 Best Games
Firstly, let's have a look at some of the greatest games the PlayStation 5 has to offer. We've compiled a quick list below for which ones you should look out for. Each game will give a unique taste to any gamer, so choose wisely for what your loved one will be into.
These are just some of our favourite games we've played on the new console so far. If you'd like to check out more PS5 games, head over to our website  for further information. If the person your giving your gift to has played all these games, well don't worry! We still have plenty more gift options to put forth.
Dualsense Controller
Sony's DualSense controller is a must-have for any gamer who doesn't want to be playing alone this Christmas. It's attractive design is an update on the DualShock controller that came before, and improves on it in almost every way. With adaptive triggers, extremely-precise rumble motors and an important touch pad feature, it truly takes gaming to the next level. Don't be afraid to pick yours up right here!
PlayStation Store Gift Card
Struggling to find the perfect gift and really don't fancy anymore hassle? Well let them choose their own present themselves with a PlayStation Store Gift Card! Pick up one here and top that PlayStation Wallet up right away!
XL PlayStation Icons Light
Light up your bedroom with the symbols and icons from the hugely popular and fun Playstation 5 gaming system. The Playstation icons light illuminates the dark wtih a soft glow. This is perfect for anyone looking to add a bit of gaming decor to their bedroom. Don't hesitate, pick one up right here!
PlayStation One Watch
Sure, it may not be related to the latest console, but we thought we'd through it in for good measure anyway. Simply because, I mean look at it! It looks amazing! This retro accessory is perfect for any old-school gamer, and its fancy backlit illuminated display will make everyone else very jealous.
So there we have it! We hope that this list has helped you out with your Christmas shopping this year. If you're still struggling, well check out our blogs page which will give you the latest gaming information for you to make better informed decisions then. In the meantime though, Merry Christmas!
Sign up for our newsletter from the website.
Instagram: Go2GamesShop
Twitter: Go2Games
Youtube: Go2Games.com
Facebook: Go2Games.com