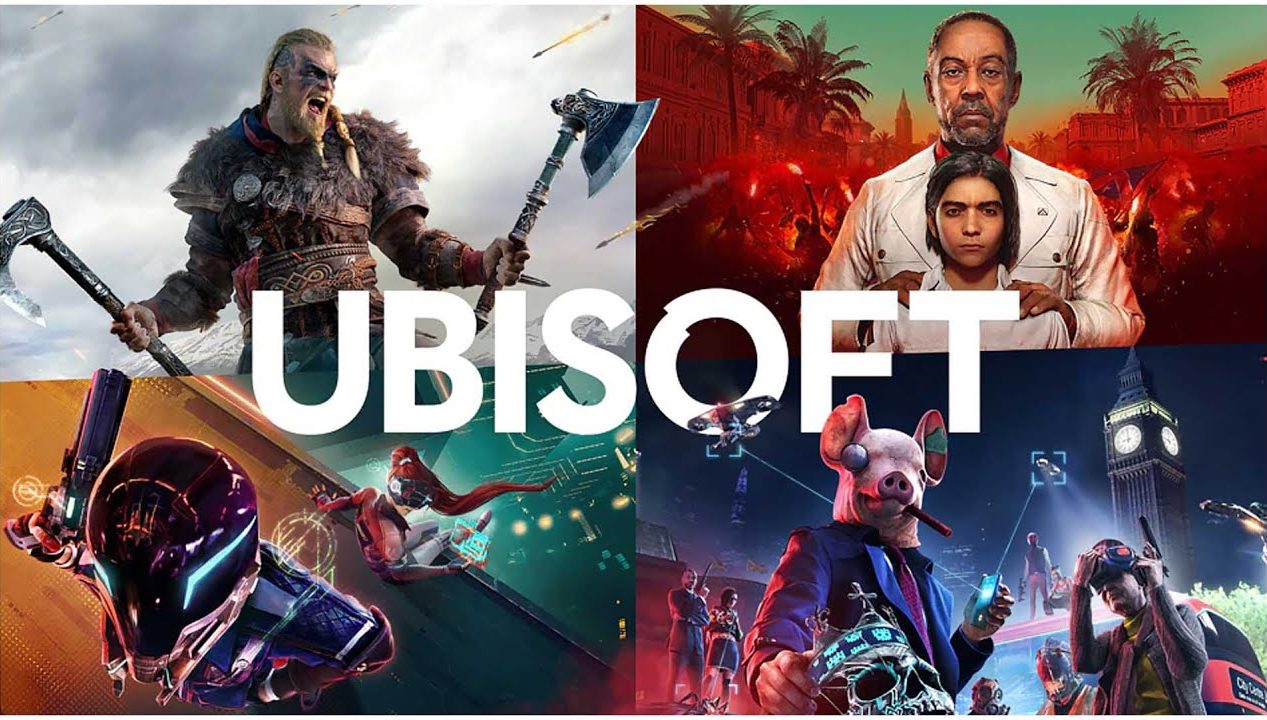 Ubisoft announced its plans to open a theme park and entertainment centre in France by 2025
Video games have always had a popular fanbase, yet gaming companies are always looking for more and more ways to increase their fanbase and appeal to others that might not have already been sold on the concept. These strategies include creating a metaverse for other mediums to be experienced in the game (i.e. virtual concerts in Fortnite),  but another way is building a theme park for the video games to be experienced in real life.
Nintendo has already ventured into that realm with the Super Nintendo World at Universal Studios Japan, but now Ubisoft has announced it will also be doing the same.
The Ubisoft Entertainment Center
Ubisoft announced recently that it plans to build an entertainment centre that will open by 2025 and then plans to build a theme park around it shortly after. The French company is partnering with Storyland Studios to create a "multi-brand theme entertainment experience" based on the publisher's game franchises.
The Ubisoft Entertainment Center will be located at Studios Occitanie Mediterranee in France, but if it's successful, Ubisoft has already teased it would open up the theme park and entertainment centre in more places in the future.
Gaming has grown to become the biggest form of entertainment. It makes sense that we partner with France's leading game publisher to create a new kind of immersive experience that celebrates gaming culture. – Bruno Granja, Founder of Studios Occitanie.
The Ubisoft Entertainment Center will be situated a 40-minute drive from Montpellier and will feature a professional film studio, several entertainment offerings, retail, dining, and hospitality. It is unclear what rides will be in the theme park, but Ubisoft has an array of properties it can use- Assassin's Creed, Far Cry, Ghost Recon, Just Dance, Rayman, Riders Republic, Rainbow Six, Splinter Cell, and Watch Dogs. Maybe it can even make a Monopoly-themed ride with the new game it is currently publishing.
Super Nintendo World has had great success in Universal Studios Japan so it's no surprise other gaming companies will soon follow the likes of Ubisoft and start using their IP to create attractions to gain more fans across the world.
What ride would you like to see at The Ubisoft Entertainment Center? Personally, I can see the adrenaline junkies queuing up for an Assassin's Creed ride titled The Leap of Faith. 
Sign up for our newsletter from the website.
Instagram: Go2GamesShop
Twitter: Go2Games
Youtube: Go2Games.com
Facebook: Go2Games.com