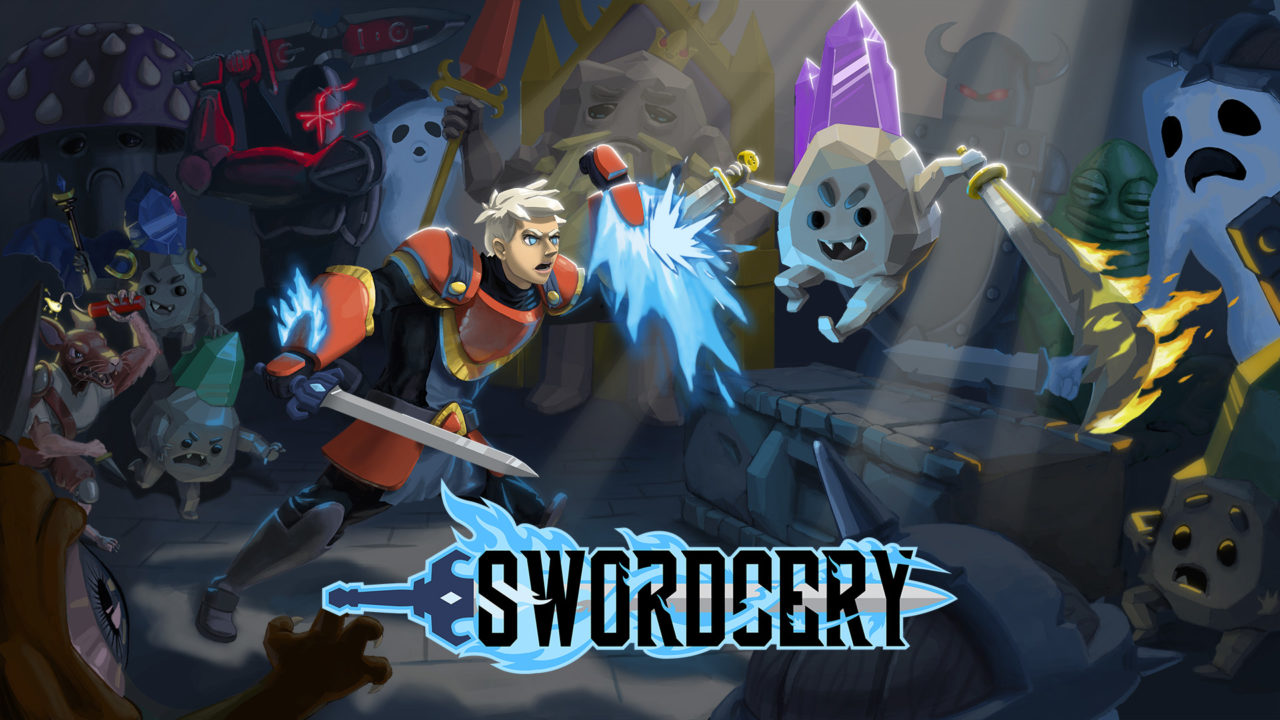 Between this and Vaatividya's coining of "s'horsery", fingers crossed that 2021 becomes the year of mish-mashing random words with sorcery! Find the Swordcery trailer here.
The game is being helmed by Don Thurakichprempri and Mike Henriet, animators on the 2018 God of War reboot. Both have expressed desire to work on a game with full creative control, hence Swordcery, which was inspired by dream of Thurakichprempri about a knight using a giant pizza cutter as a weapon.
"The next day I hit up my buddy Mike and told him about it and we just thought it'd be so cool to see that circular blade spinning and unleash a devastating cutter blade projectile that would look like it was slicing the ground" – Don Thurakichprempri to GamesRadar
Swordcery is an action Roguelike, meaning that the majority of in-game locations will be procedurally generated. The player character will have access to "hundreds" of swords. The plot so far goes thusly:
A giant blade plunges into a mountain range, stealing the Earth's power as smaller blades start raining down like in that episode of Adventure Time! You play as Colt, basically your standard Hero's Journey 101 bloke who's an unassuming hero that takes the call to action upon realizing he can control the raining swords! Taking some inspiration from Hades (psst! which we have), the game has a light permadeath mechanic, meaning that with every death, you get booted back to the beginning and have to work your way back up to where you were before (though Swordcery does let players keep any credits and permanent upgrades).
As for gameplay? The collectible in-game swords fall into multiple class types, the main ones being Titan Sword, Katana, and Dual Swords. Each weapon type has access to unique light combos and a single specialized heavy attack. As the game's title would imply, the Swordcery magic system also means each sword has a unique magic power. These powers can include a boomerang throw that would impress Sokka, summoning a bolt of lightning that would make Zeus blush and unleashing portals of fire and brimstone onto unsuspecting foes if you're in a more biblical mood! And as far as applicability to the Christmas season goes, you can even summon a ring of protective snowflakes to deck the halls (as well as your enemies) in the face!
Play the free demo on Steam and donate to the Swordcery kickstarter if you want to support the project further! Currently planned for PC release first, with Switch and console versions coming after completion.
Thurakichprempri's favourite swordcery ability is The Fed Executioner, which lets players trap enemies in boxes like a reverse Solid Snake!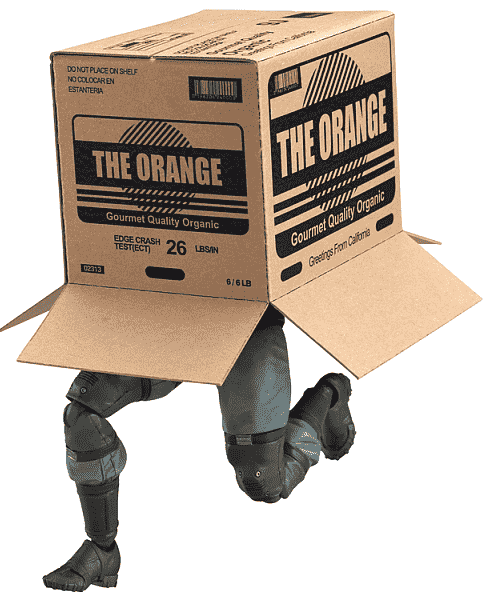 Sign up for our newsletter from the website.
Instagram: Go2GamesShop
Twitter: Go2Games
Youtube: Go2Games.com
Facebook: Go2Games.com
Store: Go2Games.com