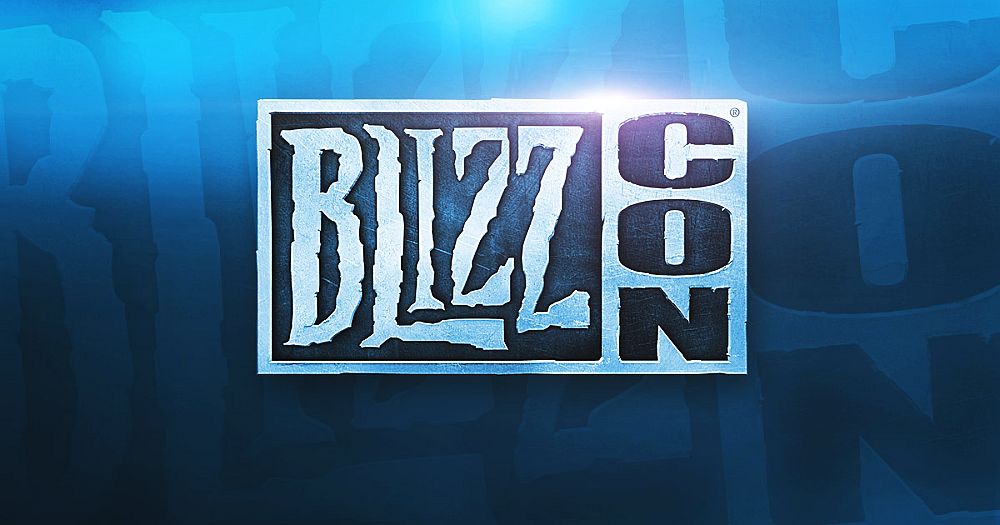 Blizzard revealed earlier in the week that BlizzCon won't return for 2021. When speaking about the event Blizzard stated that the realities of the pandemic would prohibit the type of event fans would expect from the studio.
BlizzCon Executive Producer Saralyn Smith stated 'Building an in-person BlizzCon is an epic and complex affair that takes many months of preparation and ultimately we're now past the point where we'd be able to develop the kind of event we'd want to create for you in November.'
Instead of holding an in person event this year, Blizzard plans to host a 'global event' early next year which will include both online and in-person elements.
To give back to fans following the , Blizzard . The online event featured the reveal of  and Smith claimed that the online aspect of next year's event will be similar to BlizzConline, as they promised to share more details soon.