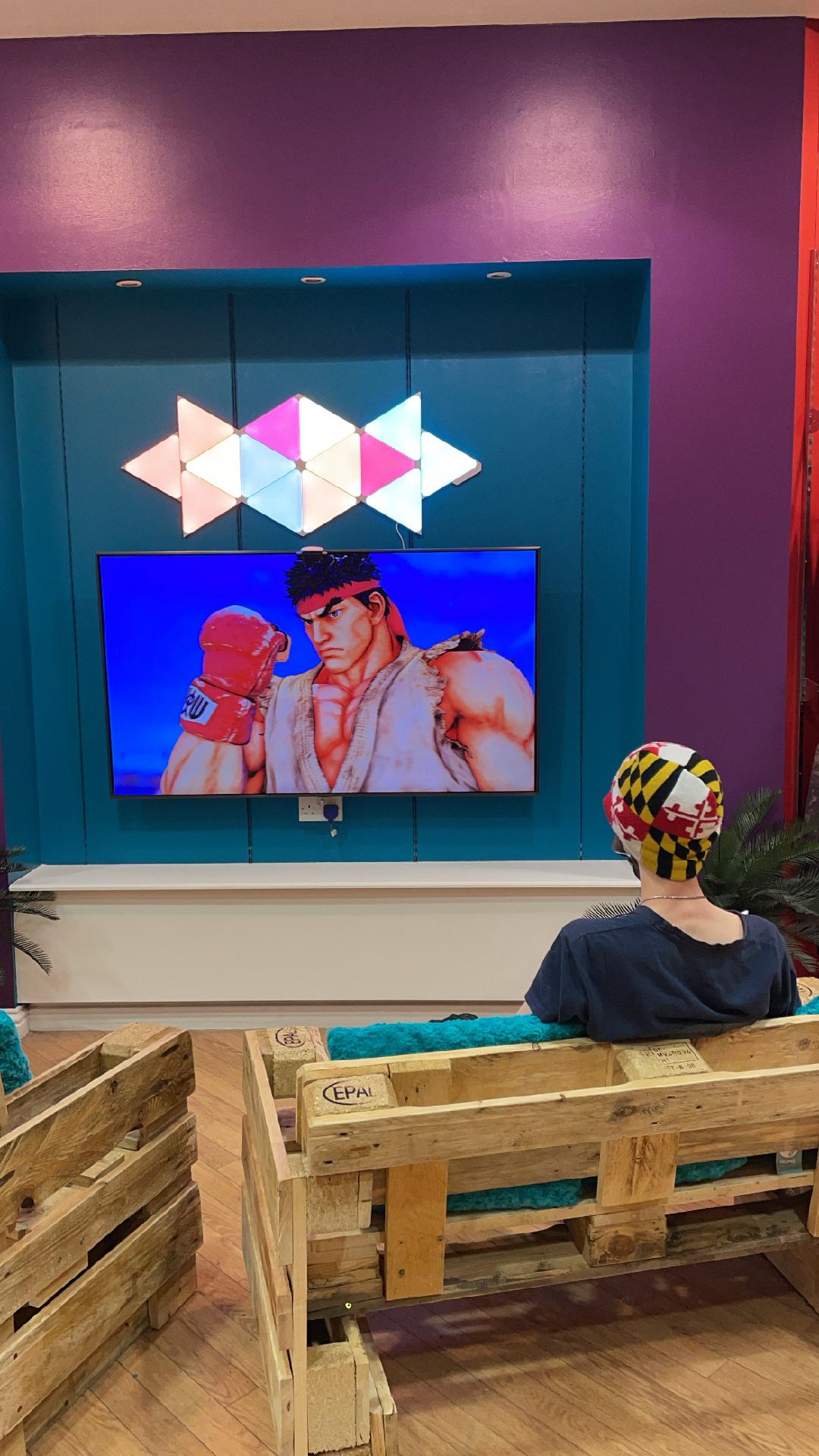 As I continue to work out of the Go2Games shop in Centrale, I completed my daily tasks for Wednesday. Like always I chose the gaming blogs I was going to write about, which were then published onto the get2gaming account. The three blogs I wrote about included Resident Evil characters featuring in Dead by Daylight, Mario Kart 8 Deluxe's patch update and the possibility of PlayStation games coming to mobile.
After the blogs were finished I created news posts on Photoshop which I posted onto the various Go2Games social media accounts, including Instagram and Twitter.
Today was different from usual days as we had the Go2Games kick-starters setting up in the shop. The post production team, streaming team and social media administrators all came in to begin their work in the shop. The post production team started by filming employee interviews, which I took part in, as well as setting up product photoshoots.
I helped various customers register their interest in the PS5 and Xbox Series X through the QR codes which have been in the shop for the past week. A few customers also came in requesting to play on the PS5 and Nintendo Switch.
I also created two new newsletters for Xbox Series X subscribers and the general newsletter subscribers, which you can sign up to via the Go2Games website.
I also posted stories onto the Go2Gamesshop Instagram account, which featured today's news blogs, and shop activities. Following this I completed a full report of the Go2Games website.
To keep updated with the shop activities follow Go2Games on social media.
Instagram: Go2Gamesshop
Twitter: Go2Games
YouTube: Go2Games.com
Facebook: Go2Games.com
You can subscribe to the Go2Games various newsletters via the website.