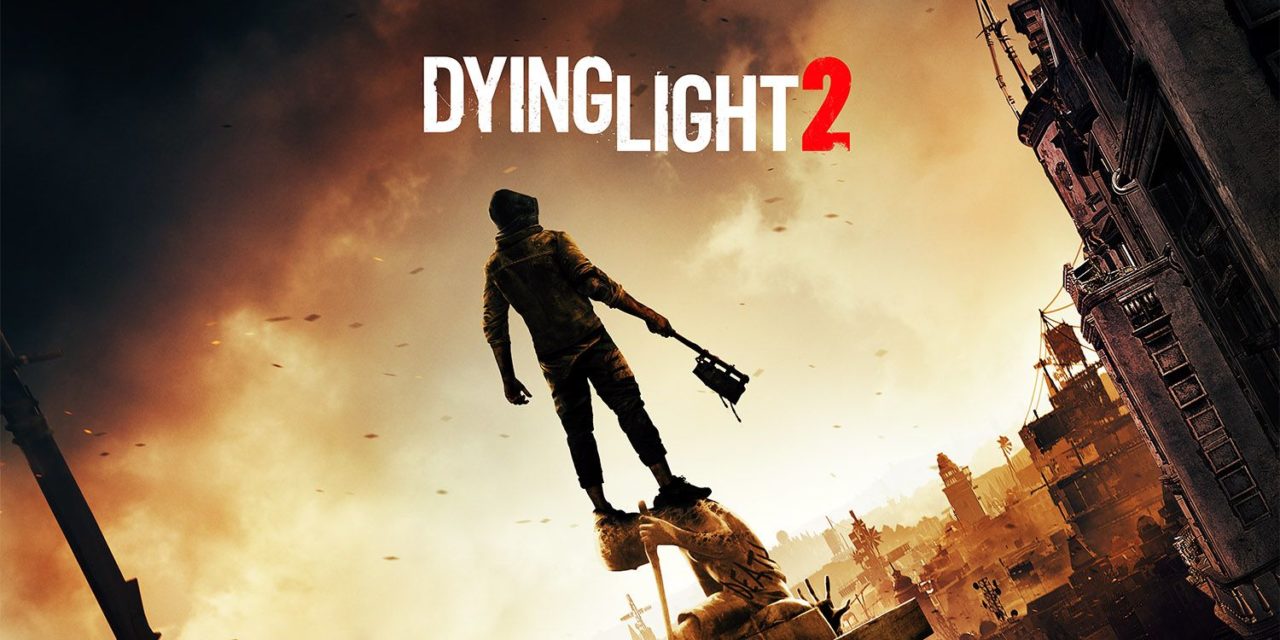 Techland has finally revealed the release date for Dying Light 2: Stay Human.
The sequel to the zombie game will be released on December 7, 2021 for PS4, PS5, Xbox Series X/S, Xbox One and PC. The date was announced via the first episode of Dying 2 Know, a new YouTube series created by Techland to give players updates on the game's progress.
The YouTube video gave fans a sneak peak at 7 minutes of game footage, allowing fans to see the game's current state. You can watch the video below:
Techland also revealed that the game will be made available in three digital versions as well as three physical versions. The digital versions will come in Standard, Deluxe and Ultimate editions, which include various packs and exclusive weapons.
The physical versions will feature the Standard Edition, containing the game and a pre-order 'Reload outfit' bonus and the Deluxe Edition which will feature the same add-on content as the digital version.
Dying Light 2 was meant for a 2020 release which lead fans to become impatient. Techland took to Twitter to respond to these fans stating 'This is a huge and complex project and we needed time to make sure it will live up to our vision. All of us here are putting our hearts into delivering a game that you will keep playing for months.'
'We will be ready to start talking about Dying Light 2 very soon.'