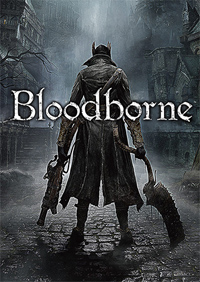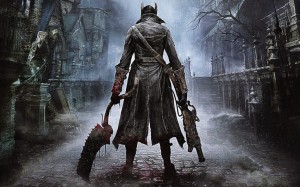 Bloodborne
SONY executive, Scott Rohde, says that the graphics are "off the charts"!
I don't know about you, but this is definitely the sort of game that I'm interested.. Bring on the blood!
"The way it looks; just off the charts to me," Rohde said about Bloodborne. "It has, I've said this before … there's a certain, like, wetness to that game. I don't know what other word to use. It just feels like everything is dripping and oozing with whatever it is–it's water, it's blood, it's whatever it is; and it just looks gorgeous."
From the creators of Demon's Souls and Dark Souls, Bloodborne is the latest game to have been developed by From Software and exclusively for the PS4. It will be available to buy from 6th February 2015 in America and, not only that, you will be able to purchase a special edition version of the game also. You lucky people!
Well, there is certainly a heck of a lot in the gaming world to look forward to in the coming year and I can't wait to get my grubby hands on a copy of this!