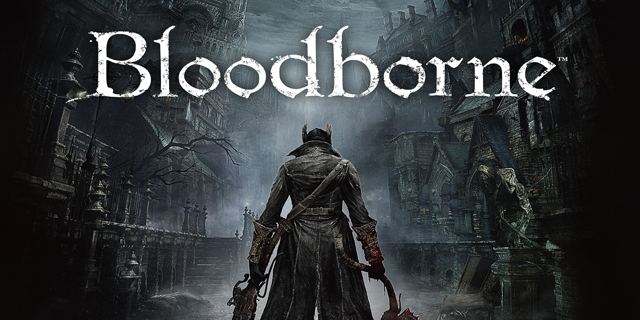 According to recent rumours, Bluepoint Games may be working on a project related to Bloodborne. A recent tweet from Colin Moriarty says:
I'm hearing through the grapevine Bluepoint may be on a journey to Yharnam.

— Colin Moriarty (@notaxation) October 4, 2021
Bluepoint games are the studio known for recently recreating the original Demon's Souls, the first title in the series by FromSoftware. Since Demon's Souls original release on the PS3 back in 2009, FromSoftware has found great success with the game's spiritual successors Dark Souls, Bloodborne and Sekiro – Shadows Die Twice.
The games are known for being notoriously hard, promoting a slow and steady playstyle. Bloodborne flipped this on its head, encouraging players to fight more aggressively with stronger emphasis on utilising speed and mobility against the cursed beasts that plague the city of Yharnam.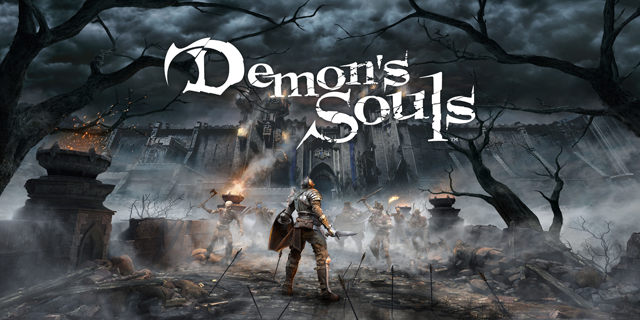 As Bluepoint have already demonstrated through the Demon's Souls remake on PS5, they are more than capable of breathing new life into FromSoftware's original creations. The PS5 remake of Demon's Souls managed to not only improve the game visually and improve the feel of the game, but did this while staying true to the original vision FromSoftware had intended. All the frustrations of the original game refreshed and revitalised to raise your blood pressure once again, yet still just as satisfying to see "Demon Vanquished" flash upon your screen after conquering one of the games many fearsome bosses.
However, Bluepoint Games has also said recently that the next project they will be working on is an original title, so this had led to some speculation that the two projects are linked and that we may be seeing a sequel to the original Bloodborne. I am not sure how much truth there would be to this though, as FromSoftware are probably more focused on the development of Elden Ring. This means they are unlikely to be as involved in a Bloodborne sequel being developed alongside Bluepoint Games. So it's more likely Bluepoint are working on a remastered version of Bloodborne.
Although Moriarty is not known for making leaks of this nature, he is on the other hand well connected when it comes to information relating to PlayStation releases. He has connections to many people working with PlayStation titles from his history as a reporter for IGN, where he focused solely on PlayStation coverage. To add to this, he is also the host of Sacred Symbols, a popular podcast that also focuses on PlayStation information.
You could say the information comes from a credible source and conclude that is quite likely we could be seeing a Bloodborne remake quite soon. Some would argue that it might even be too soon actually, as Bloodborne was only released in 2015.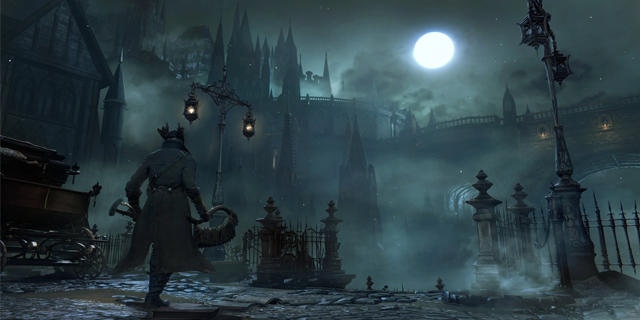 I however eagerly look forward to returning to the plague infested Yharnam, whether that be through for the form of a sequel or a remaster. Bluepoint are known for working on their projects fast though, so I don't expect it will be long until we start to hear more about what they are working on.
In the meantime, whilst waiting to hear more, why not try Bloodborne – GOTY edition to get a feel for the original, or the Demon's Souls remaster to see just how good Bluepoint Games are at what they do?
Don't forget to subscribe to the Go2Games newsletter for updates on the latest gaming news and deals, and follow our socials below!
Twitter: @GO2GAMES
Instagram:go2gamesshop
Facebook: Go2Games.com
Youtube: Go2Games.com
Store: go2games.com
 !4 DAYS!