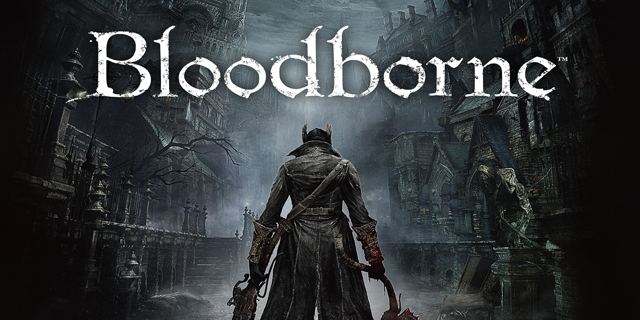 Following on from my recent article where I spoke about some rumours circulating about a Bloodborne remake being in the works, alongside a potential sequel, more rumours have surfaced that give us a better idea of what Bluepoint Games might be working on. If there is any truth to these new rumours, then we may very well likely be seeing  Bloodborne 2.
Bluepoint Games, a firm best known for developing critically praised remakes of popular PlayStation games, was recently acquired by Sony. Bluepoint Games was revealed to be working on a new game as part of the purchase announcement, rather than their usual remasters. However, it was unclear if that project was a new IP or not.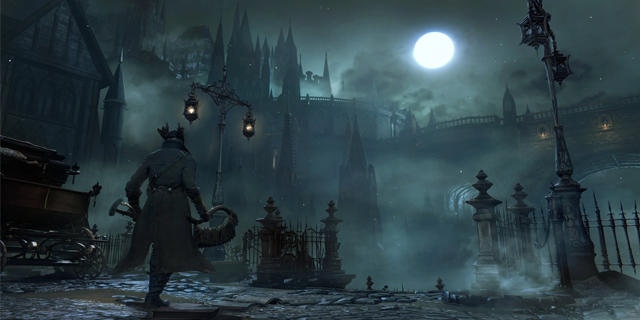 Rumours from Colin Moriarty of the Sacred Symbols podcast reiterated that Bluepoint Games are bringing the original Bloodborne to PS5, and that the company would allegedly release Bloodborne 2 after the remake is completed. He was speaking about Bluepoint Games on his podcast and said:
"They're re-releasing Bloodborne on PS5, as I understand it, but we're going to get a sequel to Bloodborne, as I have heard, out of them after that."
I assumed last time that From Software would want to be more involved with the development of a Bloodborne sequel, however it seems that this is not the case. It's the opposite, and they have shown very little interest in making a sequel. So, if this is the case, and Bloodborne 2 being as widely demanded by fans as it is, it makes sense for another trusted developer to take over production.
Some may object to the thought of a Bloodborne sequel being created by a studio other than FromSoftware, but FromSoftware does not appear to be interested in developing the game. According to reports, FromSoftware is working on a different PS5 exclusive game, likely an original IP, although this yet to be revealed.  The company is currently focusing on getting Elden Ring ready to launch, as the highly anticipated game is set to release this January 21st, so they are clearly pre-occupied elsewhere.
I personally think Bluepoint Games did an incredible job with modernising Demon's Souls, as the enhanced graphics and fluid mechanics really breathe new life into the game. I don't doubt that Bluepoint Games will be capable of replicating the Bloodborne experience on PS5, but whether they would be able to build upon From Software's original world in a sequel remains to be seen.
It's unclear at the moment if Bluepoint Games will make Bloodborne 2 or something totally new. The Demon's Souls remake is still pretty fresh, so it's unlikely that fans will receive answers very soon. Hopefully we will get some new official information regarding these rumours soon though
.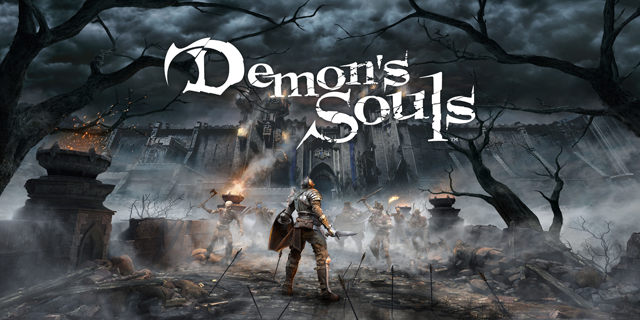 In the meantime, whilst waiting to hear more, try Bloodborne – GOTY, which also includes The Old Hunter's DLC. Or grab the Demon's Souls remaster to see just how good Bluepoint Games are at what they do. You can also pre-order the upcoming Elden Ring from our store!
Don't forget to subscribe to the Go2Games newsletter for updates on the latest gaming news and deals, and follow our socials below!
Twitter: @GO2GAMES
Instagram:go2gamesshop
Facebook: Go2Games.com
Youtube: Go2Games.com
Store: go2games.com