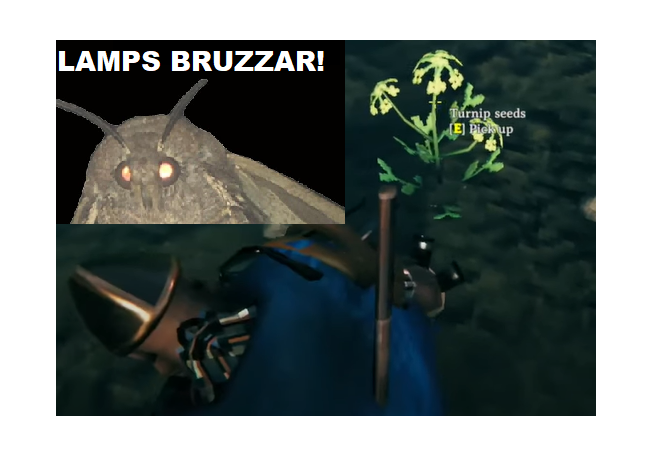 Long ago, the five food groups lived together in harmony. Then, everything changed when the Carbohydrate Nation attacked. Only the Turnip Lamp, master of 'tacticool' and nutritional value could stop them, but when the world needed it most, it vanished!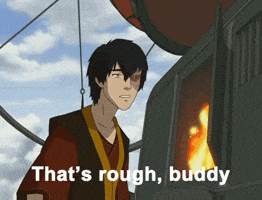 Not a lot of people know this about me, but I find making weird comparisons to anything regardless of context hilarious. Back to the news!
Book 1: Context!
Valheim is an open-world action-adventure survival RPG, or PVE (player vs environment) experience. It is set in a land where Odin banished his greatest foes and defeated enemies in battle. So, between this, Elden Ring, Assassin's Creed Valhalla, God of War Ragnarok and VA-11 Hall A, I'd say us gamers like us some good ol Norse mythology.
After a series of patches to Valheim was announced by Iron Gate Studio, another update confirmed for the game was the ability to make Jack-O-Lanterns from turnips, in celebration of the upcoming Halloween season.
Fun fact! Turnips and potatoes were among the first known Jack O'Lanterns in Irish history. If you're in the mood for a dose of nightmare fuel before bedtime, have a butcher's at the handsome devil pictured below.
It looks like the twisted lovechild of Leather Face and The Watcher! And for those of you who don't know who those are, here you go: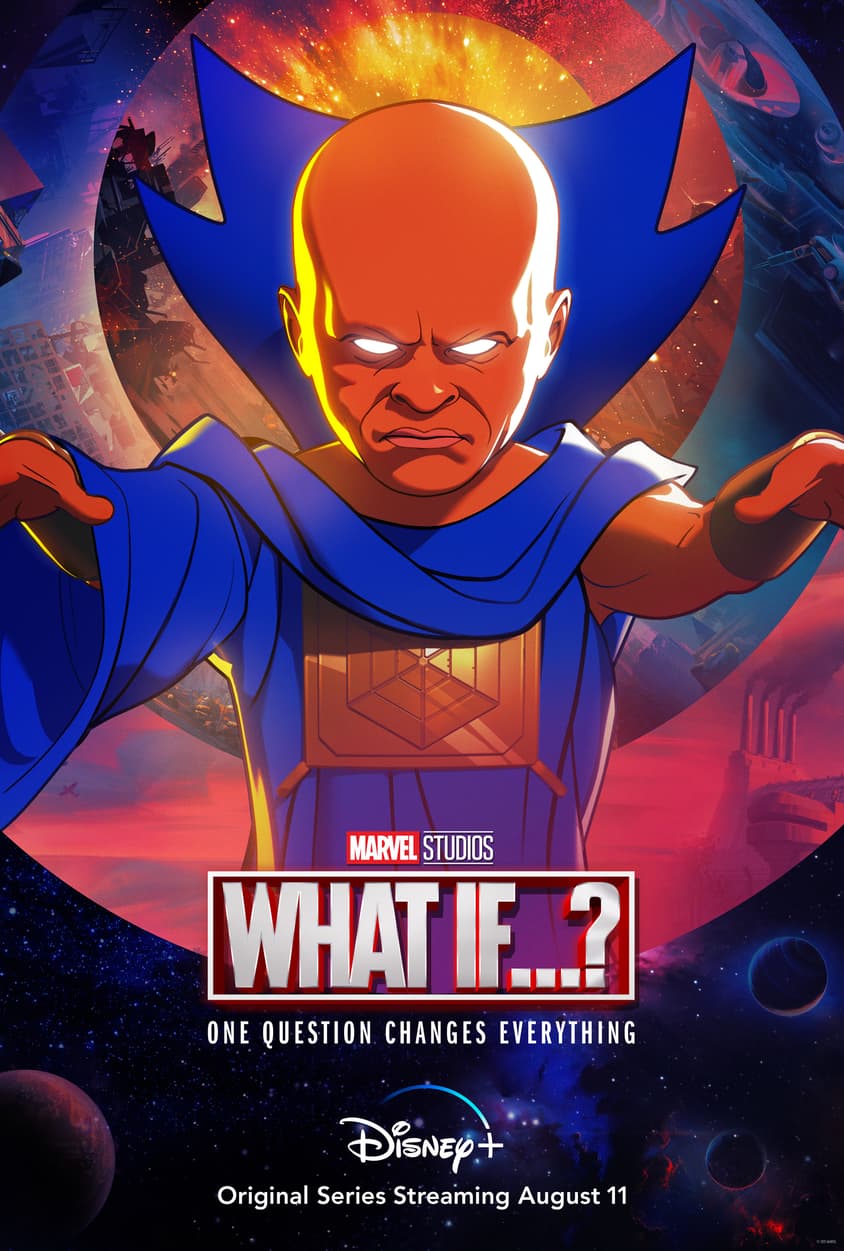 Book 2: Updates
As far as other gameplay updates to Valheim goes, stamina costs for attacks have been reduced to allow for more flexibility in combat, based on feedback from players. Status buffs from foods have been increased too; or in lay terms, 'when get hurt, eat deer meat, make life bar feel good'. It's no Legend of Zelda Breath of the Wild levels of culinary brilliance (psst, click here for more on that), but still works perfectly well in it's own right. The game devs haven't announced whether this item will be here to stay all year round, but either way, still nice to see folks getting into the holiday spirit.
Book 3: I Searched For Copper And Found Gold!
Was originally going to close this off with a ham-fisted plug about how "oh, Valheim has a lot of cool agricultural stuff, but Red Dead Redemption has that too, please buy it FROM US", since some of our products have better prices then the Playstation Store at the best of times. Last time I saw, the thing was on sale for 80-something quid, so was hoping we'd have it cheaper and… Well, yes in terms of Xbox One, but I found an even better deal!
Not one for one. Not two for one. THREE! Tres. San. Trois. Drei! A menage-et of epic proportions!
For £69.99 (nice), you can get Red Dead Redemption 2, the Definitive Edition of Hitman AND… *checks notes*, well, it was based on a hit show directed by Guillermo del Toro, so I'd say there's about an 80-20 chance you'll have a good time with it. Click here for the full details of the product deal.
Sign up for our newsletter from the website.
Instagram: Go2GamesShop
Twitter: Go2Games
Youtube: Go2Games.com
Facebook: Go2Games.com
Store: Go2Games.com