Boba Fett will soon be playable to Boba T-bag on fools in Fortnite!
Epic Games has announced the Star Wars bounty hunter will appear on December 24th at 7PM ET, the weekend before The Book of Boba Fett comes to Disney+ (December 29th). Furthermore, Disney+ recently released a documentary on the character 'Under the Helmet: The Legacy of Boba Fett'.
While a skin for Fennec Shand (played by Ming Na Wen, who's breakout role was as the titular 1998 Mulan) hasn't been confirmed yet, Epic have confirmed that she will play a role in Boba Fett's additions to Fortnite.
Disney also released some trailers and previews for it's future projects on Disney+ Day for the Obi-Wan Kenobi TV show and Baymax! In fact, while I have you here-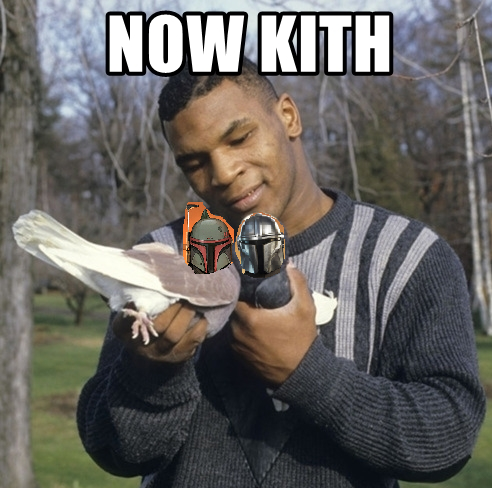 Marvel Shows Announced on Disney+ Day:
X-Men '97. It's no '69, but I'll take what I can get! This show will be a continuation of the original X-Men animated series from 1992-97. Coming to a certain Disney-centric streaming platform near you in 2023.
Moon Knight. Oscar Isaac will play the titular knight of moon, which will reportedly debut next year.
She Hulk. When it comes to crossing the Venn diagram between fans of legal procedural dramas, superhero action and folks who are into the beloved pastime of watermelon thigh-crushing, I'm sure this will be a hit! Tatiana Maslany (Orphan Black, The Other Half) will play the titular She Hulk and it is set for a 2022 release.
Ms Marvel.  Kamala Khan has been receiving plenty of love in comic world despite mixed opinions on the Marvel's Avengers game she debuted in. Even then, I've heard her part of the story was well written, but otherwise, you know you messed up when you're less highly rated than the LEGO Avengers version (which we happen to have!). Set to release in 2022.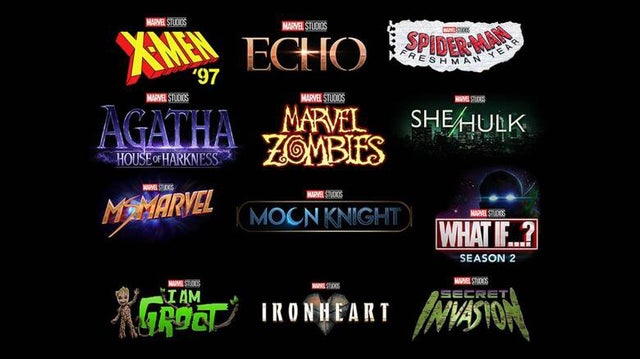 Revenge of The Product Poems!
If she plays Star Wars Jedi: Fallen Order, make that WAP flow like "Majorca". And if she has a PS5 version, you need not tell Nicola Sturgeon.
If the Sims are fun to you, stretch your limbs, run Journey to Batuu. We have it on PS4 and Xbox… But on Switch? Can't let you do that, Star Fox.
Boba Fett takes to Battlefront 2 like a scruffy-looking Nerf Herder takes to shampoo… Hypothetically, I never even pla-
Don't forget to follow us on all our social media and subscribe to our Youtube channel and newsletter.
Instagram: Go2GamesShop
Twitter: Go2Games
Youtube: Go2Games.com
Facebook: Go2Games.com
Store: Go2Games.com