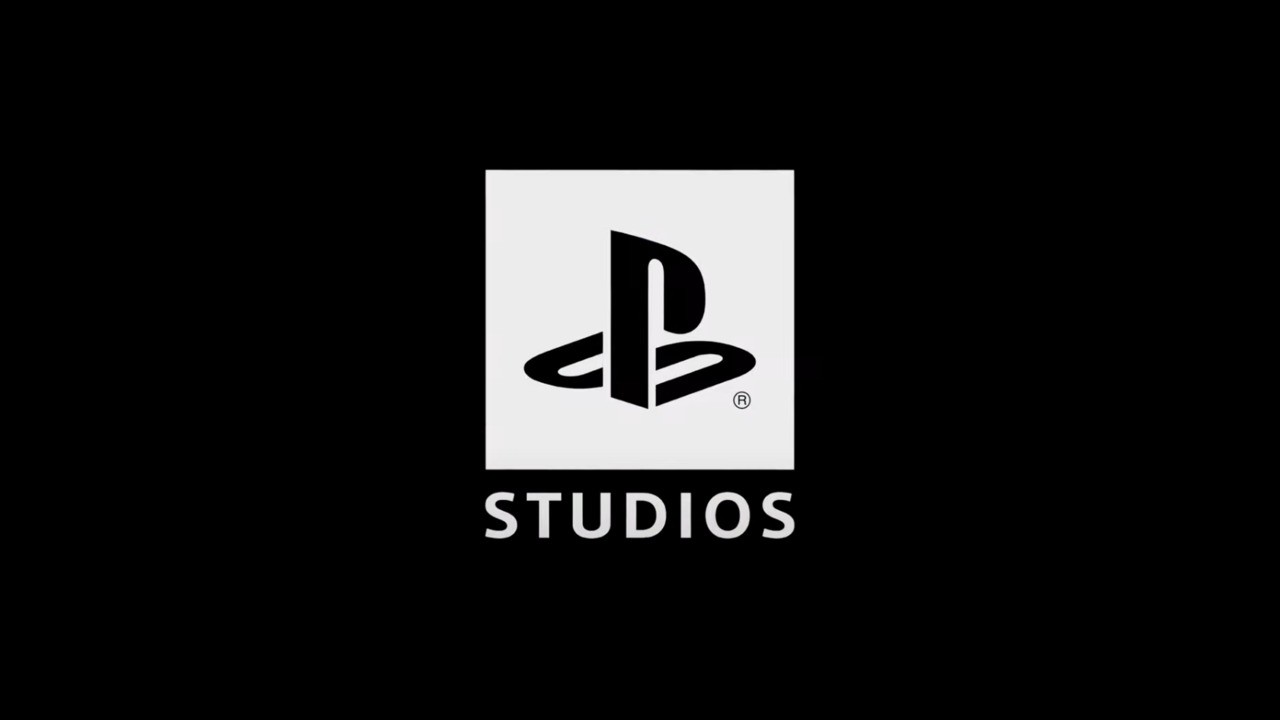 Playstation has allegedly told its studios they can't comment publicly on reproductive rights
Bungie's CEO Pete Parsons has stated Sony Interactive Entertainment's ( SIE ) imminent acquisition of the studio won't stop the creators of Destiny from standing up for what it believes in.
Last week SIE Head Jim Ryan sent studio employees an email reminding them to "Respect differences of opinion" with regard to the sensitive subject of reproductive rights.
The email reminder which was sent after a leaked Supreme Court Draft apparently exposed plans to overrule Roe vs. Wade, which legalised abortion across the US is said to have enraged Playstation employees and sent shockwaves across all of Sony's studios including Insomniac Games the creatives behind Spiderman.
According to leaked emails sent from Insomniac studio Head Ted Price, the studio had compiled a comprehensive reply to Playstation Studios boss Herman Hulst in which a large collective of Insomniac Studios staff appealed to the parent company to "Do better by employees directly affected" by the situation.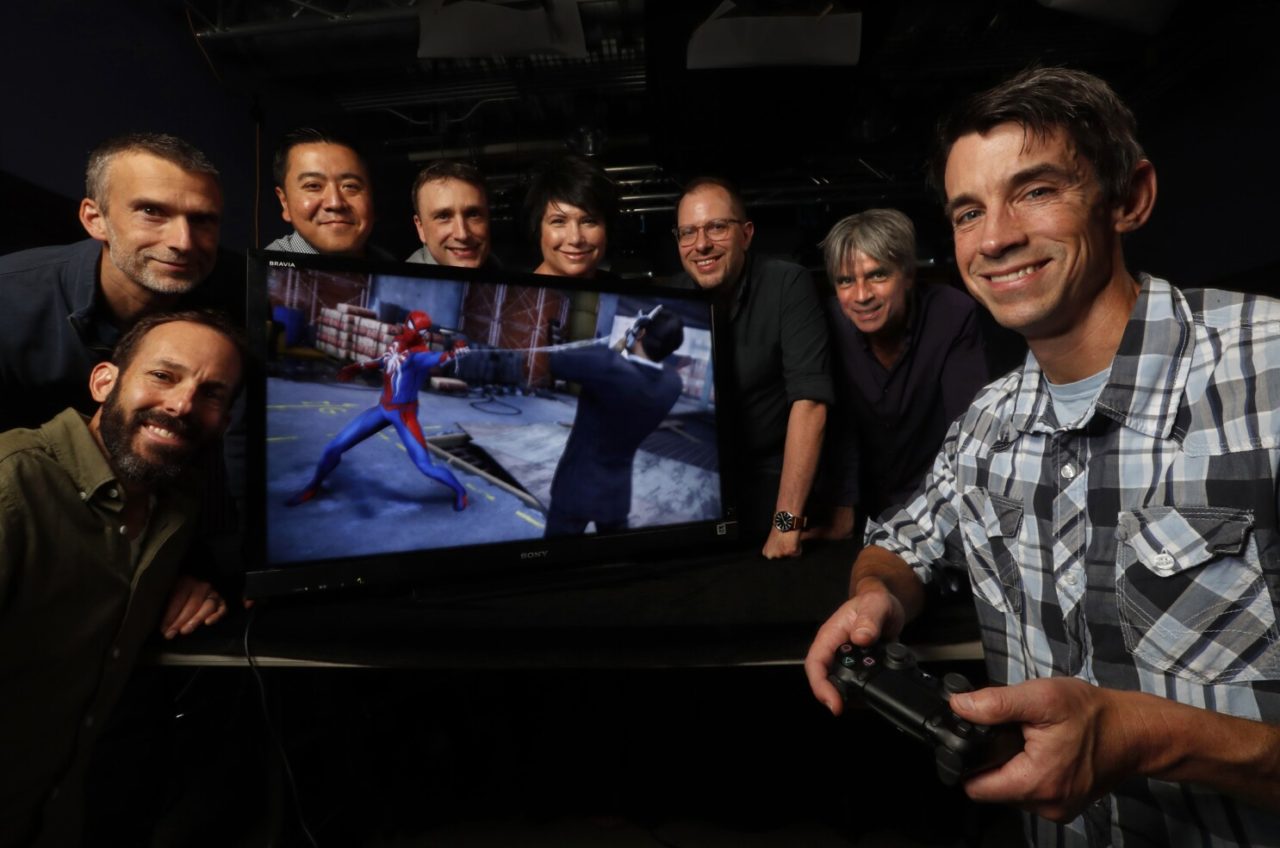 SIE are now reportedly working to improve inter-studio relations collaborating closely with Insomniac Games to put forward a scheme to provide financial aid to employees who have to make travel and temporary living arrangements outside of their home states to receive reproductive care.
Playstation is also reportedly planning to match a $50,000 donation Insomniac is making to the "Women's Reproductive Rights Assistance Project"
Price however also added that Playstation won't allow any of its studios to publicly comment on reproductive rights.
Bungie, the latest in a long line of targeted studio acquisitions in the early stages from Sony Playstation is one of the most high profile video-game companies to vocalise publicly its own position on the subject of reproductive rights in recent weeks.
"The leaked draft decision by the U.S. Supreme Court to overturn Roe v. Wade represents a blow to freedom in America and is a direct attack on human rights," It had said earlier this month.
"Standing up for reproductive choice and liberty is not a difficult decision to make, and Bungie remains dedicated to upholding these values."
It's going to really suck if Sony put a muzzle on Bungie in future and stop them from doing actual hero shit like this https://t.co/zTl0dw1QBH pic.twitter.com/tZRrVqk9xn

— Skill Up (@SkillUpYT) May 17, 2022
Yes.

— pete parsons (@pparsons) May 17, 2022
Earlier in the week, a Twitter user added it would "really suck if Sony put a muzzle on Bungie in future".
A senior community manager at Bungie responding to the comment offered full confidence that "there will never be a 'muzzle' big enough to stop us from standing up for what's right."
The statement was given full support by Bungie CEO Parsons, who simply replied "Yes."
Sony publicly revealed in January that Bungie and Sony had come to an agreement to collaborate and operate under the Sony umbrella of its world-renowned creative Sony Studios. The agreement between Sony and Bungie allows Bungie full autonomy and freedom of publishing rights to its own Destiny and Destiny 2 IP remaining a wholly independant multiplatform studio and has reiterated that future Bungie releases will remain multiplatform for the foreseeable future.
The Sony acquisition of Bungie is reportedly valued at a whopping $3.6 Billion and is currently still pending due to FTC investigations but Sony remains confident expecting the acquisition to be fully complete by the end of the year.
A storm brewing or a storm in a teacup?
What do you think of the Bungie comments? What do you currently think of the Sony Bungie deal? Discuss in the comments below.
Sign Up To Our News Letter! Stay UpTo Date With The Latest And Greatest Gaming News Via Our Socials:-