Call of Duty: Vanguard's multiplayer experience is free for all players to access for a week!
Activision has opened up access for players on all platforms to try the latest Call of Duty title Vanguard's multiplayer game mode for a week starting NOW!!! through to the 24th May. Alongside this promotion, they have dropped a brand new multiplayer map Mayhem which is set in a 1950s Monster set. This all coincides with the juggernaut that is Warzone, the event currently ongoing is Operation Monarch unleashing King Kong and Godzilla onto the mammoth battle royale map Caldera.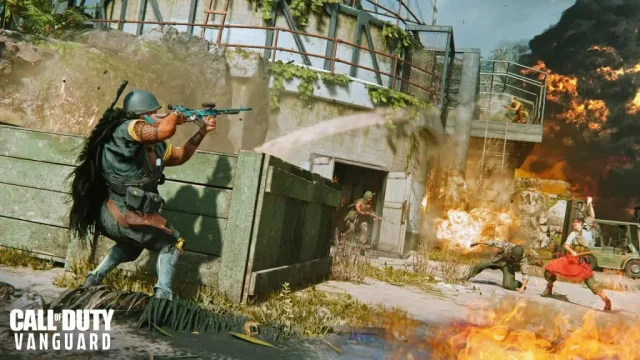 Pick up Call of Duty: Vanguard today!!!
This is not the first and won't be the last time Activision will give free access to Vanguard this year with a two week long free period that already happened in April. Vanguard has not been a success by any means, with poor reception from players, a decrease in sales by 40% in comparison to the previous title Black Ops Cold War and a pure lack of excitement for another World War II shooter. Despite still being one of the best selling games of 2021, Call of Duty: Vanguard posted the worst franchise launch since 2007 for the FPS series in some regions, the series had been on an upwards trajectory with the huge release of 2019's Modern Warfare, followed by the battle royale Warzone. However, Vanguard appears to have not "clicked" in terms of sales compared to other recent launches. So it is understandable that Activision are starting to push towards promoting the next release in the Call of Duty series Modern Warfare 2 with possible trailers for the upcoming game appearing very soon, want to know more about it read one of our other articles about Modern Warfare 2 here!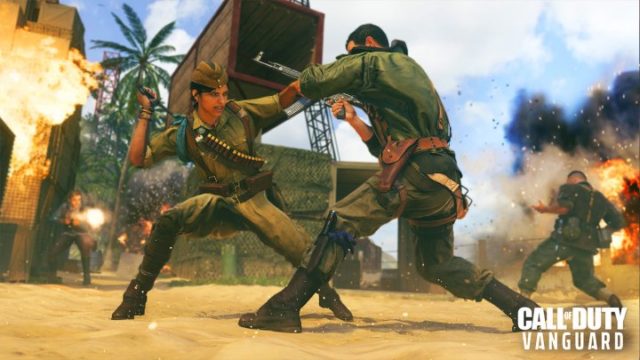 Have you tried the free week of Vanguard Multiplayer yet?
Do you have any thoughts on Warzone's latest updates?
Are you excited for Modern Warfare 2?
Be sure to share with us below!
Make sure to check out all other news and articles!
Sign up for our newsletter:
Instagram: @Go2Games
Twitter: @Go2Games
Youtube: Go2Games.com
Facebook: Go2Games.com
Store: Go2Games.com