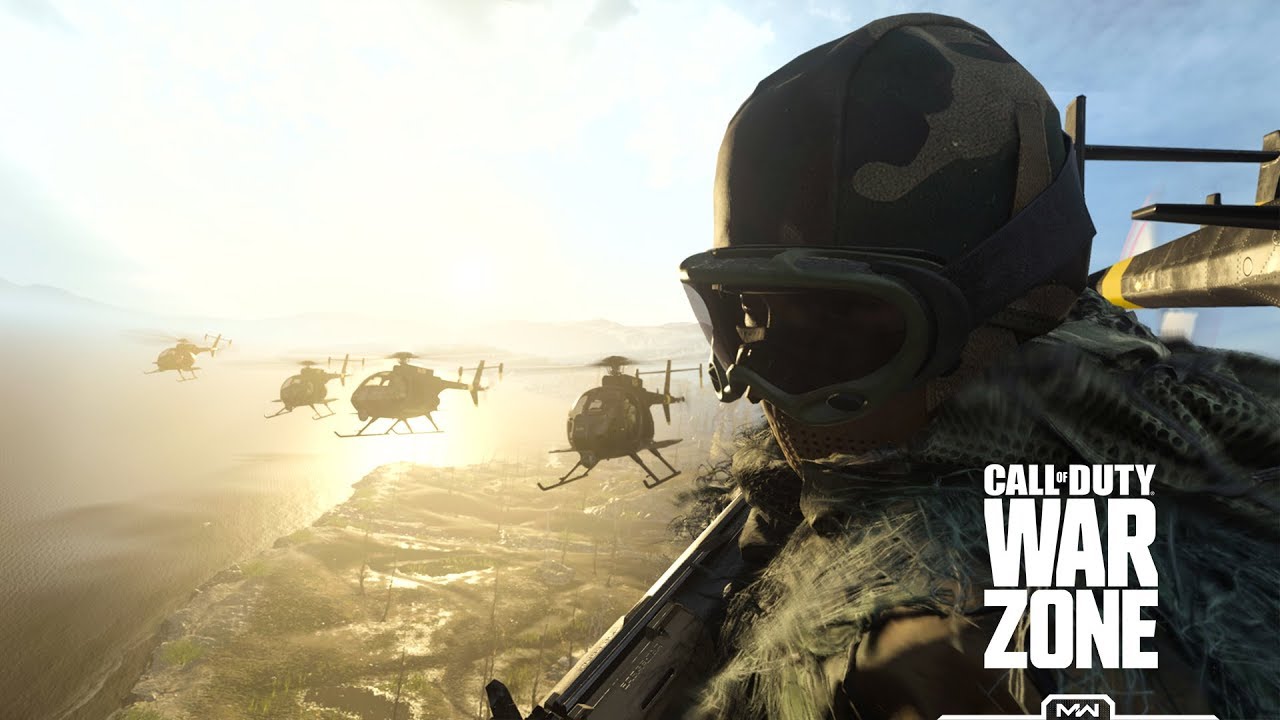 The timing of the official event has been revealed through the PlayStation Store.
As we have repeatedly been reminding you guys, the official reveal for Call of Duty: Vanguard will be an in-game event entirely within Warzone, similar to Cold War. We now have a date for this, as revealed by the PlayStation store. The PlayStation Store homepage has a section for Vanguard listing the reveal for August 19th (three days from now). It also informs us that the event is set to take place at 6.30PM BST.
Just last week, you might recall that Warzone began teasing something relating to World War Two, where Vanguard is reportedly set through a new in-game cinematic. This cinematic would play out at the end of a game and featured a World War Two-era sniper taking out a player from the victorious squad (see below).
I must say it was a pretty nice touch from Raven Software. All of this comes at a particularly turbulent time for Activision, Raven's parent company, as they face a vast array of lawsuits amidst various reports of unethical practices within their organisation.
Regardless, if you are interested in the upcoming title and do not want to miss the reveal, make sure you are in-game on Warzone at 6.30PM BST, August 19th. If you do end up missing it, do not worry. We will go through everything here at Get2Gaming, getting you completely up to speed.
For future gaming news, watch this space.
To keep updated with the shop activities and weekly competitions, follow Go2Games on social media:
Instagram: Go2Gamesshop
Twitter: Go2Games
YouTube: Go2games.com
Facebook: Go2Games.com