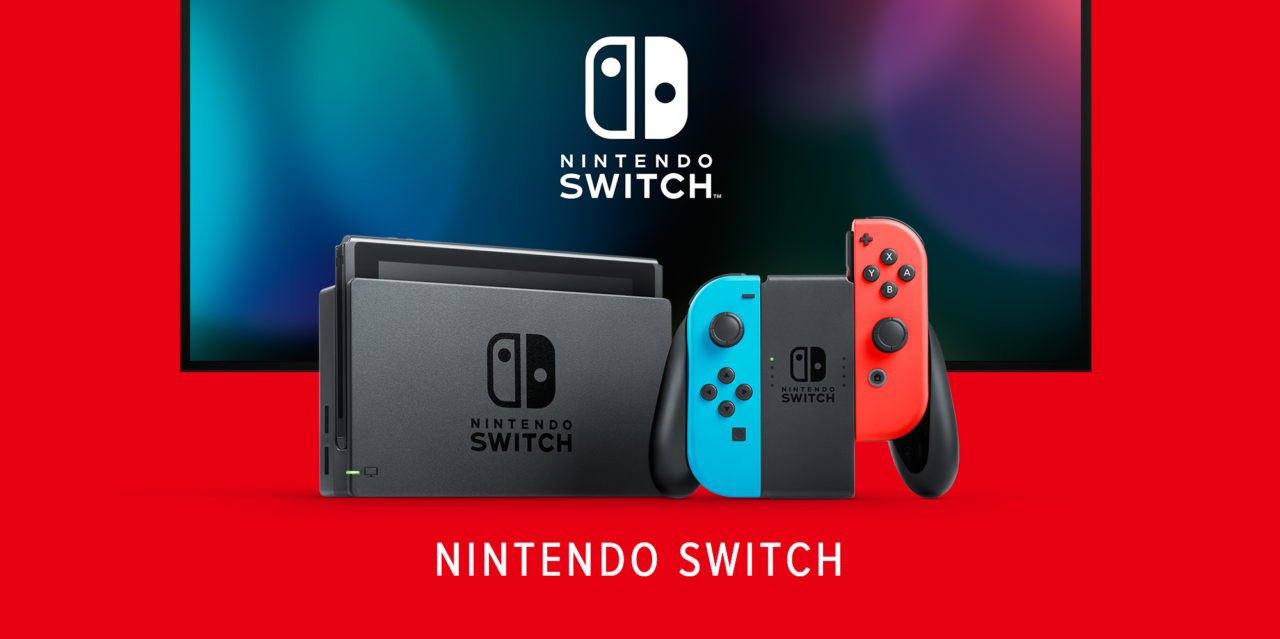 The Nintendo Switch currently dominates against the next-gen consoles in Japan while an old favourite game makes its way east…
Something that Western companies always strive for is to break into the Eastern market. This can be for almost any type of market, but most specifically it is something Microsoft and Sony (a Japanese yet still heavily Western-influenced company) strive towards in terms of gaming and their gaming products.
Yet something must be amidst from their products when it concerns the Japanese market as native company Nintendo is currently dominating when it comes to their games and consoles.
Nintendo Switch dominates Japanese Market
According to Famitsu, a Japanese video game magazine, the top 30 best-selling games sold in Japan last week were all Switch games. Titles included The Legend of Zelda: Skyward Sword HD, Monster Hunter Stories 2: Wings of Ruin, Super Smash Bros Ultimate, Mario Kart 8 Deluxe and Miitopia. 
Microsoft has always struggled with its Xbox consoles in the Japanese market, yet things have been improving more this year with the release of Xbox Series X/S rejuvenating the Japanese market. Sony usually does better, being a Japanese household name itself, yet the new PS5 still has a long way to go before it catches up to the beloved handheld console. And with the new Nintendo Switch OLED being released on October 6, both next-gen consoles could be facing even more competition.
Yet Microsoft has still managed to come out on top in true Trojan horse style. The top best-selling game last week was none other than the hit classic Minecraft. Since its debut 10 years ago, Minecraft has sold over 200 million copies, making it the best-selling game in the world, and it seems the hype has now reached Japan with it being available to buy on Nintendo Switch.
This proves that while the consoles might not be doing so well, the content Microsoft and Sony are producing still make an impact on Japanese fans and that's what the companies should focus on to break more into the Japanese market, especially with multiplatform games such as Minecraft. 
Go2Games are up for awards! If you enjoy our content, please find some time to vote for us here and here!
Sign up for our newsletter from the website.
Instagram: Go2GamesShop
Twitter: Go2Games
Youtube: Go2Games.com
Facebook: Go2Games.com