Xbox Series X and Xbox Series S are helping Microsoft make a comeback within the Japanese market, according to Jeremy Hinton, the head of Xbox's Asia region.
The region is now Xbox's fastest-growing market worldwide and stock is often selling out within minutes.
Hinton told IGN Japan that the phenomenal growth in the last year is the result of high percentage sales from Japanese consumers who have previously evaded Xbox consoles in the past, as well as those that want to upgrade their Xbox 360, a generation of consoles that have previously sold well in the Japanese market. This is due to the high profile of Japanese developed exclusives that were offered with the console at the time, in comparison to the original Xbox and Xbox One console, both being largely ignored by Japanese consumers.
The same formula has been applied here, as the more affordable Xbox Series S console has done exceptionally well and is in more demand than the Xbox Series X. This is leading to more development kits being sent to independent developers in Japan. Microsoft has been working hard to target and encourage more Japanese talent to develop for the company and this can be seen with their recent games; Yakuza, Dragon Quest, Final Fantasy and the upcoming Scarlet Nexus game.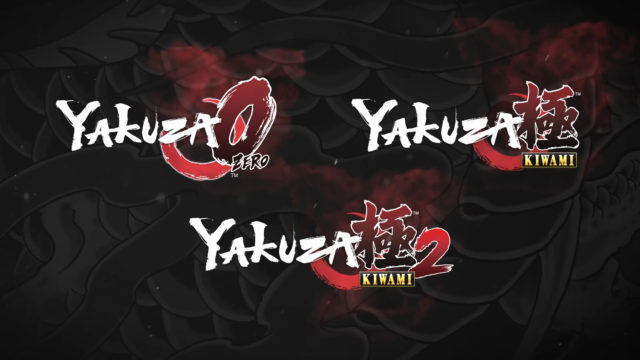 We've got more Japanese-developed content in our ecosystem now than we've had at any point within our history… I think we have more development kits with independent developers in Japan than we've ever had in our history before, and there's a lot of talent and a growing independent scene in Japan. – Jeremy Hinton, IGN Japan.
Xbox has always had a disadvantage compared to domestic companies Sony and Nintendo, with Microsoft having a complicated history when selling products in Japan. For example, the Xbox One console was launched nearly one year later than its US release date, with loyal Japanese fans having already imported the console during the time it took to reach the Eastern market. Whereas in Japan, the PS4 was released 6 months prior and was on the market for a much cheaper price. The Xbox One console also had a lack of games that supported the Japanese language and used minimal effort in regards to the localisation of games.
Despite this, Microsoft seems back on track to working its way up in the Japanese market and will hopefully continue to build upon its momentum when it comes to Japanese development support.
Instagram: Go2GamesShop
Twitter: Go2Games
Youtube: Go2Games.com
Facebook: Go2Games.com