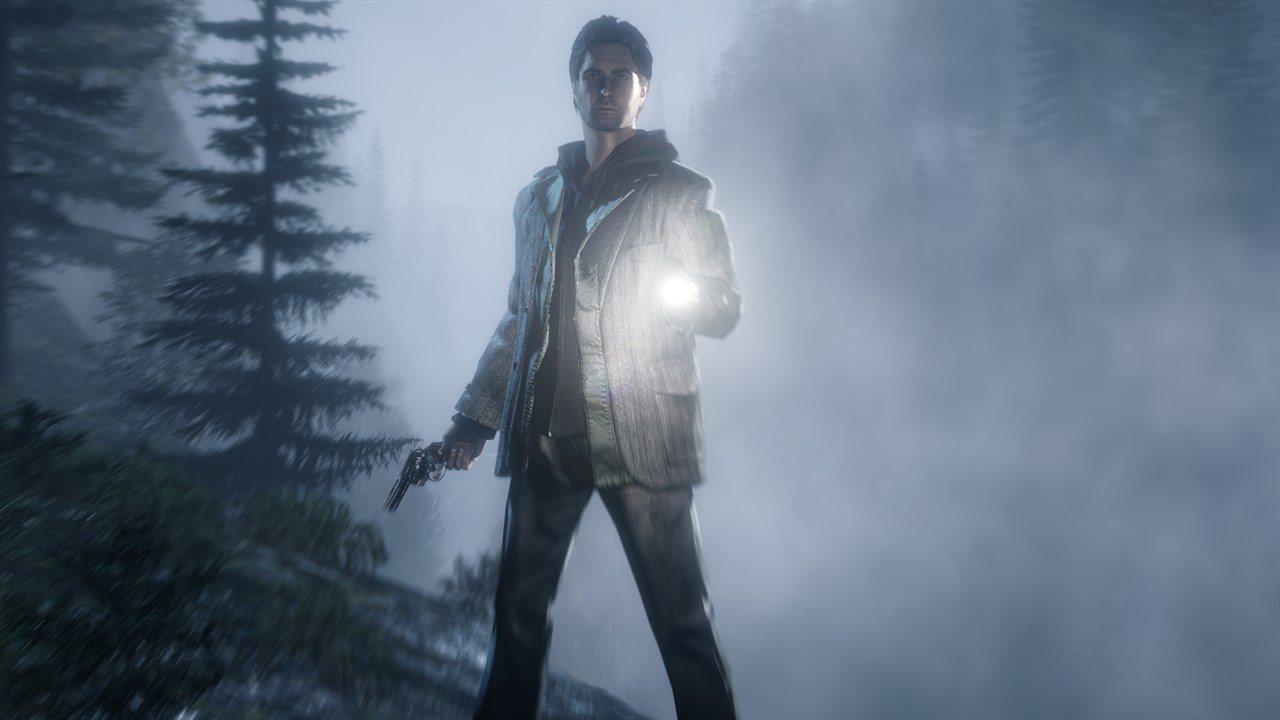 The time is nigh…
The latest investor report by developer Remedy Entertainment has suggested that production for Alan Wake 2 is now in full swing. The report stated that both games included in its two-project publishing deal with Epic Games are progressing well, with its "AAA game project" – widely thought to be that highly-anticipated Alan Wake sequel – moving into full production, while its second "smaller-scale game" remains in "full production mode", too.
Of course, we know that Remedy signed a co-publishing and development agreement with 505 games for a multiplayer spin-off game of the award-winning Control, alongside agreeing to collaboration terms for a future, bigger-budget control game.
Remedy CEO Tero Virtala notes: "I am happy with the progress we have made so far in 2021… Our financial position is stronger than before. Control continues to reach new players, expands into new games, and is a strong proof of our ability to create category-defining games and brands. Our multi-project model is continuously developing, and we are approaching a phase where we can launch new games more often and more regularly. We are on track to reach our ambitious long-term growth objectives."
We became aware of the upcoming Alan Wake sequel in late March (see below) but have heard very little since then. Remedy, of course, obtained the publishing rights to the franchise from Microsoft in 2019. Still, at the time, the studio was busy with Control, which took place in the same universe and featured an Alan Wake expansion. It seems that although not directly working on the title, they have been steadily setting up the Alan Wake sequel throughout their journey with Control.
Rumor: Remedy's project that they are doing together with Epic Games is ALAN WAKE 2 according to Game Mess Show mastermind Jeff Grubb

Full episode: https://t.co/iWY1RjyBs6 pic.twitter.com/cMzTKgMvv2

— Nibel (@Nibellion) March 31, 2021
Remedy has confirmed that it is also working on a new game that again takes place in the same universe as both Control and Alan Wake. This may be an entirely new IP. With so much still up in the air and the subject of so much speculation, all we can do is wait for further details. Hopefully, Remedy releases further details on their upcoming projects sooner rather than later.
For future updates, watch this space.
To keep updated with the shop activities and weekly competitions, follow Go2Games on social media:
Instagram: Go2Gamesshop
Twitter: Go2Games
YouTube: Go2games.com
Facebook: Go2Games.com