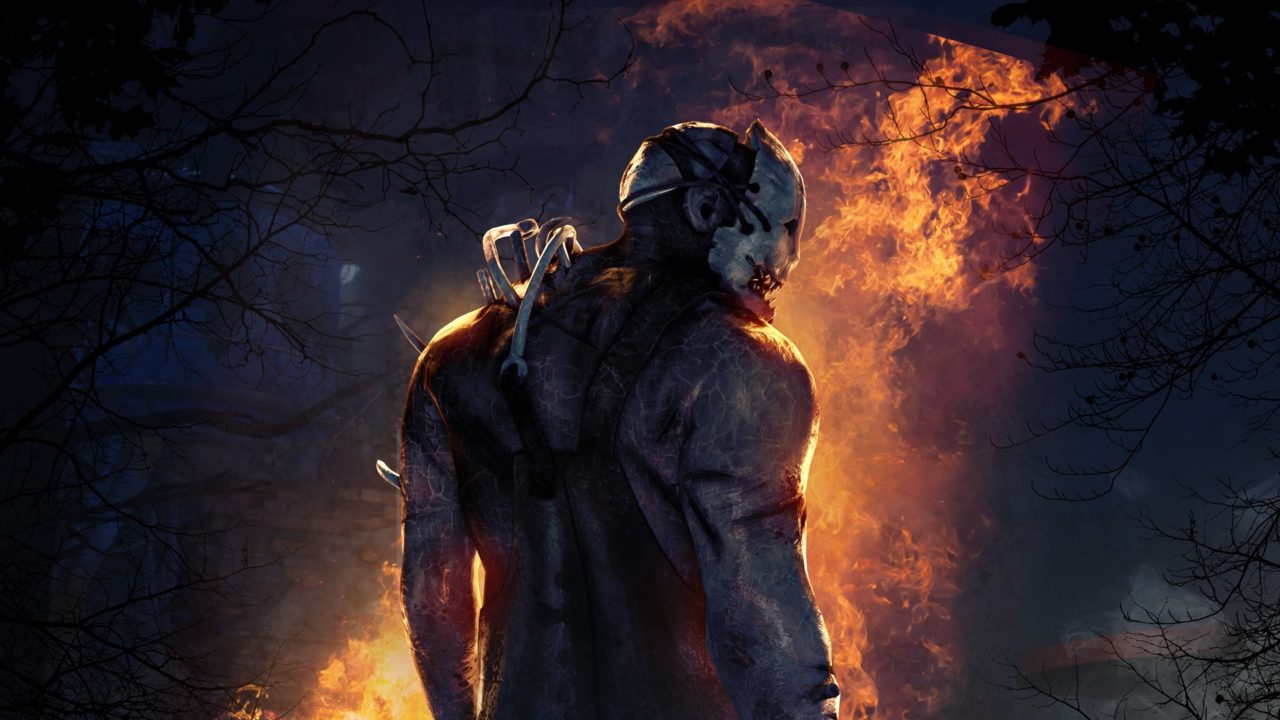 The killer has been heavily teased by the developers over the last week…
Dead By Daylight now hosts some of the horror genre's most iconic and notorious killers, with killers such as Halloween's Michael Myers, Nightmare on Elm Street's Freddy Krueger, and Scream's Ghost Face all now calling the franchise home. Well, it appears this pattern is set to continue as Dead By Daylight have teased Hellraiser's Pinhead as their next addition. The developers have recently released promotional content (see below) consisting of static VHS tapes and the year 1987, all of which points to Pinhead being next in joining the ensemble of murderous villains.
— Dead by Daylight (@DeadByBHVR) August 13, 2021
While the latest tweet for the game only had a vague reference to the 1987 cinematic debut of Clive Barker's BDSM priest, audio files posted to Discord revealed the word HELL via spectrogram, while previous tweets spelt out the word "RAISE". Put the two together, and you've got a good guess as to the identity of the next killer in Dead by Daylight.
If you're unfamiliar with the Hellraiser franchise and Pinhead, the horror film series usually deals with people encountering a puzzle box that summons the Cenobites, former humans who have a fondness for extreme sadomasochism, leather, and lots of hooks. It will be an exciting new addition to the successful horror title if it is, in fact, as predicted.
For more updates, watch this space.
To keep updated with the shop activities and weekly competitions, follow Go2Games on social media:
Instagram: Go2Gamesshop
Twitter: Go2Games
YouTube: Go2games.com
Facebook: Go2Games.com