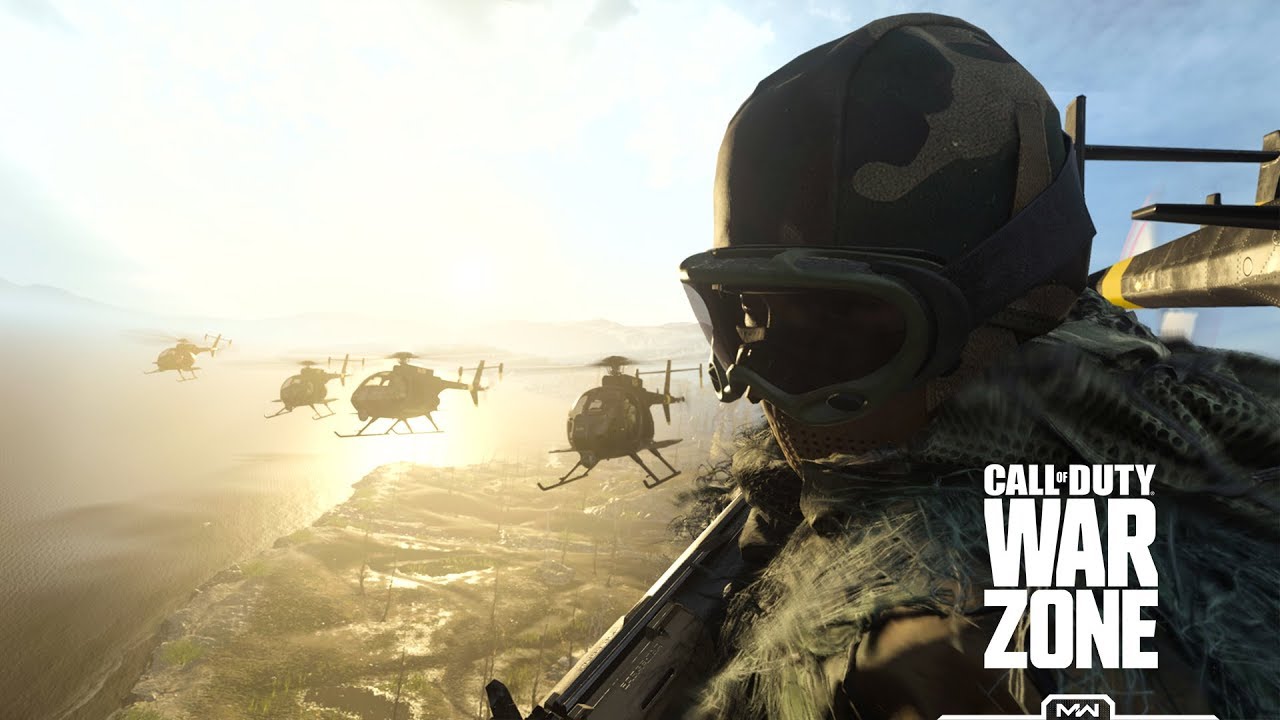 The cheating issue continues to grow…
Cheating has been a recurrent theme across Warzone since its establishment. Every season comes with a fresh wave of both content and hackers. The vast majority of hackers play on PC. Console cheaters have been around since the beginning of time, but modern systems often prevent them from being a viable option for hackers. In general, console cheaters are less common than their PC counterparts.
However, a popular anti-cheat analyst, GamerDoc, recently informed us that game hacks are making their way onto consoles.
The anti-cheat police department Twitter account recently showcased a trailer that has been circulating in the hacker community. In the clip, a Call of Duty cheat is showcased with the text stating that hacks have now come to consoles. With the possibility of hacks now spreading to the console audience, the community will no longer be able to avoid cheaters by disabling crossplay.
https://twitter.com/AntiCheatPD/status/1412024189561851904?ref_src=twsrc%5Etfw%7Ctwcamp%5Etweetembed%7Ctwterm%5E1412024189561851904%7Ctwgr%5E%7Ctwcon%5Es1_c10&ref_url=https%3A%2F%2Fgamerant.com%2Fcall-of-duty-warzone-hacks-console%2F
In short, the hack uses machine learning to send inputs to the user's controller whenever a valid target is present. Call of Duty: Warzone hackers can aim at enemies, and the programme will do all the work.
While this hack is detectable, it will be difficult for the Call of Duty: Warzone developers to implement detection into console systems. With this cheat already available on PC, the problem has only escalated with the port to console audiences. This is not only bad news for the Call of Duty community, as this program could be used for any game that supports controller inputs.
There have also been other hacks developing where players do not even need to have a valid target in front of them or anywhere near them (see below).
Hacker vs The Ground – You don't even need to aim at people anymore from CODWarzone
The hacking issue seems to be getting worse and worse, and with these cheaters making their way onto consoles now, no one is safe.
To keep updated with the shop activities and weekly competitions, follow Go2Games on social media:
Instagram: Go2Gamesshop
Twitter: Go2Games
YouTube: Go2games.com
Facebook: Go2Games.com