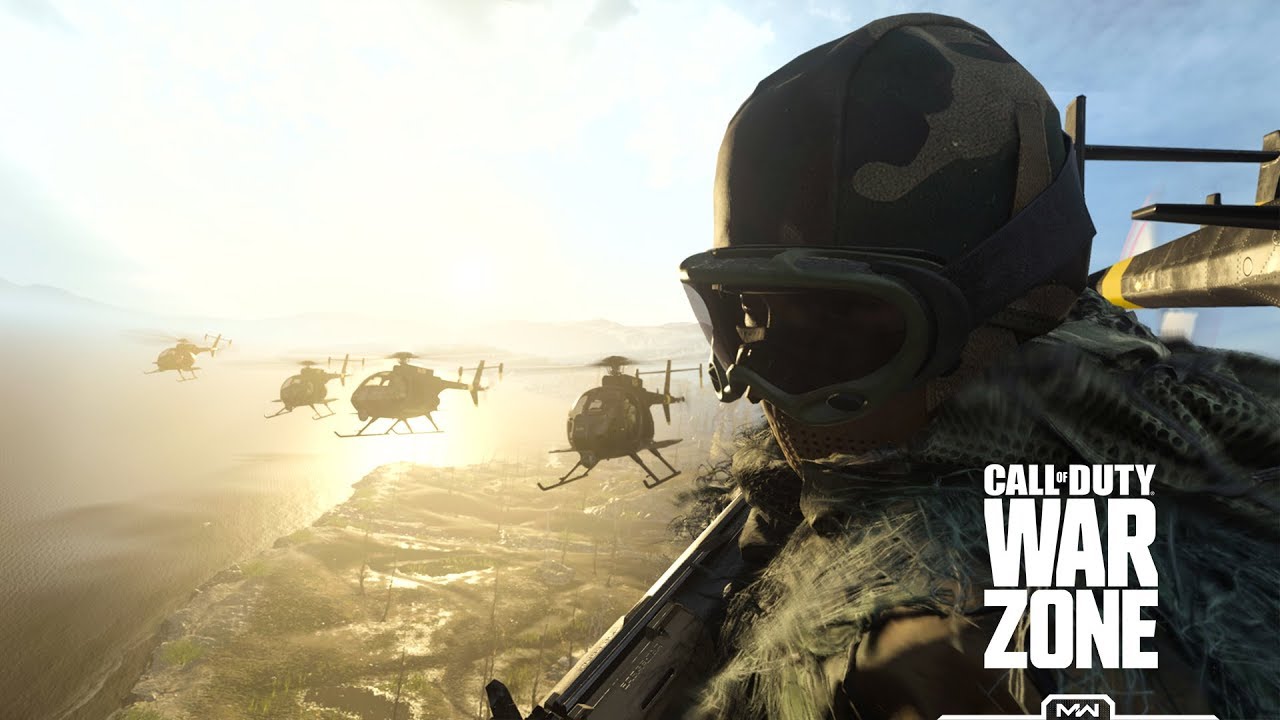 This will likely tie into the in-game event taking place later today…
The upcoming Call of Duty: Vanguard reveal is set to occur today at 6.30PM BST, entirely within Warzone. Ahead of the reveal, Warzone's train has caught fire and stopped in its tracks; this will likely lead into the forthcoming Vanguard event.
Whereas previously, the train would constantly be circling the Verdansk map, without anything or anyone able to stop it, it's now come to a screeching halt. It is now sitting ablaze in the tunnel by the hospital (see below):
As Youtuber MrTheRevertz notes, you can now ping the tanks which lay on top of the train (you can not normally interact with them at all). This might mean that during the event, these tanks will become active and run riot across Verdansk. It will be exciting to see what Raven has in store for us at 6.30PM.
You will want to load into Warzone well before the 6.30PM start time, however. You might recall that past events in the battle royale game haven't exactly gone smoothly, with massive queue times for players and some even being locked out of witnessing events for themselves due to a massive influx of players. Here's hoping tonight's reveal event for Vanguard goes a little smoother for everyone. If you do end up missing the event for whatever reason, we will cover the whole reveal here at Get2Gaming, so watch this space.
In other news, this comes at a particularly turbulent time for Activision, Raven's parent company, as they face a vast array of lawsuits amidst various reports of unethical practices within their organisation.
Go2Games has been nominated for two separate awards (by the Croydon Awards) for our efforts in our community. The first award is for community collaboration in response to Covid-19, and the second, for Covid-19 business commitment to education, training, and skills. Any votes from our fellow Go2Gamers would mean the world to us. You can click on the above links for more information on the individual awards and to vote.
To keep updated with the shop activities and weekly competitions, follow Go2Games on social media:
Instagram: Go2Gamesshop
Twitter: Go2Games
YouTube: Go2games.com
Facebook: Go2Games.com