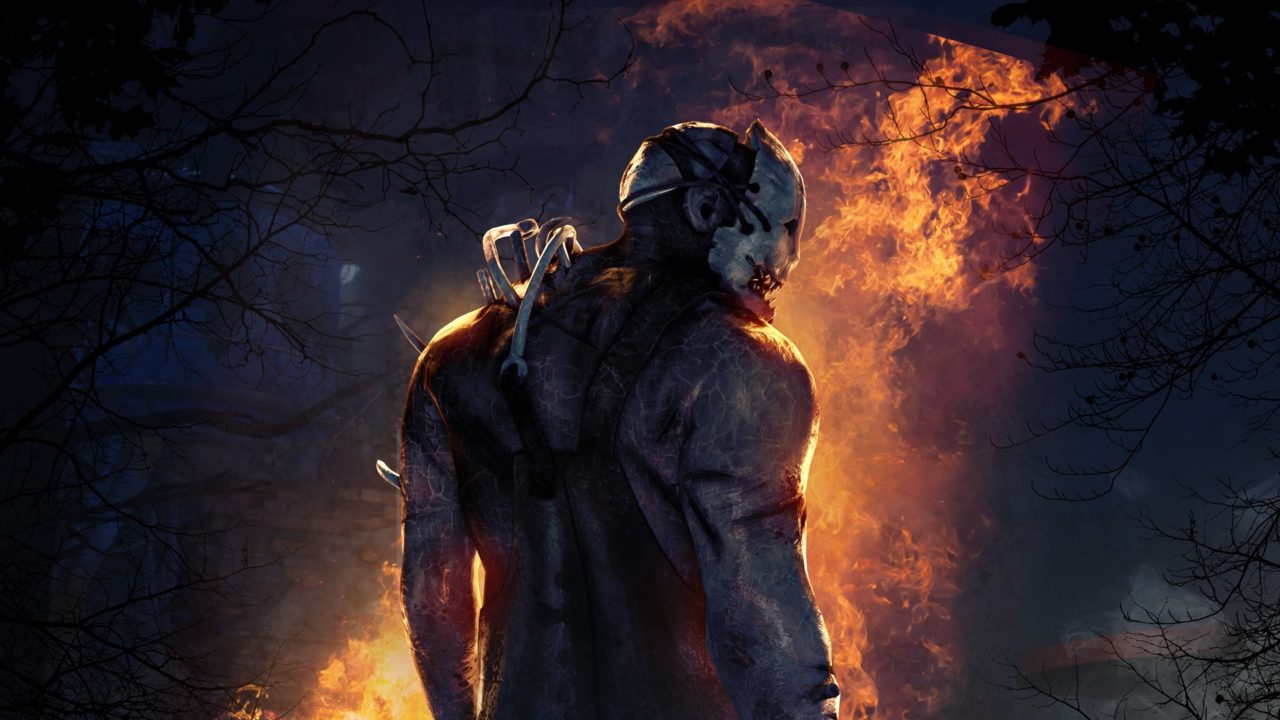 We have been given the first glimpse of Pinhead ahead of his release onto Dead By Daylight's roster.
Dead by Daylight's inclusion of Clive Barker's iconic antagonist Pinhead has been heavily teased over the last week. Well, it has now officially been confirmed, along with a breakdown of the characters abilities.
We have such sights to show you! #Hellraiser… coming soon.
PTB info here 👉 https://t.co/fyZpIESRa7 pic.twitter.com/dzrfqb2DFV

— Dead by Daylight ⛓ (@DeadByBHVR) August 17, 2021
The killer appears to be fairly complicated to operate, relative to some. As in the movies, it seems  he's able to use his chains to inhibit survivors (see below):
A list of his perks has also been released, and some Reddit users, as a response, have concluded that the killer seems underwhelming, with one user (@curautvaleas) citing, "You know he's weak when even survivor mains are saying he is underwhelming… that almost never happens". Regardless of if he's strong or not, I am excited about his inclusion into Dead by Daylight's killer roster, to say the least. The franchise definitely does not shy away from famous collaborations, now hosting some of the horror genre's most infamous killers, with villains such as Michael Myers (Halloween), Freddy Krueger (Nightmare on Elm Street) and Ghostface (Scream) all calling the franchise home (or at least their second home).
There is no word of an official release date for the new killer, although a press release does mention September 7th. Similarly, we have not been told which survivors will be released alongside Pinhead, if any (although it would be a surprise if none). From what I have heard, it looks like the killer may be released without any survivors initially, with survivors being added in at a later date. We will simply have to wait for the specifics. Until then, players who own the game on Steam can try the new killer through the Public Test Build.
The news of Pinhead's inclusion also comes with the bad news that Stranger Things content will no longer be sold in Dead by Daylight as of November 17th. This is due to a loss of licensing agreements between Dead by Daylight and Netflix.
Go2Games has been nominated for two separate awards (by the Croydon Awards) for our efforts in our community. The first award is for community collaboration in response to Covid-19, and the second, for Covid-19 business commitment to education, training, and skills. Any votes from our fellow Go2Gamers would mean the world to us. You can click on the above links for more information on the individual awards and to vote.
To keep updated with the shop activities and weekly competitions, follow Go2Games on social media:
Instagram: Go2Gamesshop
Twitter: Go2Games
YouTube: Go2games.com
Facebook: Go2Games.com