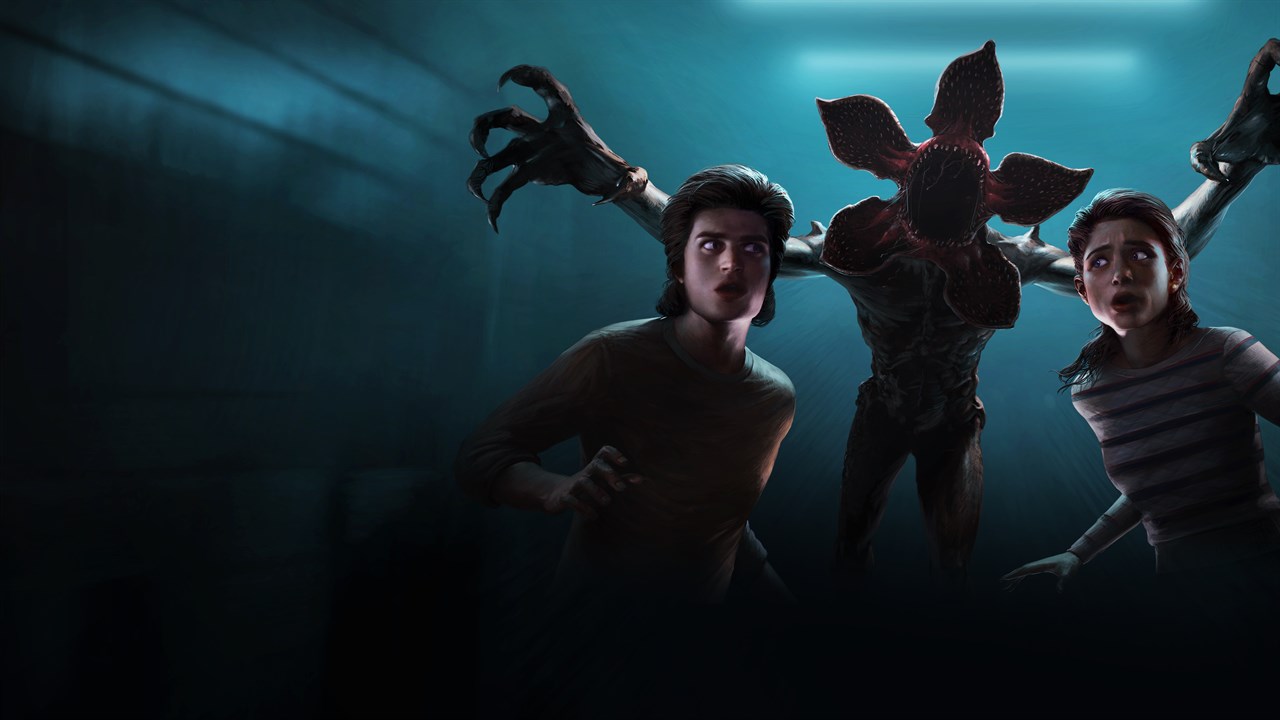 All Stranger Things content will no longer be sold…
In the past week or so, all of our attention has been on the latest Dead by Daylight inclusion, set to be Pinhead (from Clive Barker's legendary sexual horror masterpiece Hellraiser). However, while our gaze has been diverted, the rug has been pulled out from under us. It has recently been announced that all Stranger Things content will no longer be sold on the Dead by Daylight store from November 17th. You will no longer be able to purchase either Nancy, Steve or the Demogorgon to play as. Do not worry. If you already own these characters, then they are yours to keep until the end of Dead by Daylight's existence; you just will no longer be able to add them to your roster if you do not yet own the characters. Unlike the characters, however, the Hawkins Labs map is being removed from the game entirely. This is due to a loss of licensing agreements between Netflix and Dead by Daylight.
It is not all doom and gloom, however. Until the characters are removed from the game on November 17th, they are, in fact, half price. So if you have had your eyes on the Hawkin's crew for a while, then now is the time to get your hands on them. It is literally now or never.
The Stranger Things sale has started! 🏷️
See reply for more info 👇🏻 pic.twitter.com/u1H5szeHAQ

— Dead by Daylight (@DeadByBHVR) August 18, 2021
This marks the game's first loss of content and is nothing short of tragic. This is the risk developers run with licensing agreements. Fans are already pleading with developer Behavior Interactive to reinstate the content, but there's a strong chance the decision might be out of their hands.
Considering the wealth of licensed content (which at this point makes up more or less half of the game's roster), it's worrisome that this could happen to any, or even worse all, of it. Hopefully, this doesn't become a regular occurrence.
Go2Games has been nominated for two separate awards (by the Croydon Awards) for our efforts in our community. The first award is for community collaboration in response to Covid-19, and the second, for Covid-19 business commitment to education, training, and skills. Any votes from our fellow Go2Gamers would mean the world to us. You can click on the above links for more information on the individual awards and to vote.
To keep updated with the shop activities and weekly competitions, follow Go2Games on social media:
Instagram: Go2Gamesshop
Twitter: Go2Games
YouTube: Go2games.com
Facebook: Go2Games.com