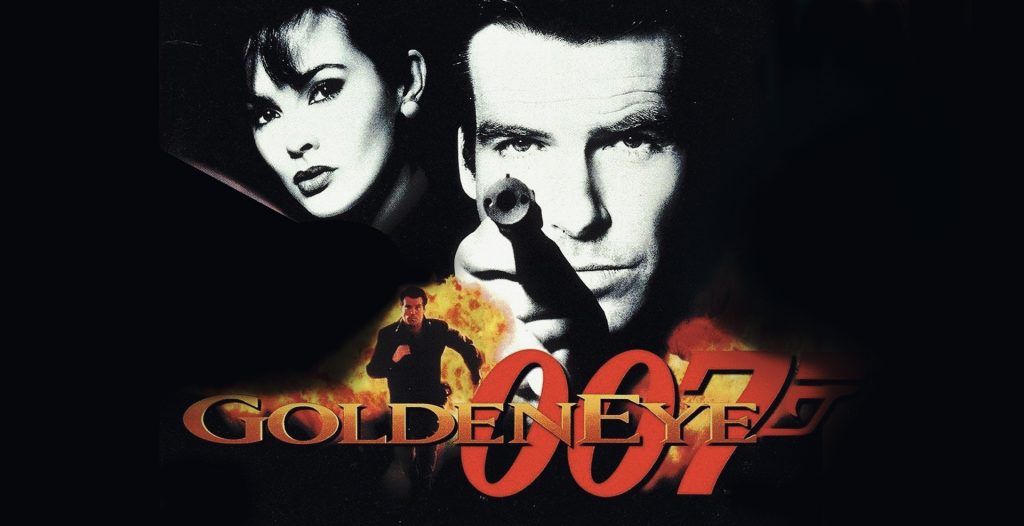 Over a decade ago plans of GoldenEye being released on Xbox were discarded due to conflict of rights, but 12 years later game footage has arisen on PC. The now playable game came unexpectedly as it was leaked online by YouTuber named Graslu00, showcasing 2 hours of the game footage.
Following the leak online, PCG's Andy Kelly confirmed that the footage is real and can be played using emulation. Kelly provided some screenshots of the game allowing fans to see the polished graphics.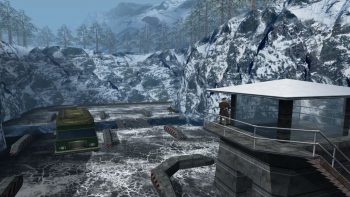 A feature that comes with the remaster is the use of a toggle allowing fans to switch between the original N64 graphics and the new and improved HD visuals. Not all aspects of the game is to a higher standard, though as multiplayer online is not included in the remaster, along with leader boards and achievements.
Original game composer Grant Kirkhope stated that 'The main reason it didn't happen was because there were too many stakeholders. Microsoft, Nintendo and EON could never agree on terms, and that's before you even start to consider getting all the original movie actors to agree to have their likenesses used again'.
The GoldenEye remake is very close to the original, but now has better consoles and graphics. It is unsure how popular this updated version of GoldenEye will be.