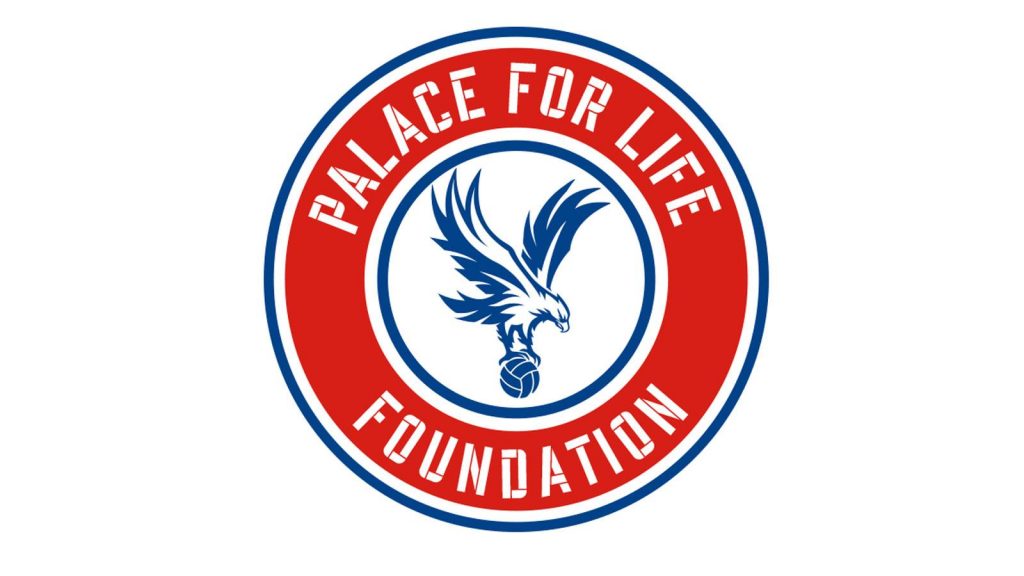 Go2Games paired up with Palace for Life with the aim of obtaining devices for families in the Croydon area. Through the #KeepCroydonConnected appeal, Go2Games with Palace for Life were able to buy and donate more devices to support vulnerable individuals in the community.
Do you or anyone you know have a laptop or device you're no longer using that you could donate to help a family in Croydon? 🤔

Details below #KeepCroydonConnected 👇 https://t.co/mfrVAboBbA

— Palace for Life Fdn. (@PalaceForLife) July 13, 2020
These donations go a long way to be a helping hand in the community, allowing for more families to have access to these devices as well as feeling at ease at a time of uncertainty. The collaboration between Go2Games and Palace for Life has already secured 70 devices, whilst anticipating another 70 devices to be distributed. Go2Games and Palace for Life have identified those who would benefit from these devices. Not only can these laptops and tablets help to aid vulnerable families, but can be used to support mental health through the hardships of the pandemic.
Go2Games's ethos includes being very charitable and giving back to the community is imperative. Go2Games director Craig Constantinides states 'At a time like this, it's more important than ever to consider the needs of your local communities. Many local businesses are doing what they can improve lives within their constituencies while people are holed up at home, and we're no different at Go2Games'.
Go2Games continue to work with Palace for Life, aiming to donate more devices to support individuals in the community.