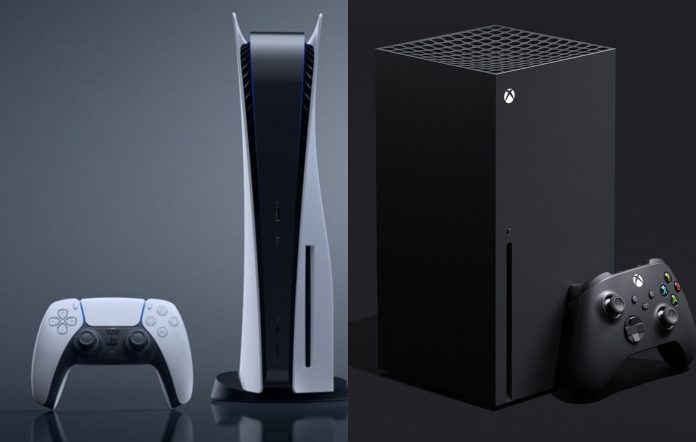 The UK government have been considering for some time banning 'scalping' on consoles. Their plan to move forward with impeding scalping of the PS5 and the Xbox series X/S must be cleared by members of parliament through legislation. Their efforts of eradicating bots is slowing progressing.
The UK government is one of the first to take a stand against the next-generation console scalpers. Scalping is the process in which bots are able to purchase devices such as the PS5 and Xbox Series X before they are available to the general public. This technology allows the consoles to be sold much higher than the retail price, allowing scalpers to make millions.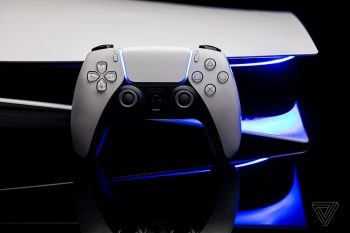 Douglas Chapman MP disclosed he had filed a Early Day Motion, which collected 32 signatures, allowing him to move forward with the ban on console scalping. Experts in the electronics industry believe scalping will spread to other parts of the goods and services industry, leading MP to believe he can pass the legislation.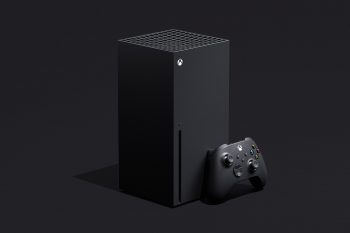 The Early Day Motion will help to highlight the severity of the consoles scalping, which would pressurise the government to officially outlaw scalpers. Scalping is not a new issue in the technology and gaming industry, though stakes have been raised following the release of the PS5 and Xbox Series X.