The renowned Japanese videogame giants and publishing house behind legendary and iconic gaming franchises such as StreetFighter, Megaman, Resident Evil and Monster Hunter, Capcom have listed their "All time best-selling videogames"
Capcom have compiled and listed their entire historys released titles and compiled them into the All-time best selling with over 100 of Capcoms titles surpassing 1M units with not surprisingly Monster Hunter World being far and away Capcoms most successful franchise to date leading the pack at a monstrous 18M units sold which released in 2018 on all major formats.
At a distant second place surprisingly at 10.8 M units sold to date is the critically acclaimed Resident Evil 7 which was a successful soft reboot of the franchise that  preceded Monster Hunter World a year earlier.
Within Capcoms top10 it is not surprisingly dominated by variations and spin offs of the Monster Hunter series leading the charge with recent entries of Resident Evil and Street Fighter also making up the list.
The oldest Capcom title to get into the top10 is StreetFighter 2 which released all the way back in 1992 on the now legendary SNES at a 6.3M units sold to date with somewhat surprisingly the latest Street Fighter V which released in 2016 trailing by a whisker at 6.2M units sold to date.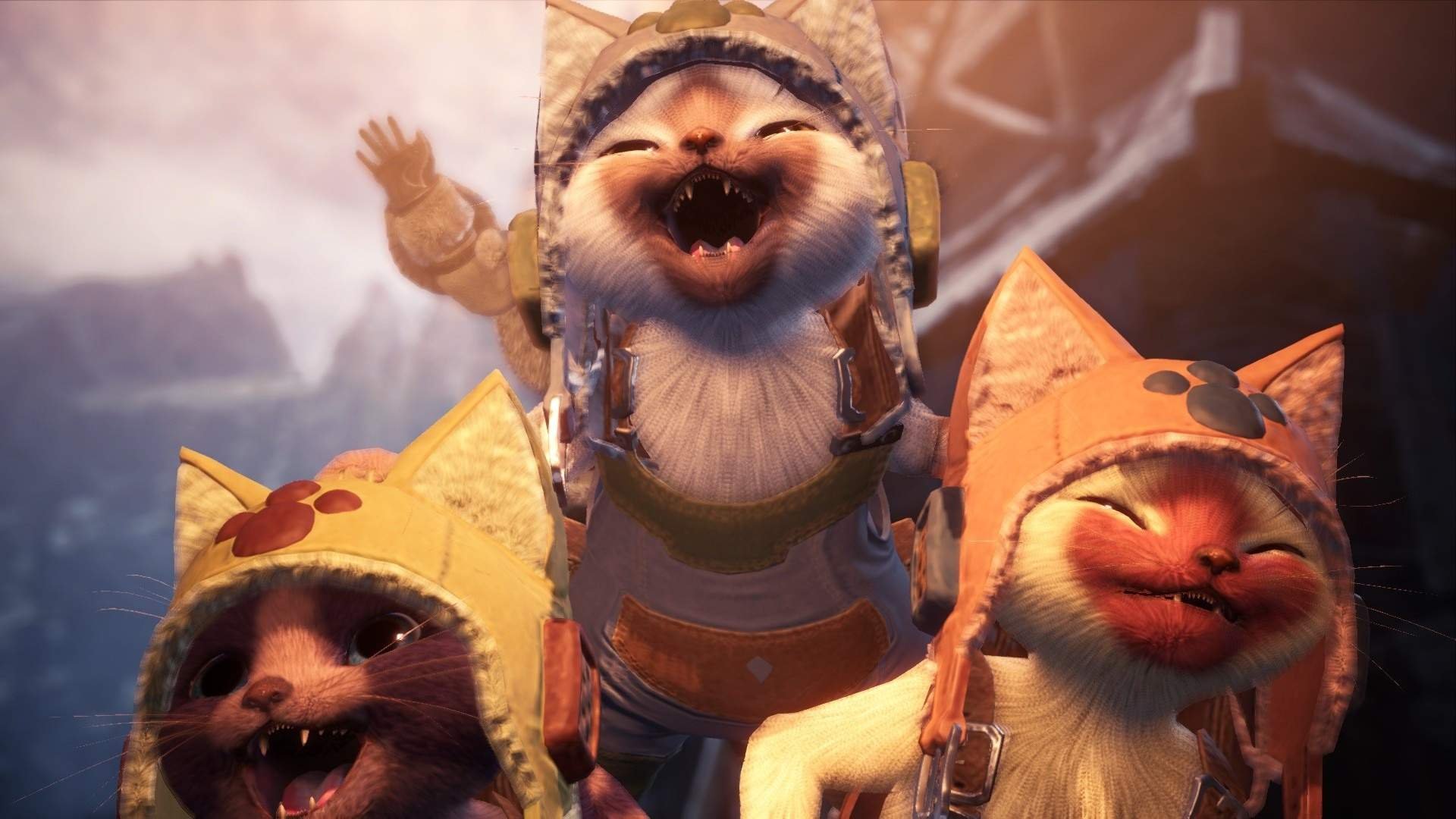 Do you agree with the listings, do you own any of the aforementioned games, have you contributed to Monster Hunter World selling gangbusters and breaking records!
Let us know in the comments below!
Stay Up To Date With The Latest Gaming News! Sign Up for our News Letters And Social Media Channels!:-