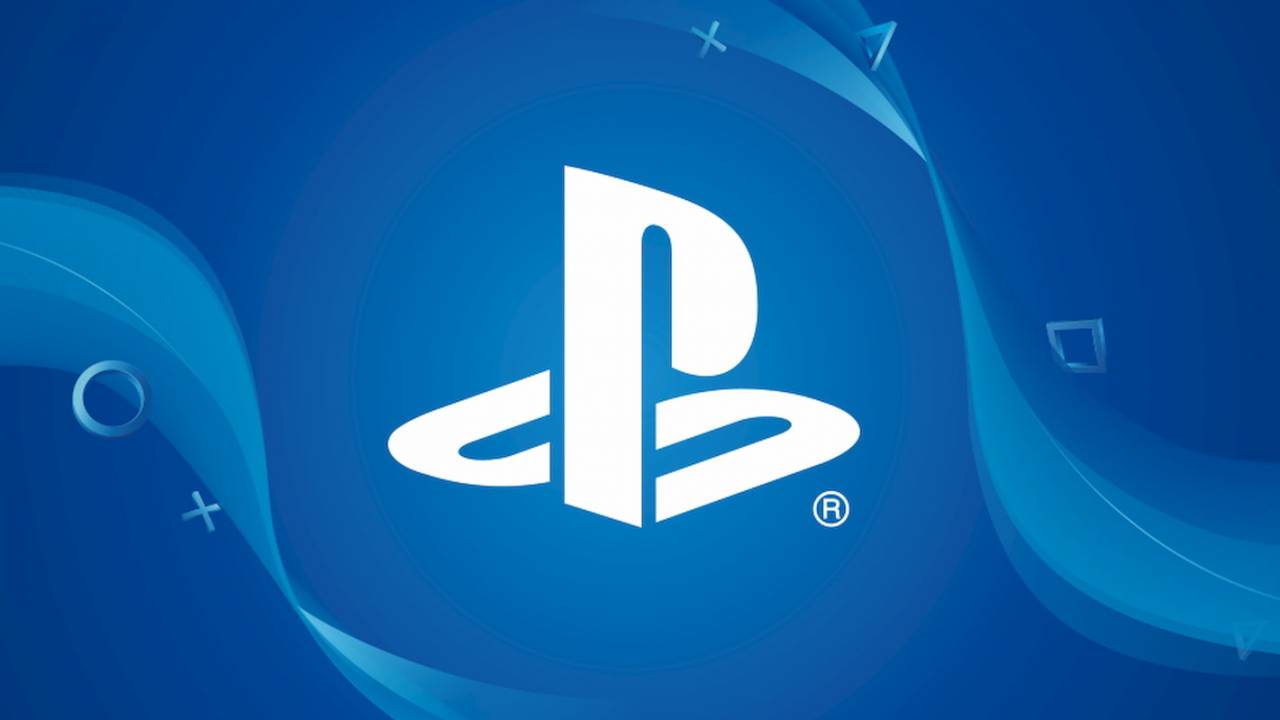 "Camping!"  "Teabagging!"  "Easter Eggs!" "Grinding!"  "Smurfing!?"
A few terms that mean entirely different things in different real-world contexts, terms that we might usually associate with a typical relaxing May day out at the local park then again maybe its completely different for you? who are we to judge!?
Confused!? Well don't be any longer! If you hadn't noticed Gaming is massive! Bigger than massive in fact! More Open, more Diverse, more Social, more Creative and more Inclusive than ever before and still growing! And on many more devices than ever before!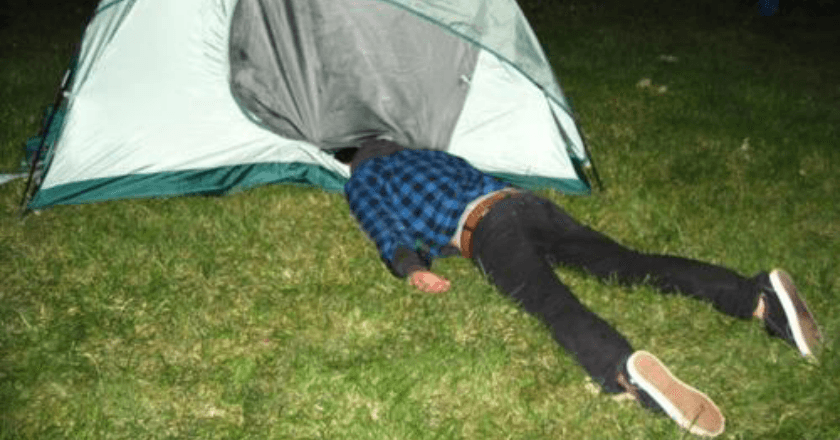 Gaming bridges cultural and societal differences and brings us closer together than ever before with our leaderboard rivals either across the road or across countries and language barriers. Gaming allows us to forget our real-world worries for a brief moment in time and lets us Relax, Communicate, Socialise, Create, Share, and "Killstreak" on a level playing field.
As our gaming and digital entertainment landscape is continually ever-evolving with new platforms, new genres, and ever more new inventive ways to game, play, and "Victory Dance". So too is our ever-growing vocabulary of jargon and abbreviations that gamers and the wider gaming community have creatively appropriated to communicate to with each other creating "Gaming Slang" or a "Gaming Dialect".
The barrier to entry into gaming is lower than ever before with more and more people of all ages, skill and backgrounds competing and playing together. This community is vast and diverse and communicating and understanding simple messages from teenage derogatory remarks about your gaming prowess to your all important next planet saving mission objective can be literally like learning a new language and can be the difference between you being labelled a "Troll" or "Griefer" to hopefully the "MVP" or even a "Smurf"?!
Not sure if an "NPC" is complimenting you on your gaming prowess or insulting your "K/D" ratio with a "Teabagging?"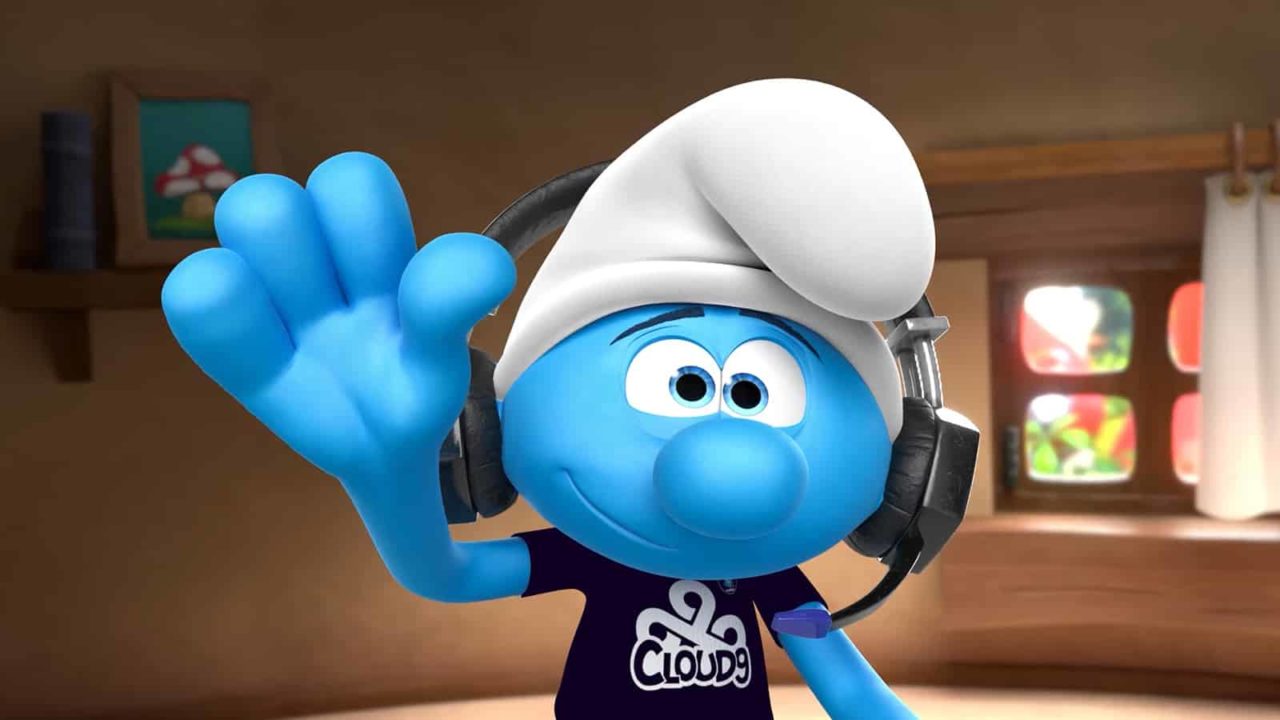 The "Official Playstation Website" has helpfully compiled a glossary to what Playstation itself refers to as "Playstation's Ultimate List Of Popular Gaming Related Terms" covering the most common phrases and terms encountered and used by most modern gamers as reported by gaming-centric youtube channel Scrubing & GameRant.com.
The listing includes Terms, Phrases and Abbreviations. Some you may have encountered on your digital travels through Los Santos, some are easily recognisable and deciphered and some are totally unheard of depending on your gaming experience journey.
So what are you waiting for don't be a "Noob!" and "Rage quit!", "Camp" out and "Level Up" your gaming knowledge and "XP" at "Playstation's Ultimate List Of Popular Gaming Related Terms" so you too can become the "MVP" and be down with the kids and "Pwn / Own" your next unsuspecting victim!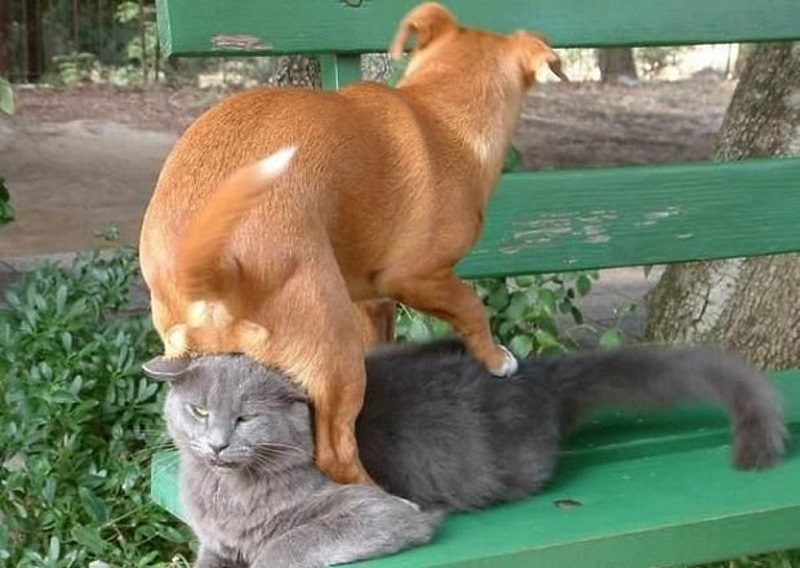 Don't Be A Stranger! Stay In Touch! Stay Up To Date With The Latest And Greatest In Gaming News!
Sign Up To Our Newsletters And Social Media Channels!:-