Overwatch Anniversary Remix event returns for round 2 introducing new styles, colours and fan favourite skins!
The first Overwatch 2 Beta test window has closed. The Beta that was available for several weeks allowed players to test run and try "Overwatch Hero Reworks" which brought new maps and game design elements into the fray. To keep momentum and interest in the game high, a new round in the Overwatch Anniversary Remix event is already well underway that will introduce new versions of some of Overwatch's most memorable costumes and outfits.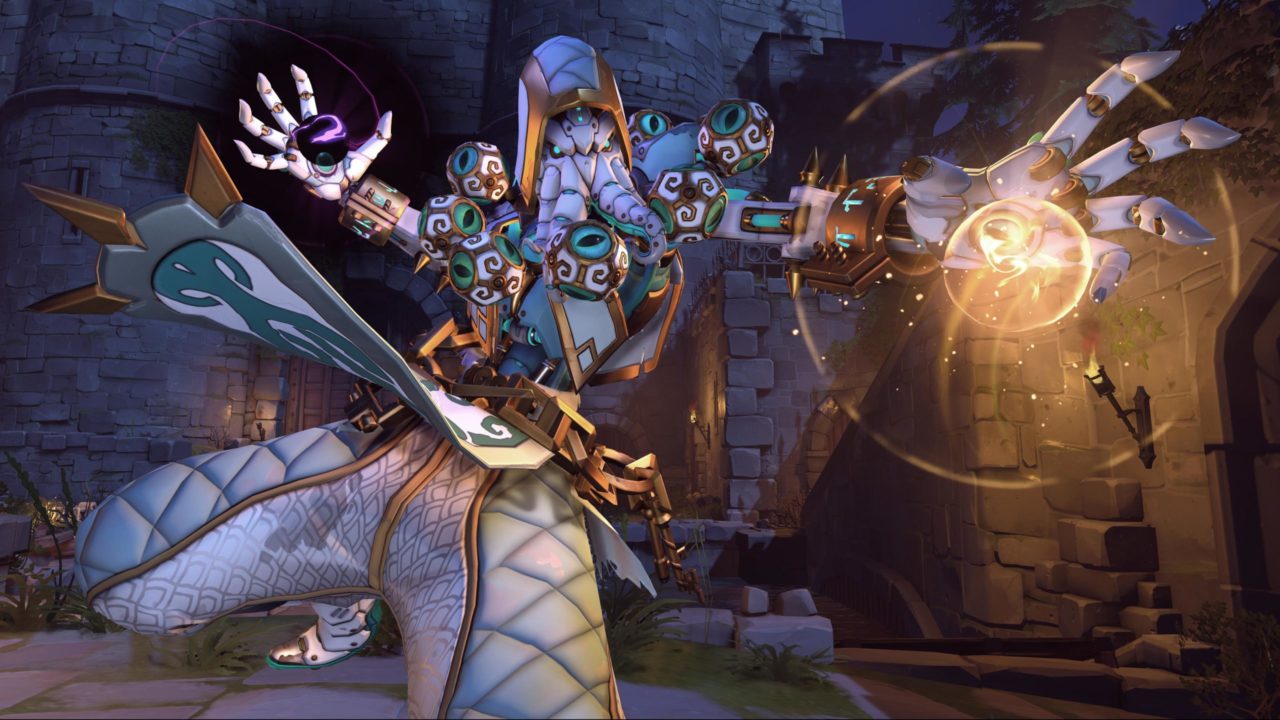 The "Overwatch Anniversary Remix Vol. 2" event returns on [ May 17th – June 7th ] bringing with it brand new colour variations to 6 previously released skins while also bringing back remixed skins from "Overwatch Anniversary Remix Vol. 1" again. The new alternate outfits on offer include Black Wolf Hanzo ( Okami Legendary Skin ), Hydra Symmetra ( Dragon Symmetra Legendary Skin ), Neon Cat Sombra ( Black Cat Legendary Skin ), Night Owl Ana ( Snow Owl Legendary Skin ), Poison Dart Lucio ( Ribbit Lucio Legendary Skin ) and Noxious Roadhog ( Toxic Roadhog Legendary Skin ).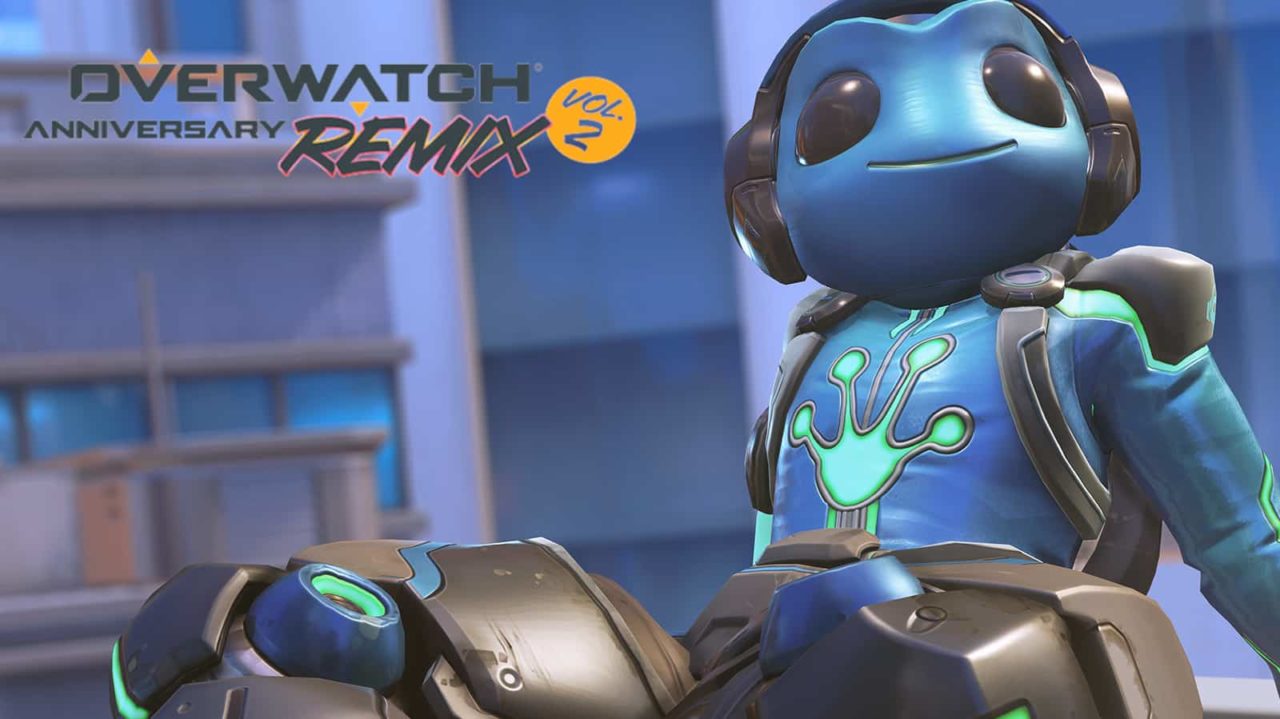 Previous Weekly Challenge Skins will make a welcome return like the Remix event, as well as remixed skins, previous seasonal event game modes from Winter Wonderland, Overwatch Archives, this year's Chinese New Year "Year of the Tiger" celebrations, and other seasonal brawl and PvE modes like "Yeti Hunt" and "LucioBall" and more on daily rotation. Not just new events but new themed emotes and sprays will also make a welcome return if you have earned enough coins to obtain the reward.
Overwatch 2 is currently in development!!
Did you create havok in Overwatch Anniversary Remix Vol. 1, will you participate in Anniversary Remix Vol. 2? Create a ruckus in the comments below!
Never Miss Any New Abilities! New Skins! New Events! Stay Upto Date! Sign Up To Our News Letter And Subscribe To Our Socials:-