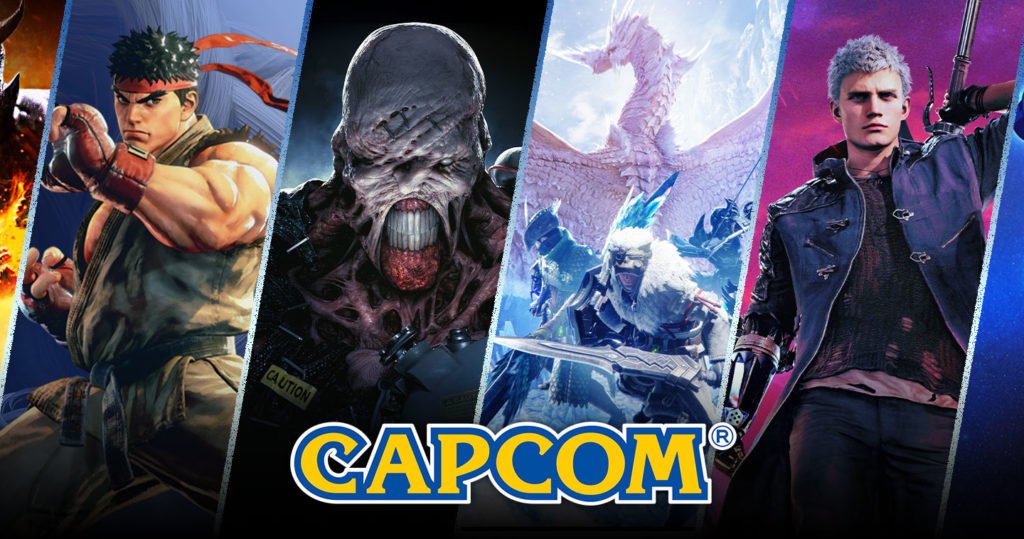 Capcom from May this year to the end of June have doubled the number of their net sales and profits that they had last year. According to Capcom "Their net sales has increased from 104.1% to 48.4 billion yen which translates $440 million, their net income increased from 121.9% to 17.3 billion yen which translates to $157.5 million and their operating income had increased by 120.4% to 23.6 billion yen which translates to $214.8 million
Capcom's Digital core business focused on continuing to grow their digital sales. Especially with the brand new addition to the Resident Evil series ( Resident Evil Village) and the Monster Hunter series (Monster Hunter Rise)
Monster Hunter Rise sold over 7 million copies
Capcom has sold 13.3 million copies of games which is an increase of 44.6%.With the May the 7th release of  Resident Evil Village which has sold around 4.5 million copies and the 26th March release of Monster Hunter Rise (exclusive to Nintendo switch) which has sold around 7 million copies.
In Capcom's own words "Capcom has achieved its highest net sales and the highest level of profit items for a first quarter" During May Capcom had reported 8 continuous years of operating income growth and also reported their fourth continuous year for record profits. This includes the sales of Resident Evil, Monster Hunter Rise and Monster Hunter World.
Resident Evil Village sold Over 4.5 million copies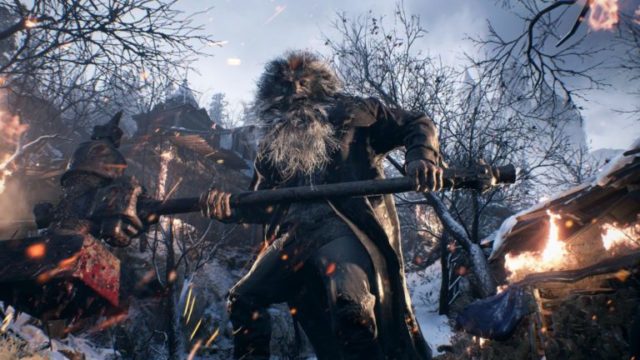 In Addition Capcom hopes that Resident Evil Village will top Resident Evil 7's sales of 8.5 million copies which will earn it the best selling title in the Resident Evil series. Capcom wants to make Resident Evil Village not only the best selling title in the series but also the best performing by quality and business standards.
Don't miss out on our Summer Sale and Olympic Games Sales! Only here till the 2nd of August!
Use Code: ODYSSEY10  -For 10% off Super Mario Odyssey (Nintendo Switch)
Use Code: POINT10  -For 10% off Two Point Hospital (Xbox One+PS4)
Use Code: EVOLVED10 -For 10% off Ark Survival Evolved (PS4)
Use Code: DCGIRLS10 -For 10% off DC Super Hero Girls (Nintendo Switch)
Use Code: VULCANRGB10  -For 10% off Roccat Vulcan 120-Mechanical RGB Gaming Keyboard
Use Code: KHAN10 -For 10% off Roccat Khan Almo 7.1 High- Resolution RGB Gaming Headset- White
Find Go2Games at:
Instagram: Go2GamesShop
Twitter: Go2Games
Youtube: Go2Games.com
Facebook:Go2Games.com
Check out our Go2Games website and sign up to our newsletter to keep updated on our products, offers and news.