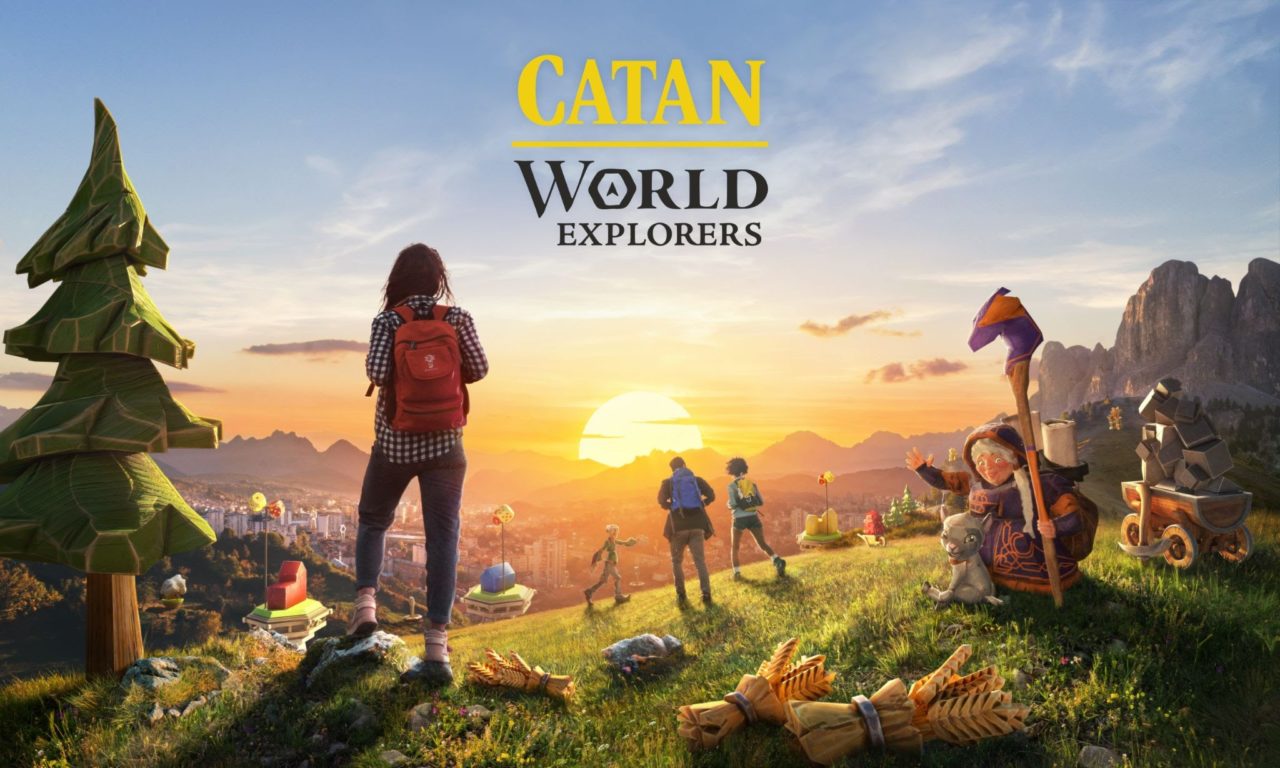 Niantic announced it would be shutting down its AR Catan game after its disappointing result compared to its pocket monster counterpart
Back in 2019, Niantic announced it would be releasing an AR game based on the classic board game Settlers of Catan, titled Catan: World Explorers. It finally became available to certain countries in 2020 as Early Access, yet it will now never go beyond that as the game will be shut down after its disappointing engagement.
The game's developers, famous for their other AR games such as Pokemon GO and Harry Potter: Wizards Unite, announced last Friday the game will be no more after November 18, 2021.
Catan: World Explorers
Catan: World Explorers was Niantic's latest attempt at recreating Pokemon GO where players could harvest, trade, and build in the real world as cities and landmarks transform into settlements where you can collect resources, construct buildings, and score points for your faction, yet it seemed to be missing that Pokemon GO magic and hasn't gotten the success Niantic hoped to have and took it "a little too far from the original game".
We had a vision for trading, harvesting and building up the world in seasonal play and resetting the board each month, just like you do for each new game you play at home, but trying to adapt such a well-designed board game to a global, location-based Massively Multiplayer Online (MMO) game was a tough challenge. – The Catan: World Explorers Team.
The game has already been taken down from relevant app stores and any in-game money purchases have been removed from the shop.
The team behind Catan: World Explorers have said they want to have some final fun in their last few seasons and have increased the game's rewards and bonuses for the players that have continued to stick around.
Hopefully, Niantic will learn from their mistakes here with their upcoming Transformers AR game, partnered with companies Hasbro and Tomy, Transformers: Heavy Metal. The game will be trying to capture the Pokemon GO charm once again. The press release said, "players will join the Guardian Network, a group of humans who have banded together with the Autobots in a war against the Decepticons as players will uncover hidden regions across Earth to find resources and battle Decepticons in turn-based battles, either solo or with friends."
Sign up for our newsletter from the website.
Instagram: Go2GamesShop
Twitter: Go2Games
Youtube: Go2Games.com
Facebook: Go2Games.com