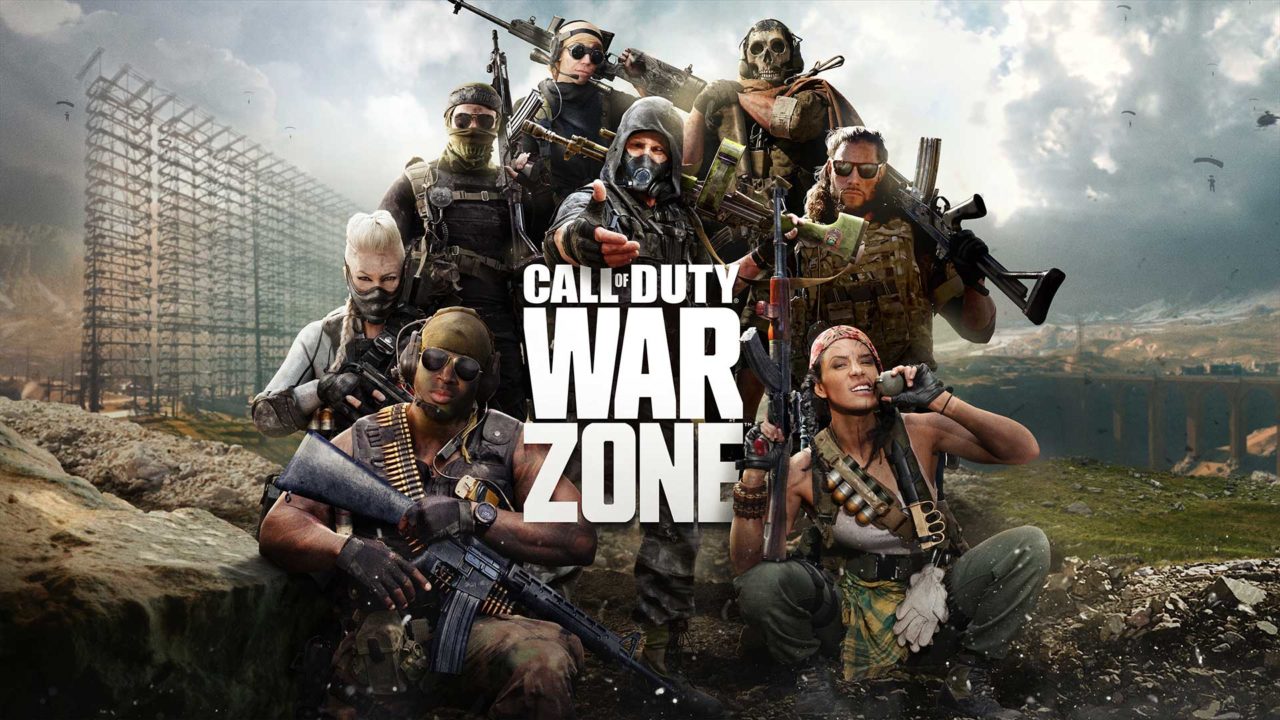 Call of duty Vanguard has had a bit of a rough time since its launch earlier this month. There have been a lot of balance issues at launch, and the Gun customisation system has been ridiculed due to its extreme lack of anything approaching historical accuracy. However with the launch of Warzone, the Battle royal mode carried over from last year's Black Ops Cold War, fans are worried about how bayonets will affect the game.

This is fair. The kal Sticks, another Melee weapon, have been laughably broken at times, with players able to attack enemies through walls and even instantly win close quarters fights, leading general questions about how COD handles its Melee. Another is that this could very easily be history repeating itself, as Cold War suffered from problems with Bayonets with OP weapons like the DMR and FFAR making the game borderline unplayable for months.

As well as that, vanguards bayonets have already been causing problems, with them getting kills from far further away than intended in multiplayer, and them being able to oneshot flamenauts. With this in mind, gamers are rightfully worried about how these bayonets will affect the game. Redditor IBEATCURRY1on1 shared a meme poking fun of the Kali Sticks recently, with the top comment quickly bringing up Vanguard.
User Poopnada Joked about "bayonet with 20ft reach" coming to cod Vanguard Warzone season one, which would make games "forget all about" the Kali Sticks which, let's be real, ,may not be so far off.
Another potential Issue is the added lunge for melee weapons. Bayonets already have a long range, but the added lunge could make this infinitely worse.  A separate Reddit Clip, Early_Sun_8699 shows an enemy player with a baseball bat yeeting themselve across the room to get a kill. This despite them having been hit with a stun grenade and Several shots being landed.
For now its unclear how the Caldera Map will handle bayonets, but even if they are omitted fully from the map, it still stands to reason that Call of Duty should look into changing up how their melee system works.
you can buy call of Duty Vanguard from go2games.com
Sign up for our newsletter from the website.
Instagram: Go2GamesShop
Twitter: Go2Games
Youtube: Go2Games.com
Facebook: Go2Games.com
Store: Go2Games.com