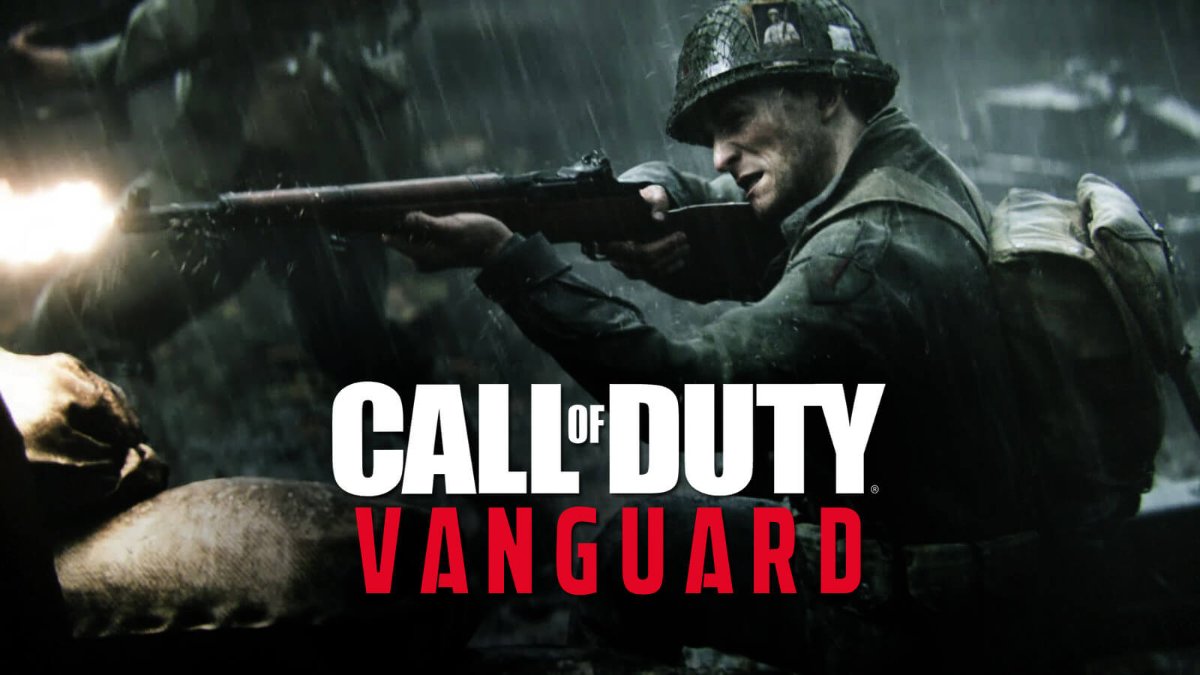 In recent games of Call of Duty: Vanguard, players have noticed that there are multiple bugs and faults in the game. These bugs include networking issues that are heavily affecting the gameplay. In addition to this, they include packet burst issues and players claim that the recent issues have caused Call of Duty: Vanguard to be unplayable.
Sledgehammer Games developed the game and Call of Duty: Vanguard was first published, by Activision, back in November last year. The majority of new Call of Duty gamers will require a little introduction before being able to play Call of Duty: Vanguard as some would say that it is a little difficult to pick up on.
In addition to this, it can be noted that Call of Duty has been one of the most major forces in the gaming world for almost 20 years. Alternatively, Call of Duty: Vanguard has not received the same critical acclaim that many of the other Call of Duty games have received, due to the fact that it has received a lot of mixed reviews from critics and players.
Future Fixes
Many players of Call of Duty: Vanguard are demanding that the developers of the game must step up and address the bugs, that include reports of packet bursts, lag and, in general, poor networking performance. Certain reports that explore networking issues include unfair disadvantages, increased spawn killings and lost games. In addition to this, pack bursts can cause stuttering and lag in multiplayer games. As the game is known for being a competitive shooting game, any extra time delays within the game will easily put players at a massive disadvantage.
Although, despite the recent complaints about issues in the game, fans of Call of Duty: Vanguard still remain hopeful for the game. The game is only one third of the way through the first of many seasons that are yet to come. In the meantime, it is highly likely that Sledgehammer will soon be addressing the ongoing networking issues as they are significantly too important to be ignored.
Don't forget to follow us on all our social media and subscribe to our Youtube channel and newsletter.
Instagram: Go2GamesShop
Twitter: Go2Games
Youtube: Go2Games.com
Facebook: Go2Games.com
Store: Go2Games.com