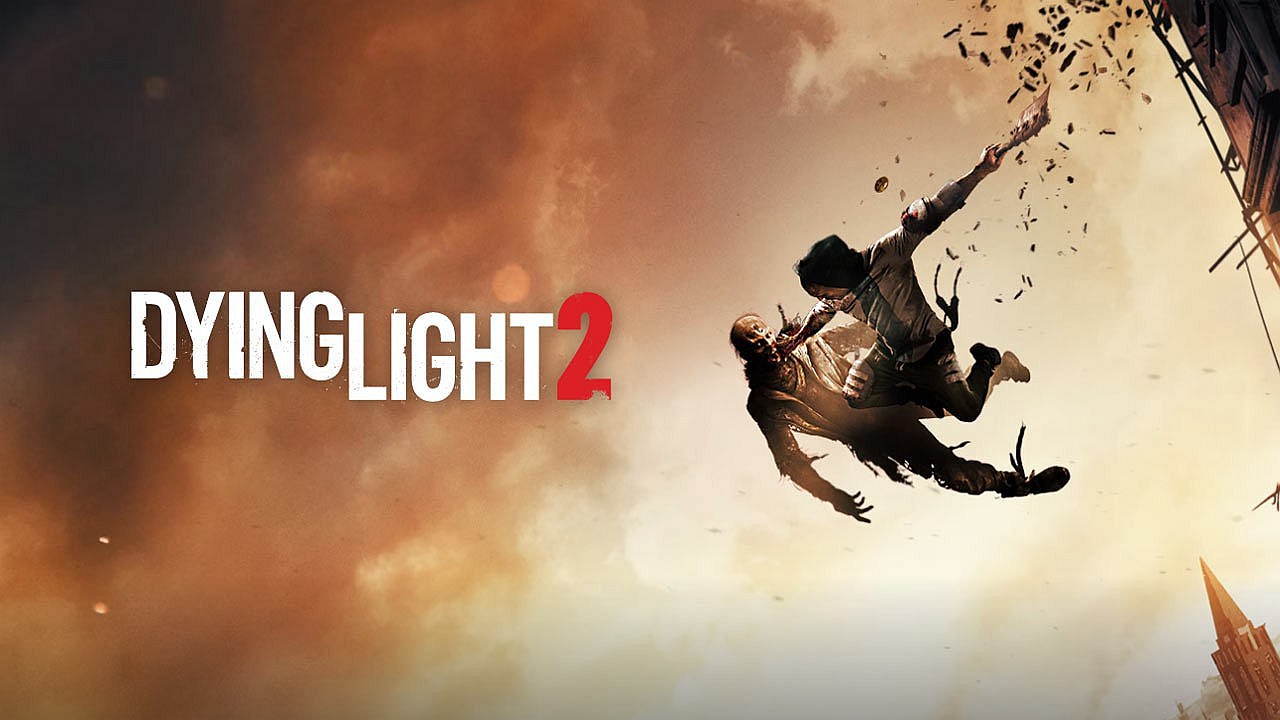 If you're excited for Dying Light 2, then this will be music to your ears. According to a recent Twitter post from the game's official page, to fully 100% all of Dying Light 2's content will take roughly 500 hours. This huge task was compared to the journey between Warsaw and Madrid, taking around 524 hours itself.
To fully complete Dying Light 2 Stay Human, you'll need at least 500 hours—almost as long as it would take to walk from Warsaw to Madrid!#DyingLight2 #stayhuman pic.twitter.com/Sk3KFpRJoA

— Dying Light (@DyingLightGame) January 8, 2022
Dying Light 2 Is Going to be Big!
500 hours is a huge amount of content, and it does beg the question as to whether there will be enough to keep things fresh and exciting or if it will get stale over time. I doubt this will be the case though, as the gameplay shown so far looks pretty good, with maybe a few minor gripes here or there. But nothing major. A traditional playthrough of the game will take significantly less time than this though of course.
https://twitter.com/DyingLightGame/status/1479889980205981705
A normal playthrough of the game still provides 'less than 100 hours' of gameplay, according to another tweet posted shortly after. So, from the sounds of it there is a lot to explore in this zombie riddled world, regardless of whether you are a completionist!
The post-apocalyptic towns of Dying Light have evolved into overgrown, contemporary dark ages 15 years after the events of the original game. The parkour and melee combat we grew to love in the original has grown and been improved upon in a vastly larger open world. Each have their own devoted skill tree, which you can read more about here.
The game does look a little bit dated from what we've seen so far, and more akin to something you'd expect on PS4 or Xbox One rather than the current generation of consoles. This is understandable though, as the game's Lead Designer Tymon Smektała explained in an interview with VGC last year how Dying Light 2 essentially had to be remade from the ground up due to technical limitations. Given that everything was remade anew, I think things are looking pretty good for the February 4th release.
Dying Light 2 Stay Human is scheduled to release on February 4th 2022 for PC, PS4, PS5, Nintendo Switch, Xbox One, and Xbox Series X/S. Pre-Order it from our store now!
Don't forget to subscribe to the Go2Games newsletter for updates on the latest gaming news and deals, and follow our socials below!
Twitter: @GO2GAMES
Instagram:go2gamesshop
Facebook: Go2Games.com
Youtube: Go2Games.com
Store: go2games.com