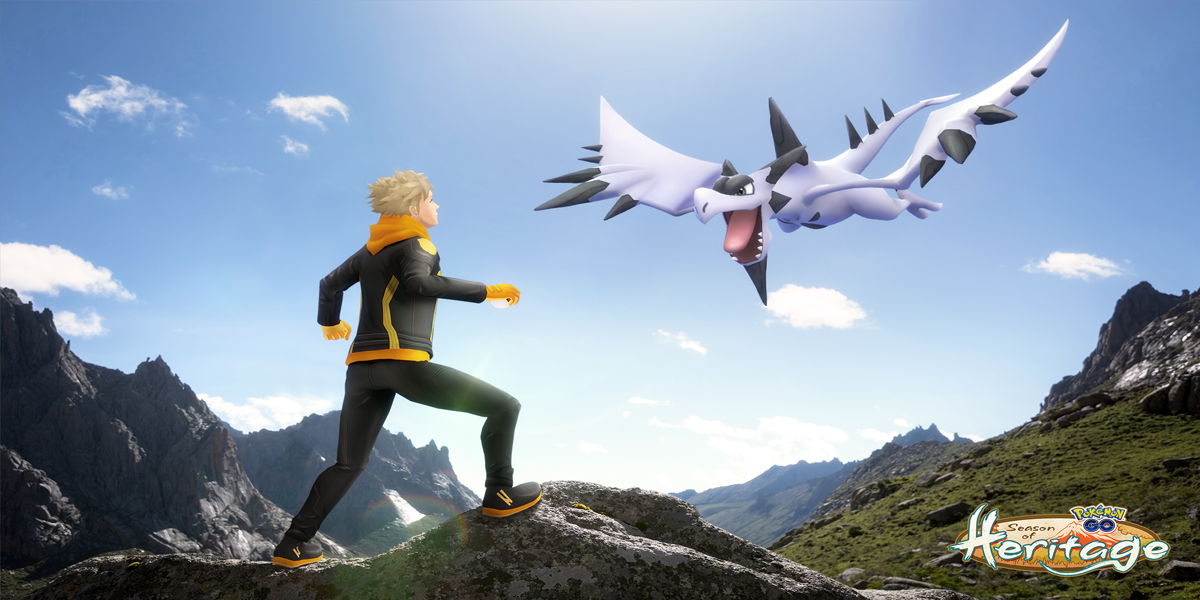 Niantic have revealed the details of the upcoming Mountains of Power Event in Pokémon GO! It signals the start of the next chapter in the Season of Heritage.
The next chapter of the Season of Heritage is set to kick off with the Mountains of Power Event. The next season will focus on Steel and Rock type Pokémon, as Spark, the Team Mystic Leader, believes they hold the key to unlocking the next gate's mechanism. The full details of the event can be found in the most recent Pokémon GO blog post!
Pokémon GO Mountains of Power Event Details
The Mountains of Power event will stars on Friday, January 7th at 10am local time and finishes on Thursday, January 13th at 8pm local time. During this event, Zubat, Geodude, Slugma, Barboach, Machop, and Nosepass will spawn more frequently. Rarer Pokémon will have a higher spawn rate too, meaning Onix and Ferroseed will be easier to find. There's also an increased shiny rate.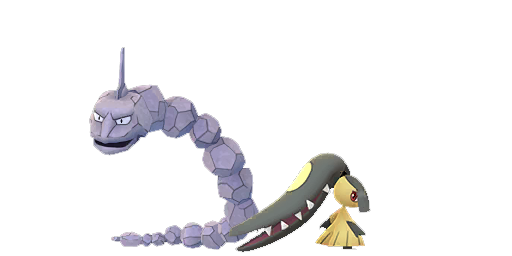 These aren't the only bonuses during the event. There will also be a bonus to earning hearts with your Buddy Pokémon, meaning you will have to walk half the distance to earn them. This means you can evolve friendship Pokémon faster.
You will also be able to receive special Timed Research tasks to gain Mawile and Beldum as rewards, as well as Geodude and Slugma.
A number of Pokémon will also be featured across different Raids. Level 1 Raids will feature Alolan Geodude, Beldum, Bronzor, Onix, and their shiny forms. Medicham, Absol, Ursaring and Donphan will be featured in 3-Star Raids. The 5-Star Raid Pokémon will be Heatran – the legendary Fire/Steel type Pokemon from the Sinnoh region. Finally, Mega-Aerodactyl will make a reappearance for the Mega-Raid eggs, giving those who missed it another chance to acquire one for themselves.
Read more about other upcoming Pokémon GO events here!
Pokémon Legends: Arceus will be released for the Nintendo Switch on January 28th.
Pokémon Brilliant Diamond and Shining Pearl is available on Nintendo Switch now. Purchase it from our store! Read here for some in-game guides to help you out!
Don't forget to subscribe to the Go2Games newsletter for updates on the latest gaming news and deals, and follow our socials below!
Twitter: @GO2GAMES
Instagram:go2gamesshop
Facebook: Go2Games.com
Youtube: Go2Games.com
Store: go2games.com