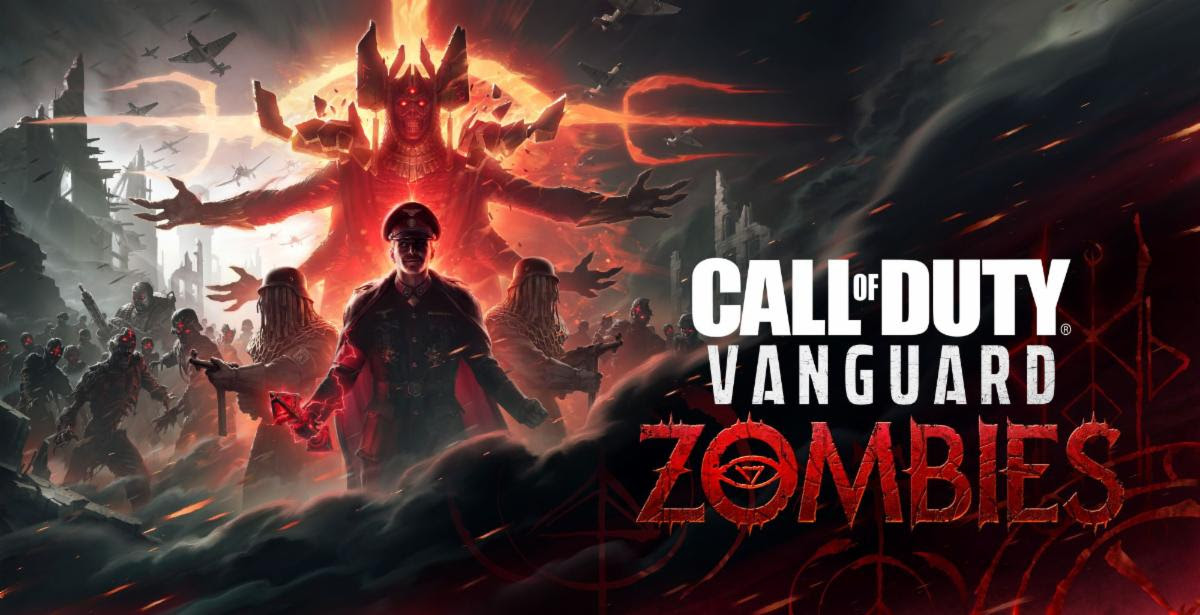 Finally, the highly anticipated launch of Call of Duty: Vanguard happens on Friday. The much loved Zombies mode will be playable in-game at launch, but it has been revealed that we should not expect to see the Dark Aether questline continue until later on. Instead, additional Zombies content will be released during the first season of the game, with the main mission arriving later. More precisely, it appears like the Main Quest will not begin until after Vanguard's Season One, which kicks off on December 2nd.
Zombies Main Questline Coming Later
In a recent blog post outlining all of the new features and what to expect in Zombies mode, Treyarch states "Starting on December 2nd, new Zombies content & features will begin to roll out in Vanguard." They then went on to say "Players will also encounter some other surprise elements later in Season One that will set the stage for our upcoming Main Quest."
There are a few crucial lines here that appear to imply the Main Quest won't be available in-game until after Season One: "…later in Season One that will set the setting for our upcoming Main Quest" and "This Main Quest will be related to the arrival of an unexpected ally after Season One." If this is the true, the Main Quest may not be available in Vanguard's Zombies until late December or early 2022.
Previous Call of Duty seasons lasted around two months overall, and if Season One begins on December 2, it will expire somewhere in February of next year. For the time being, only time will tell. While you might not be  able to continue the ongoing Dark Aether storyline in Vanguard when it debuts on November 5, the traditional wave-based Zombies mode will be available from launch. Here is the roadmap of what's in store for Call of Duty: Vanguard and Warzone:
https://twitter.com/CallofDuty/status/1453782611248091136
Read all about Call of Duty: Vanguard's system requirements here, and check out 20 minutes of leaked gameplay so you know what to expect in the latest Zombies mode!
Call of Duty: Vanguard launches on November 5th for PS4, PS5, Xbox One, Xbox Series X, and PC, and is available to pre-order in our store now! Read all about the latest Call of Duty news and updates here!
Don't forget to subscribe to the Go2Games newsletter for updates on the latest gaming news and deals, and follow our socials below!
Twitter: @GO2GAMES
Instagram:go2gamesshop
Facebook: Go2Games.com
Youtube: Go2Games.com
Store: go2games.com