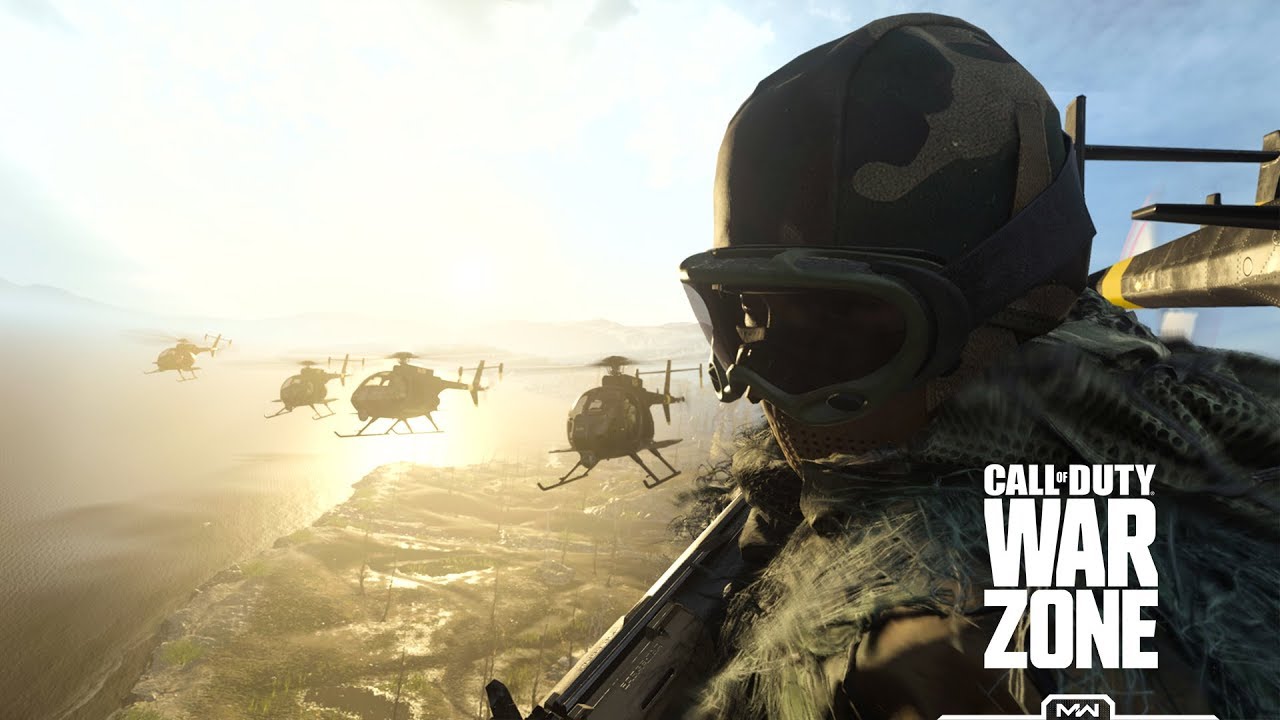 CoD fans are licking their lips…
A brand new playlist update is set to arrive today (July 29) for both Warzone and Cold War.
Call of Duty's weekly Playlist Update goes live every Thursday at 6PM BST, and this week will be no different. Fans can expect the latest Playlist Update to also go live at this time. Here's what to expect from the upcoming update.
Call of Duty – Weekly Briefing (July 26 – August 1)
The latest Call of Duty Weekly Briefing has arrived, and it includes all of the details we need for the upcoming Playlist Update in both Cold War and Warzone.
Firstly, there is a new Gunfight Tournament, beginning July 29th, with new exclusive rewards for those who complete all four tournament rounds.
As well as the return of Gunfight Tournament, fan favourite Collateral Combined Arms 24/7 will also make its return. The mode features Cold War's largest 12v12 maps, packed with Dirt Bikes, FAVs, and a fully-loaded Hind Helicopter.
Lastly, 3v3 Gunfight Snipers Only will be replacing the Gunfight Blueprints playlist. The snipers only mode will put trios head-to-head with a completely random sniper loadout.
There is also Double Weapon XP alongside Discounted Battle Pass Tiers going live from July 30th to August 2nd.
Cold War & Warzone – July 26 Playlist Update Patch Notes
As of writing, the official patch notes for the latest Cold War & Warzone Playlist Update on July 29 are yet to be released. With the new update going live at 6PM BST, fans can expect the patch notes to be released around the same time.
Stay tuned to Get2Gaming as they are released.
For those interested, we have a big sale going on, a summer sale. Use the codes SIZZLE10 (summer)  to access discounts. The discount codes are only valid for the products listed on their respective URLs (linked above). This sale ends 9th August so move fast!
To keep updated with the shop activities and weekly competitions, follow Go2Games on social media:
Instagram: Go2Gamesshop
Twitter: Go2Games
YouTube: Go2games.com
Facebook: Go2Games.com