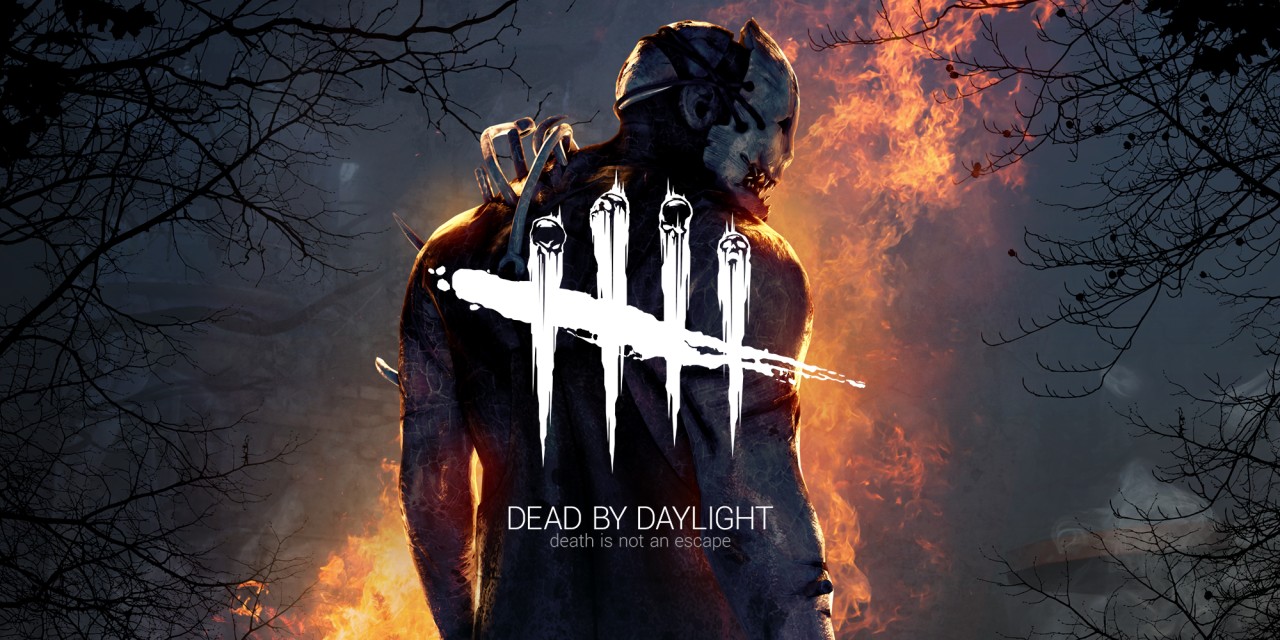 Dead By Daylight revisits its roots…
We just received the announcement of Dead By Daylight's next upcoming chapter, named Portrait of a Murder.
The chapter is "an artistic ode to fear, and darkness set in a surreal interpretation of an abandoned graveyard in the Chilean desert" and features a new killer and survivor.
Our new killer is the gifted but tormented Chilean painter Carmina Mora. On the verge of taking her own life, she was saved by an eerie murder of crows, which seems to have inspired her powers.
Alongside our new killer, we, of course, will receive a new survivor, Jonah Vasquez. He's a Mexican American CIA codebreaker whose research has brought him to a lost cemetery in Chile. No doubt he'll uncover some spooky artwork there.
"Portrait of a Murder is Dead by Daylight going back to its roots: an original story and universe, set in mystery, dark fantasy and fear," says Dave Richard, creative director of Dead by Daylight. "The new characters are also unique and diverse, which is part of our DNA and representative of our player base."
Portrait of a Murder is due out this month; you can see the new announcement trailer below:
Dead by Daylight will be added to the Epic Games Store in December. The base game and its expansions will all be made available.
In other news, October and the beginning of November have seen some big next-gen titles being released, including the likes of Call of Duty: Vanguard, FIFA 22, Far Cry 6, and Left 4 Dead's spiritual successor, Back 4 Blood. You can purchase all of these titles, as well as pre-ordering both Elden Ring and Battlefield 2042 from our Go2Games website.
To keep updated with the shop activities and weekly competitions, follow Go2Games on social media:
Instagram: Go2Gamesshop
Twitter: Go2Games
YouTube: Go2games.com