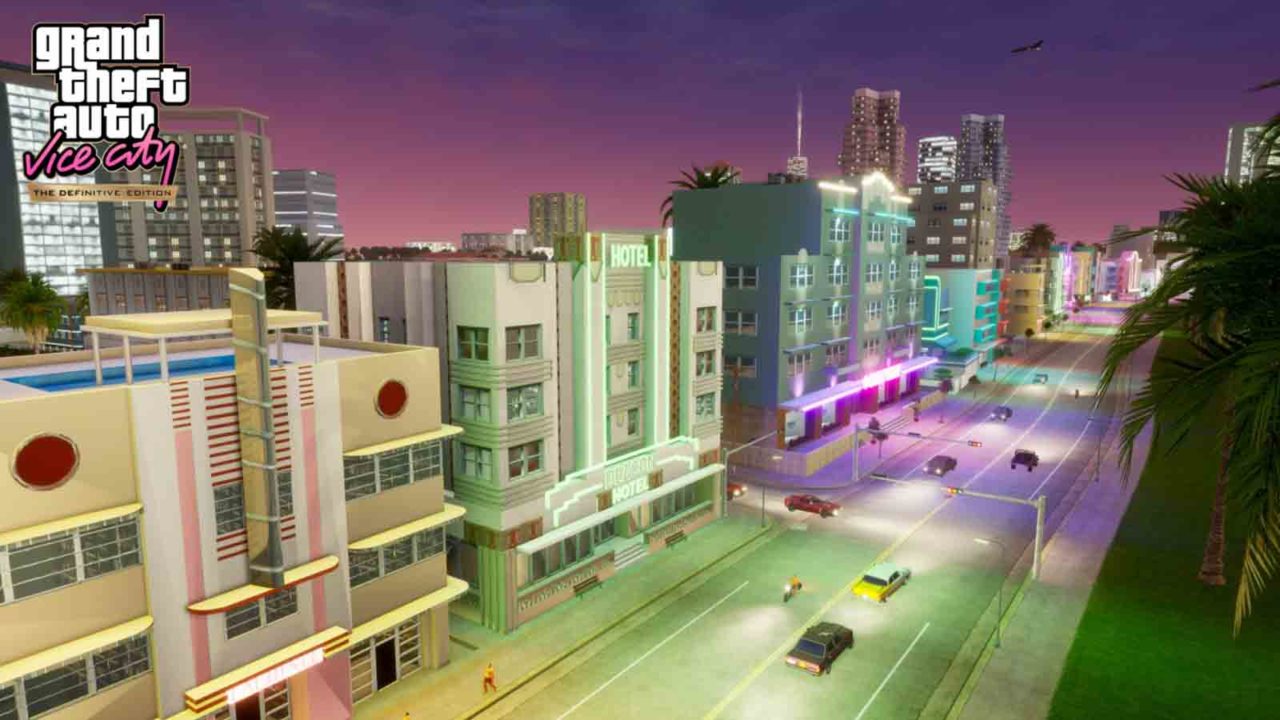 Rockstar has an upcoming remaster of its PS2 version of Grand Theft Auto trilogy. Gameplay footage of this has appeared inline after the footage was allegedly uploaded from earlier copies of the game. One Reddit post and three Youtube videos have been collected by VGC, which altogether show fans and players over an hour of gameplay footage of Grand Theft Auto III, Grand Theft Auto: Vic City and Grand Theft Auto: San Andreas.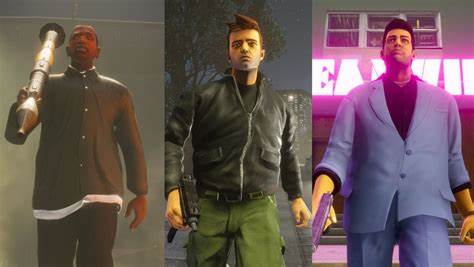 Despite the fact that Grand Theft Auto: The Trilogy is just one day away away from being released, Rockstar has not yet received any crucial footage gameplay footage from any of the newly remastered games. Last month, Rockstar released a trailer for the Trilogy which mainly focused on the cutscenes from the games rather than any new gameplay footage that they had been promising players for the almost two-decade old Trilogy.
Leaked Footage
However, these leaked gameplay footage videos have given players a much more in depth insight into how the games will actually be remastered. Some of the things that the leaked clips show are the games' new weapon selection wheel UI, which have been taken from later games of GTA. In addition to this, one of the Vice City appear to include footage of the player using a cheat code and spawning in a tank.
Following this, other new features of the game that have been exposed in these clips includes better navigation via the games' mini maps, overhauled graphics and modern quality of life features such as Achievements and Trophies on Xbox and PlayStation.
Grand Theft Auto: The Trilogy- The Definitive Edition will be officially released, digitally, tomorrow on November 11th 2021 and will be available on Nintendo Switch, PlayStation 4 and 5, Xbox one and new X/S consoles, and PC via the Rockstar games launcher. It has also been made public knowledge that the games will make a physical release at some point during the first 6 months of 2022.
You can pre order the Grand Theft Auto: The Trilogy- The Definitive Edition on our website.
Don't forget to follow us on all our social media and subscribe to our Youtube channel and newsletter.
Instagram: Go2GamesShop
Twitter: Go2Games
Youtube: Go2Games.com
Facebook: Go2Games.com
Store: Go2Games.com