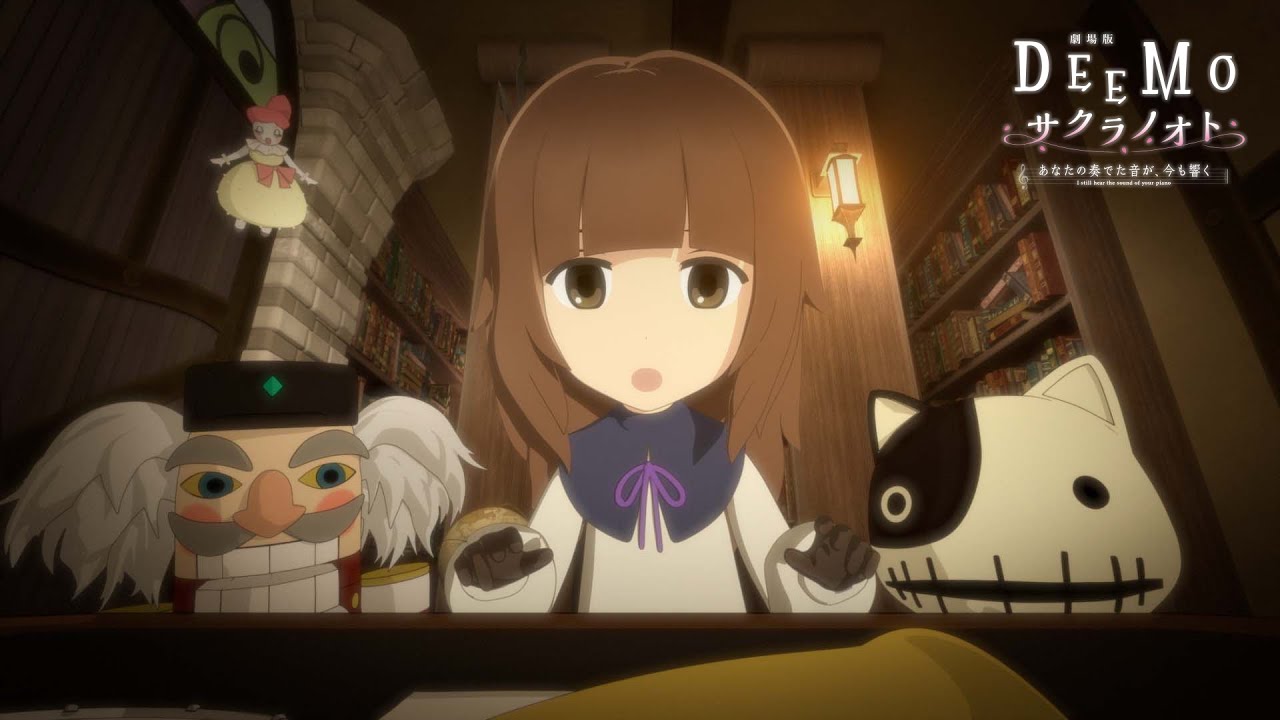 Rayark Inc. Released a Trailer For Deemo The Movie
Rayark Inc has finally released a trailer for their upcoming film Deemo The Movie in conjunction with a teaser trailer for their upcoming game Deemo II, which has their fanbase very excited. Deemo The Movie or the European and American title, Deemo: Memorial Keys is an animated adaption of the story for their original rhythmic game, Deemo. The movie Rayark is being produced with I.G and Pony Canyon who are known for their success with the Attack on Titan franchise.
Previous teaser trailers hadn't shown much in terms of the plot or characters. The most the fanbase received were visuals and though, most of the fanbase are familiar with the story, they were eager to know how the game will be adapted into a film. It would be easy to call their previous trailers, concept trailers, similar to what they've done with Deemo II and only releasing a slice of their work in progress.
Love Rhythmic games? Keep up with all the latest gaming news, competitions, future discounts (see down below), and amazing content.
Twitter: @Go2Games
Instagram: @go2gamesshop
Youtube: Go2games.com
Facebook: Go2games.com
You can subscribe to the Go2Games newsletters via the website.
(Game Discounts & Deals)
**Ends August 2nd, 2021**
**Ends August 2nd, 2021**
**Ends August 2nd 2021**
**Ends August 2nd 2021**
**Ends August 2nd 2021**
**Ends August 2nd 2021**
**Ends August 2nd 2021**